Wind Ensemble Brings Music to the Ears
Walking down the hallway, instruments can be heard.
A song worthy of a royal engagement plays in the distance and grows louder as I walk towards it.
In an effort to not ruin their rehearsal, I stood in the hallway silently waiting for a break between the music.
It grew quiet. I propped the door open and took a seat in the empty theater.
The Mt. SAC Wind Ensemble sits on the stage in front of band director Dr. Whitmore as his hands move up and down gracefully and swiftly and the band plays accordingly.
The Wind Ensemble is led by Whitmore, a professor at Mt. SAC who is also a noteworthy conductor on his own. Whitmore has conducted ensembles at venues such as Carnegie Hall in New York City and The Walt Disney Concert Hall in Los Angeles.
The ensemble was running through their final rehearsal before their concert. They had been practicing this music since January, however, the hours of hard work are not only put in while at school or in class.
"A ton of discipline is needed, there's so many other things that you can do other than practice," Kyle Lush, 20, a saxophone player of almost a decade, said.
Lush explains that outside of the rehearsals in the theater setting and outside of classroom time, he tries to practice his instrument at least three days a week.
Derek Nuno, 20, a trombone player of seven years, has been involved with the Mt. SAC Wind Ensemble all three years he has been enrolled on campus.
"We have been working on this music since January. It is not necessarily that the music was difficult, it's just putting everything together took a lot of time. In regards to our instrument and our section [trombone], we got our stuff together very quickly, but it does take a long time to shape a whole group," Nuno said.
The students in the Wind Ensemble are not all music majors. A band manager and saxophone player, Ashley Fasio, 20, is one of those students.
"Music is just a hobby, I'm a gender studies major," said Fasio. She added, "being part of the Wind Ensemble is a great opportunity and anyone who wants to do it, should."
Audiences pack the Sophia B. Clark theater to watch the Wind Ensemble perform a few times a year.
"Having the option to perform in an ensemble is such an amazing thing to have here at Mt. SAC. It's a privilege to be able to perform in an ensemble as a non-music major and even if you are a music major, it's an amazing experience and such an important part of this institution," Nuno said.
The Wind Ensemble has traveled within and outside of California to places such as Chicago and New York to perform. Performing outside of Mt. SAC has helped students become more comfortable with marketing themselves as musicians.
"It's opened doors at nearby institutions for future endeavors in transferring. I've been able to meet a lot of famous conductors, musicians, and performers through this program. It's taught me to keep an open mind in regards to the music industry," Nuno said.
Regardless of whether a student is looking for somewhere to express themselves musically or looking to gain insight on the professional side of the music industry, it seems that the Wind Ensemble has something to offer any student who becomes involved.
For more information regarding the Mt. SAC Wind Ensemble, visit www.mtsacband.com.
Leave a Comment
About the Writer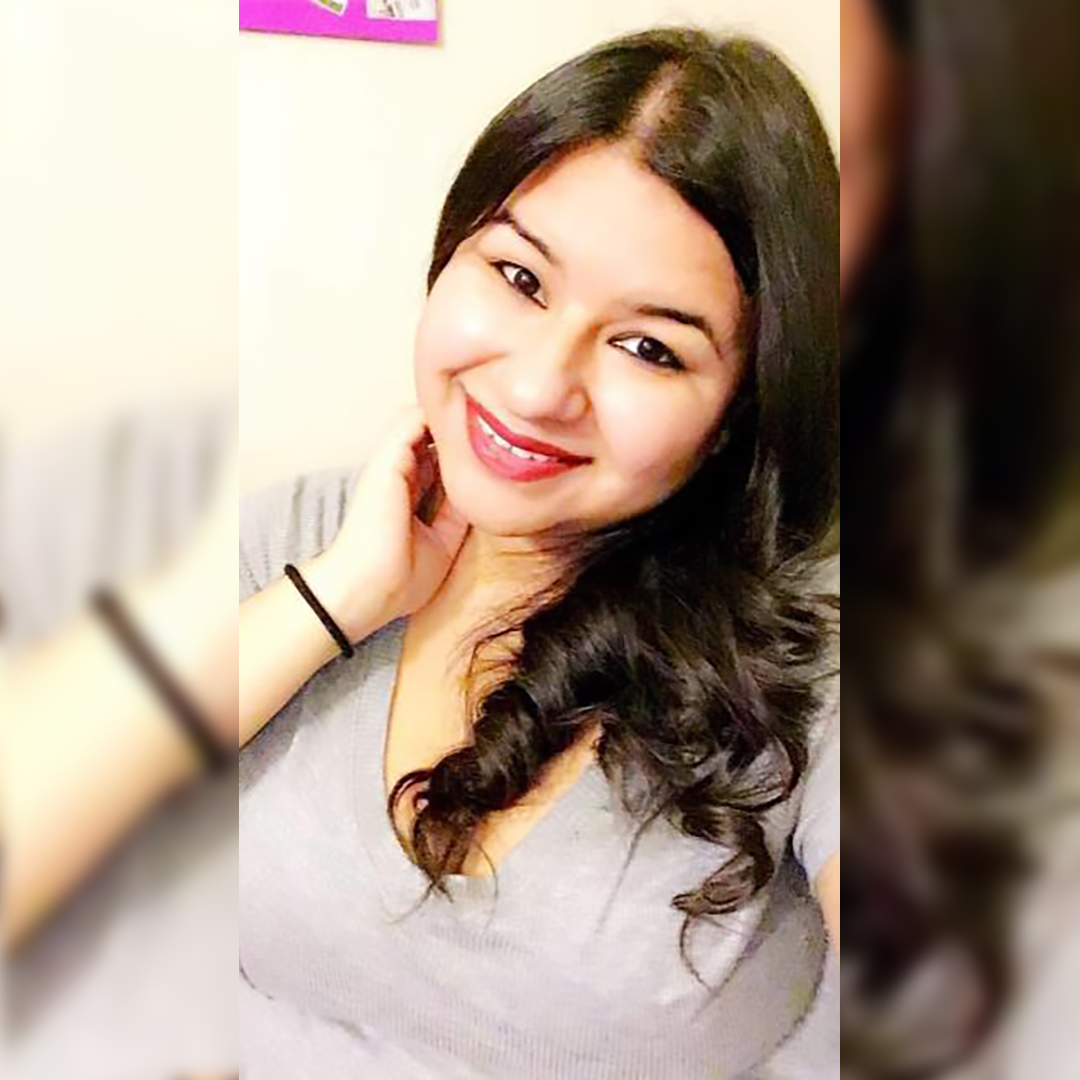 June Martinez, Author
June Martinez is the A&E Editor of SaconScene where she focuses on music of all genres. She is a communication major who plans to pursue a career in journalism. She calls herself an artsy chick who doesn't say much, but notices everything.