Hit at Home
Late Tuesday night, as the last classes at Mt. SAC were wrapping up, a nightmare was just beginning in Kabul, Afghanistan.
The country's capital, which runs on Afghanistan Time 11 1/2 hours ahead of PDT, was bustling as workers fought through rush-hour traffic to make their way to work on Wednesday morning. Kabul is the site of numerous foreign embassies – including the United States embassy – as well as the presidential palace, and on Wednesday morning, one of the deadliest explosions since the beginning of the Afghan war in 2001.
Hamed Noory, a 24-year-old from Fountain Valley, California, was less than half a mile from the site of the explosion.
"Initially, we thought it was an earthquake because for a few seconds there was an extreme sudden jolt," Noory said. "Then, we heard a very loud blast."
A tanker truck used to empty septic tanks was filled with over 3,000 pounds of explosives and detonated in the middle of a busy intersection full of commuters and those walking to work or school.
"The windows exploded and some of the walls were damaged," Noory added. "Some people were not able to hear anything for four to five hours."
He described a scene in which confusion turned to panic as people began sprinting to basements or other safe locations while still in shock.
Noory is visiting family in Kabul, and has been there for almost two months. He was born in the capital city, and came to the United States on September 1, 2001, just 10 days before the infamous attacks on the twin towers in New York and attempted attack on the Pentagon which prefaced the Afghan war.
He grew up in Garden Grove and attended Rancho Alamitos High School before moving to Fountain Valley, studying medicine at the University of California, Los Angeles from 2013-16. However, his desire to see justice brought to those who need it led him to pursue a career in law, which he will begin studying at Loyola Law School, Los Angeles in August. He is helping out at a law firm in Kabul to get experience before he goes back to school.
He said that suicide bombings and kidnappings are common and that most of the people living there are used to them, but that this blast was different.
"Although suicide bombs are very common, this was a bit different for it was a really huge explosion and was heard across the city and surroundings," he said.
Local TV played footage of the blast which showed a massive fireball send plumes of black smoke hundreds of feet into the air. Reports said smoke could still be seen coming from the area over two hours later.
Early counts listed the number of lives lost in the explosion at over 80 with at least 463 badly injured according to General Murad Ali Murad, Afghanistan's deputy interior minister, at a news conference. That number later climbed to at least 90 dead, but Noory felt that number would continue to rise.
"The numbers [at the time were] at least 90 killed and 350 injured, but this number is very, very low," he said. "I would say at least double have died."
That number has since risen to at least 100 lives taken by the suicide bombing. At least 11 of the injured were American citizens working as security personnel near the German embassy, which seemed to be the embassy which received the most damage and could possibly have been the target.
Noory also said that locals received text messages in the days leading up to Wednesday morning warning them that some sort of attack was imminent. However, the information did not include a date, time or location, and nobody knew exactly what to expect.
The attack occurred during the first week of Ramadan, a holy month wherein Muslims fast from sunrise to sunset. During Ramadan, Noory also raises money with his sister to help families in need.
"We see it as a responsibility," he said of their fundraising efforts, which he says helped feed about 130 families during Ramadan last year. "We are blessed to have all we need while our brothers and sisters suffer every year from malnutrition and poverty."
He and his sister have been raising money through GoFundMe for the past three years, which they use to purchase clothing and food that they personally donate to the neediest in Afghanistan.
He hopes to help at least as many families as last year. To avoid the fees associated with GoFundMe, he moved the campaign this year over to Venmo, where donors can contribute by contacting @Hamed-Noory.
He had originally planned to stay in Kabul until July 15, but said that the frequency of suicide bombings and kidnappings recently have led him to leaving a month sooner. Still, he realizes that the family he leaves behind when he returns to the U.S. still faces the threat of another blast at any time.
"The city has a very eerie feeling at the moment. It's not fear, but the air is thick," he added. "I would say the best word is people are on edge, waiting for the next one."
The attack also came as the United States reconsiders its position on the number of troops involved in the war. The U.S. led the war in Afghanistan initially, but has since ceded control over operations to NATO. The U.S. currently has less than 10,000 troops stationed in Afghanistan.
This attack and others like it have led some to believe that the Afghan government is not able to protect its citizens, and needs the United States to intervene again. However, Noory said that U.S. intervention has its trade-offs.
"For one, if there are more U.S. troops, then this will make ISIS and the Taliban conduct more attacks," Noory said. "But at the same time, I do not feel like the country as of now is ready to lead a stable government."
He also emphasized that most of the victims and targets of the attack were Muslim, which might contradict a belief that Islam itself is a violent religion.
"A lot of times, we in the West think all Muslims are the enemies, but Muslims themselves hate ISIS – 98 percent of the victims [here] are Muslims. No one here thinks ISIS belongs to any religion," Noory said.
"For the most part, everyone I have talked to loves people from all religions. Just like in the West, they want peace and security here. They want to live peacefully with people of [all] religions, colors, and are tired of war."
Leave a Comment
About the Writer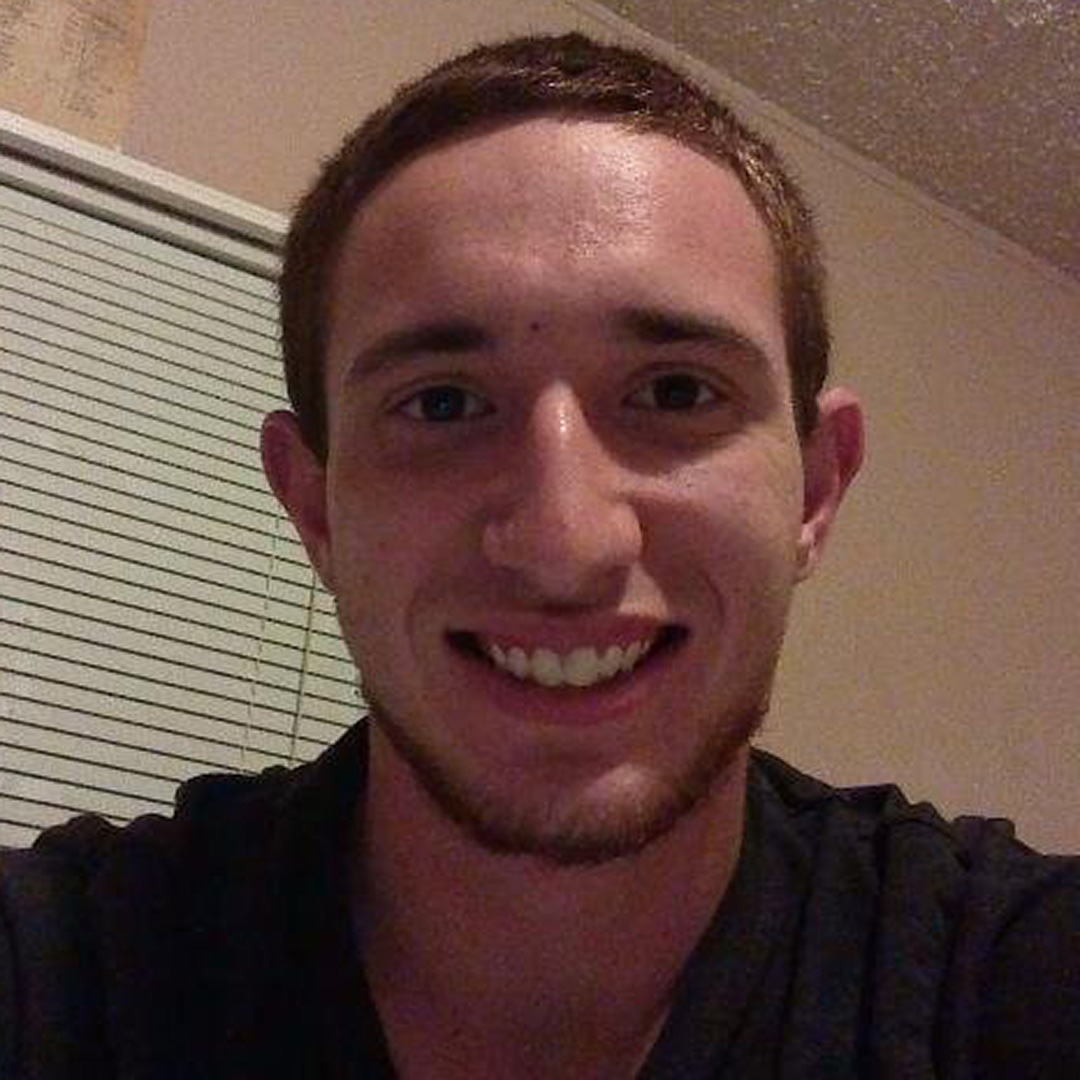 Christopher Rosato, Author
Christopher Rosato Jr. is the former news editor for SAC on Scene. He is a journalism major who loves baseball, community news, and his dog.