Cash and Criminals
The Covina City Council heard a presentation on the early release of felons and unanimously approved the 2016-2017 fiscal year budget during their regularly scheduled meeting on Tuesday in the city council chambers.
Michele Hanisee, president of the Association of Deputy District Attorneys, gave the council a presentation on the effects of A.B. 109 and propositions 47 and 57.
A.B. 109 was signed into law in 2011 by Governor Jerry Brown, and transferred the responsibility of housing non-serious, nonviolent, nonsexual criminals from state prisons to county jails. The bill also shifted parole supervision to county officials rather than state officials, and made the penalty for a parole violation a 10-day "flash incarceration."
Hanisee said that the man charged with the murder of Whittier Police Officer Keith Boyer had violated his parole and served five separate flash incarcerations before he allegedly murdered Boyer, who was responding to a traffic collision that the man was involved in.
The bill was designed to decrease the state prison population, which Hanisee said was successful. She said that the problem arose in county jails, where those serving terms for misdemeanors were being released early to make room for the non-serious, nonviolent, nonsexual offenders.
"It is a popular myth that nonviolent offenders don't commit violent crimes and people that commit violent crimes don't commit nonviolent crimes," Hanisee told the council. "The truth is criminals are criminals and very frequently if you're murdering people you're also stealing from the liquor store because you just don't care."
Proposition 47, passed by California voters in 2014, reduced the penalty for certain drug possession and theft crimes under $950 to misdemeanors. Hanisee said that criminals need only make sure they steal less than $950 to ensure they won't serve jail time, since county jails no longer have room for them.
Proposition 57, passed in 2016's General Election, made certain nonviolent offenders eligible for parole earlier. Hanisee said that certain crimes, such as human trafficking involving a minor, arson, domestic violence and rape of an unconscious person are surprisingly not currently legally considered violent offenses.
Two bills – A.B. 67 and A.B. 197 – are currently making their way through the committee process in the state assembly that would add more crimes to the list of violent offenses.
A.B. 67 would add human trafficking, domestic violence involving strangulation, and rape of someone who is unconscious or too intoxicated to consent, among other crimes, to the list of violent offenses. That bill was written by Freddie Rodriguez, who represents Assembly District 52, which includes Pomona.
A.B. 109 similarly would add child abduction, abducting a minor for the purpose of prostitution, and child abuse, among others, to the list of violent offenses.
Both of those bills are designed to prevent criminals convicted of crimes which could be considered violent but are not specifically listed as violent offenses from being eligible to be released early due to Proposition 57.
Mayor Pro Tem Walter Allen III said that propositions 47 and 57 passed because the public was lied to about what they would actually do. He said that money plays a large role in campaigns, and that it can be hard to raise enough money to raise awareness about a misleading issue.
"The average citizen has no idea whatsoever of either one of these propositions, and they have no idea of what the effects have been," Allen said. "It's been nothing but an upward trend of crime."
Mayor Jorge Marquez said that money has a strong influence in elections, and that he tries to warn the public about misleading campaigns.
"I know I was very actively against Proposition 57 and I tell people, 'Don't be looking at the slick mail pieces and the commercials that you see. Take the time to read the legislation, see what it does and see who's backing it, and then you'll get your answers there,'" he said.
The council also voted to approve the 2017-2018 budget, which runs from July 1, 2017, to June 30, 2018, after receiving an overview of the budget from Finance Director Anita Agramonte.
The budget allocates $34 million to the city's General Fund, which City Manager Brian Saeki said is a $1.5 million decrease from the city's expenditures during the 2015-2016 fiscal year.
The city asked the various city departments to provide an analysis of how they could save money without eliminating any staff or services to the city, and the result was a slightly smaller budget which prevents the city from needing to dip into reserve funds.
That is a reversal from just a few years ago, when Marquez said the city was "close to $2 million in the hole."
Councilman John King said that he was glad to see a balanced budget with reduced spending that did not significantly cut any of the many programs the city provides for residents.
"I wanted to say how proud I am of the fact that we as a community, as a city, are really moving a lot of things forward. And this is not a luxurious budget by any stretch. This is an austere budget where you guys really scraped," he said.
The resolution to approve the budget was motioned by King and seconded by Allen, and the council approved it with a 5-0 vote.
During the public comment portion of the meeting, resident Karen Kaufman spoke about the prevalence of coyotes in Covina. She said that around her house near Rowland Street and Grand Avenue, pets have been attacked by coyotes.
"We've had two cats killed on Sunday, and previous to that a couple of dogs on the other side of Rowland," she said.
Marquez requested that the council receive a presentation on the presence of coyotes in the area and what the options are available to them. Saeki said that the animal control company the city partners with as well as county agriculture officials could be made available to present information to the council at their next meeting.
The council will meet again on June 20 for their next regularly scheduled meeting in the city council chambers.
Leave a Comment
About the Writer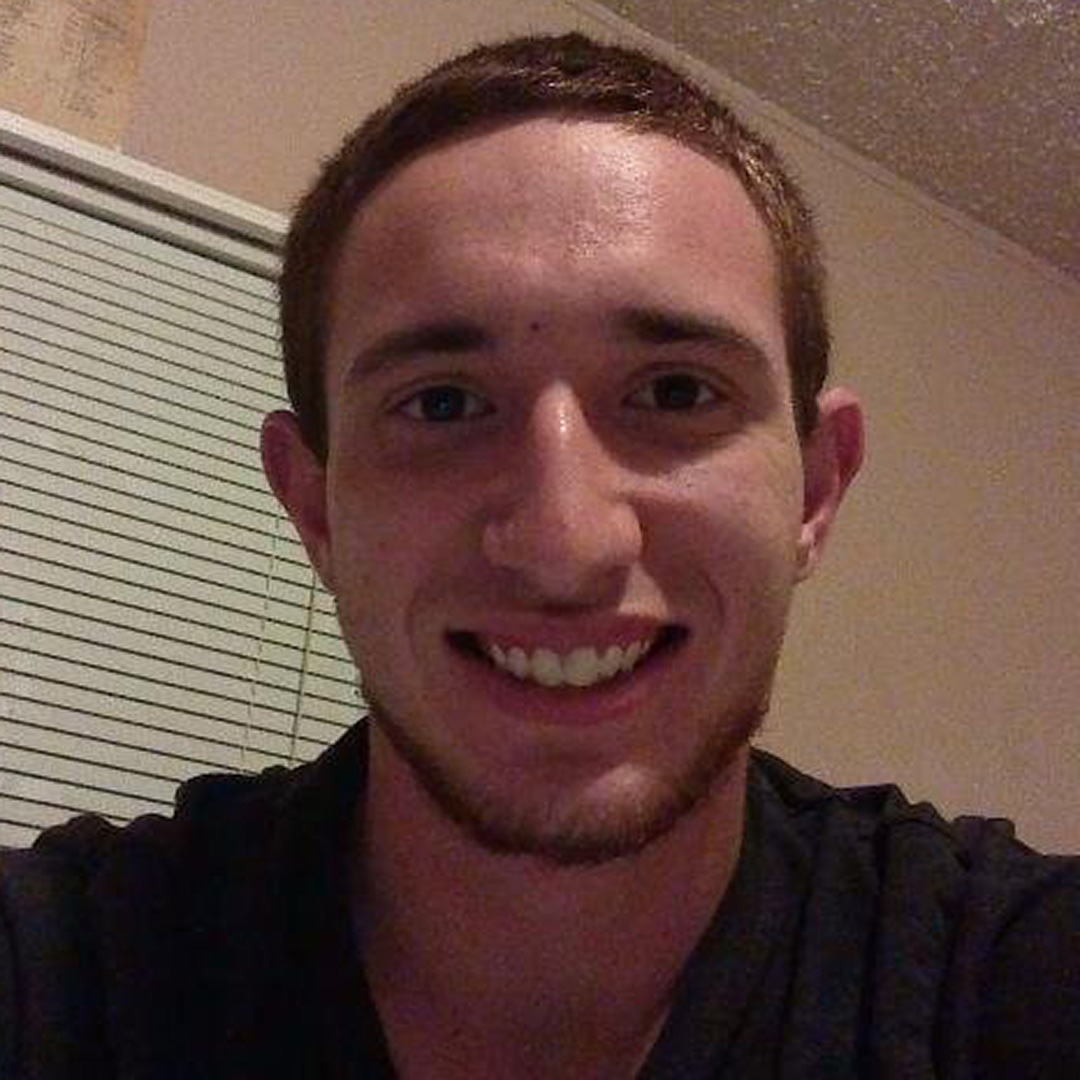 Christopher Rosato, Author
Christopher Rosato Jr. is the former news editor for SAC on Scene. He is a journalism major who loves baseball, community news, and his dog.