Comey Don't Play That
As former FBI Director James Comey began a two-hour Senate hearing, he was quick to defend the FBI from claims by President Donald Trump that Comey was fired due to the FBI being in "disarray" and "poorly led" under his leadership.
Comey said that Trump's claims were "lies, plain and simple," and attempts to try to discredit the bureau. Comey said he documented meetings he had with Trump in order to be able to defend himself and the FBI in the case Trump tried to lie about any of the meetings they had.
Senator Jim Risch of Idaho questioned if Comey had ever heard of a case where someone was prosecuted for obstruction of justice for saying they hoped something would happen, and Comey answered that he had not. Risch's question came from Comey's written opening statement he had submitted to the Senate Intelligence Committee that stated during an Oval Office meeting on February 14, Trump ordered the room cleared and began to ask Comey about the investigation of Michael Flynn.
"I hope you can see your way clear to letting this go, to letting Flynn go," Comey recalled Trump telling him during the meeting. "He is a good guy. I hope you can let this go."
Senator Angus King of Maine and Senator Kamala Harris of California later disputed Risch's questioning. King compared the situation to the death of Thomas Becket who was murdered in Canterbury Cathedral after Henry II, in reference to Becket, said: "Will no one rid me of this meddlesome priest?" Comey agreed with King's comparison.
Harris opened her questions stating, "In my experience, when a robber held a gun to somebody's head and said, 'I hope you'll give me your wallet,' hope wasn't the operative word."
Harris questioned Comey on whether as a special prosecutor, Robert Muller should be given complete independence. Comey said that he should. Harris had also asked Deputy Attorney General Rod Rosenstein the same question the day before, but he did not give an exact answer.
Comey also revealed during the hearing that he asked a friend of his to leak the memos that he had taken during his meetings with Trump to the press hoping that it would inspire the appointment of a special prosecutor.
When asked why he didn't push to have a special prosecutor appointed in the investigation of Hillary Clinton's use of a private email server, Comey said that it would be "brutally unfair" as he knew there was no case.
While Senator John McCain of Arizona also asked about the Clinton email investigation, it seemed he had confused the email and Russian investigations as well as mixing Comey's and Trump's names more than once.
During the hearing, Comey said that during their meetings, Trump had never asked about Russian interference in the 2016 election, only that Trump wanted to get rid of the "Russian cloud."
Comey, however, said that Russian interference in the 2016 election is "as un-fake as you can possibly get."
"There should be no fuzz on this whatsoever," Comey said. "The Russians interfered in our elections in the 2016 cycle."
Leave a Comment
About the Writer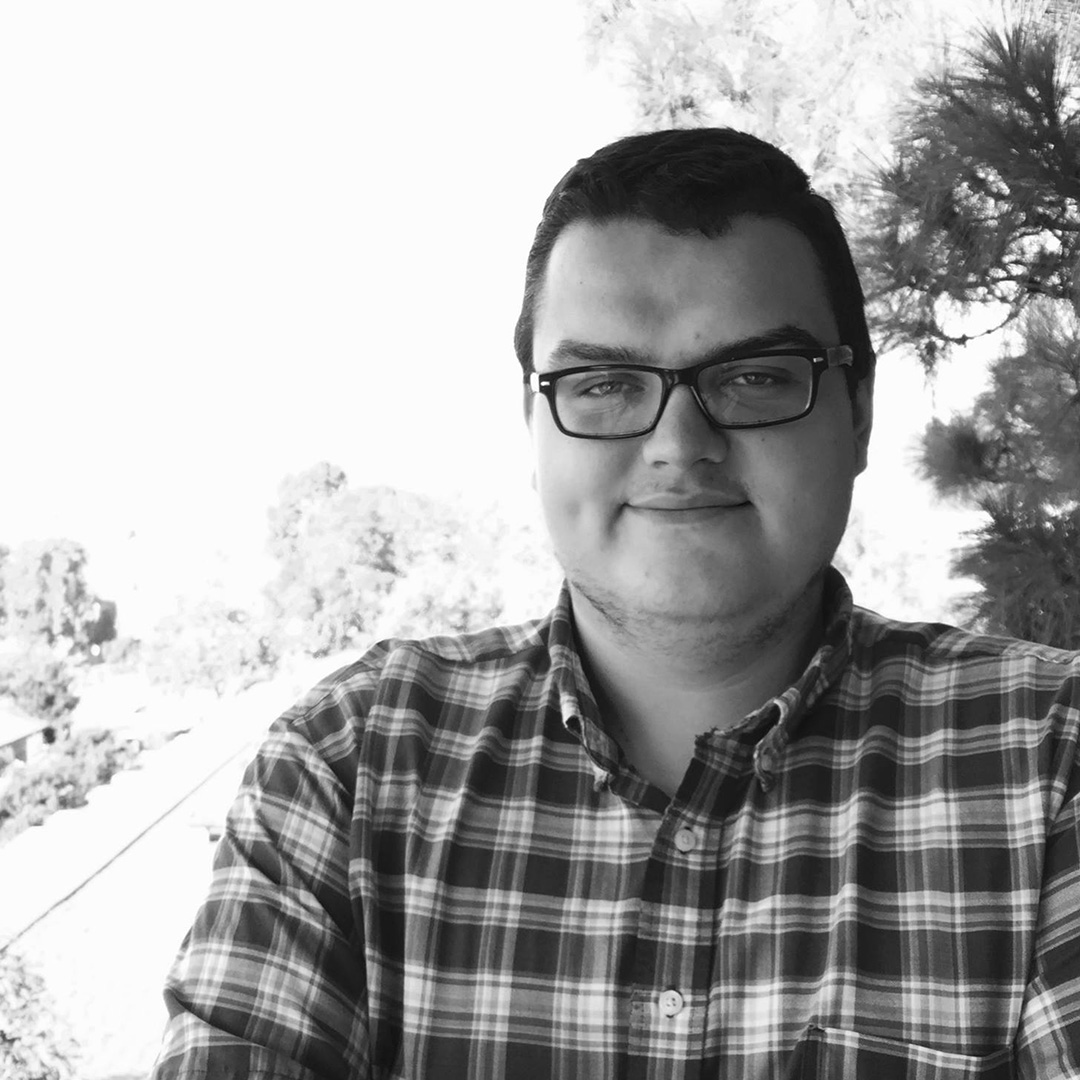 Cory Jaynes, Author
Cory Jaynes is the former editor in chief of SAC.Media. He is a political junkie who plans to pursue a bachelor's degree and a career in investigative reporting.