Coming Soon, to a Theater Near You…
Though classes have barely started and as exciting as the first day of school may be, the first week can be very exhausting. Thankfully, someone invented dark rooms with light filled projections that fill viewers with a two-hour escape from reality. To start off the month, here's the list of premieres for September 1.
Family:
Bringing the circus to theaters, Animal Crackers is an animated film for the family to enjoy. Staring the voices of the Hollywood couple, Emily Blunt (who plays Zoe) and John Krasinski (who Plays Owen) provide voice-over for their first animated film. In an interview with Pop Sugar, Krasinski says, "I guess because it's animated we didn't think of it as like our first, but it is our first role together." They play a couple bored of their ordinary lives until Owen's father buys a circus with a magical twist. You know the saying, "You are what you eat?" It turns out to be very true for this film.
Comedy:
To give us a good laugh and distraction from our country's drama, our friendly neighbors premier their films in the United States.
Liev Schreiber and Sean William Scott star in the hockey comedy Goon: Last of the Enforcers. Filled with the violence of true hockey games and a little extra, the Canadian sequel reunites Halifax Highlanders hockey team with yet another season of funny exciting action. But don't bring the little ones, the movie is rated R for it's graphic bloody scenes and vulgar language.
Mexico brings us yet another Spanish comedy this year. For those who are into films like Instructions not Included or How to be a Latin Lover, Do It Like an Hombre presents the same witty Mexican humor, with a very vulgar script. The film is about a sexist guy whose best friend comes out of the closet and he will go at all cost to set him straight. The main characters exaggerate quite a bit, but their craziness set the fun tone for the film.
Action:
Despite Orlando Bloom being the famous name in the cast, Swedish actress, Noomi Raplace, deservingly takes the lead in the action film Unlocked. Not only did she do almost all of her stunt work, but she broke her nose on set and continued shooting. The film is much like a James Bond movie, but with its own "twists." No joke, stay on your toes for this one, because there are plot twists everywhere.
Horror:
Taking the horror category for this weekend is The Vault staring Francesca Eastwood, Clint Eastwood's daughter, and Taryn Manning. The two play sisters who rob a bank that brings them more trouble than they expected. James Franco plays the bank manger that unleashes the secret horrors of "the vault." With Robert Pattinson's thriller, Good Time, and the creepy doll, Annabelle, premiering the weekends before, The Vault is competing with high grossing horror films.
Romance:
For those who are infatuated with romance and drama, Tulip Fever, is the film for you. It is basically Titanic during the Early Renaissance in Netherlands. Instead of Leo there's Dane DeHaan playing the young artist who falls in love with the wife of a wealthy man -sound familiar? Alicia Vikander stars as the unfaithful wife and Christoph Waltz as the rich husband. Although a whole hour shorter than Titanic, its cast of Oscar nominated actors makes it worth watching.
These are only some of the many films that are coming out this month. With the Toronto International Film Festival happening in the next few weeks, award-winning films are making their way to a theater near you.
Leave a Comment
About the Writer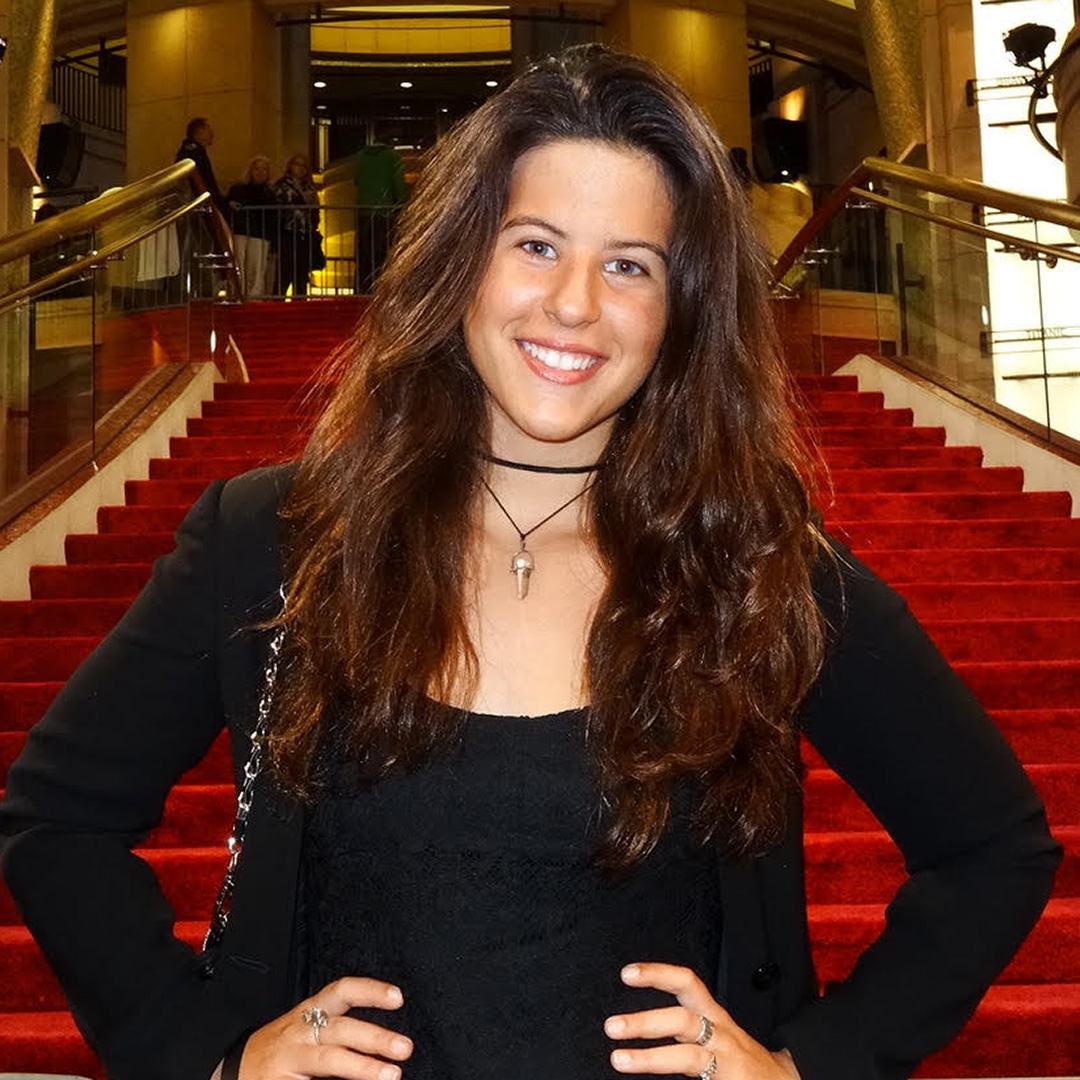 Melody Waintal, Author
Melody Waintal is the Editor in Chief for SAC.Media. She is a journalism major and has been covering red-carpet events from movie premieres to The Academy Awards since she was 15.