How can Mt. SAC Help Texas After Harvey?
A student's guide on how to help out
On Friday, Aug. 25, Hurricane Harvey made landfall near Rockport, Texas on the Gulf Coast. Harvey is the first hurricane to make landfall since Hurricane Wilma in 2005 and is the strongest hurricane in the Gulf of Mexico since Wilma as well. As of Wednesday, Aug. 30, Harvey's death toll had risen to 19 as the storm continued to cause heavy rains, strong winds, and flooding in Texas and Louisiana. As the storm continues even students are able to help.
Natural disasters like Hurricane Harvey have an impact on the nation's supply of donated blood and new donations will be needed to replenish the supply. On Wednesday, Aug. 30, and Thursday, Aug. 31, the American Red Cross is having a previously scheduled blood drive on campus from 9:00 a.m. to 7:00 p.m. in front of building 9C. Students can also text "HARVEY" to 90999 to make a $10 donation.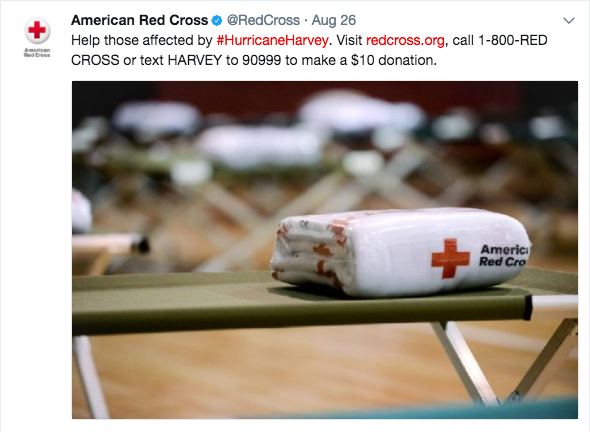 Google is encouraging donations to the Center for Disaster Philanthropy a non-profit organization that serves as an intermediary and forwards donations to local non-profits in the affected areas that now how to best serve the needs of affected communities. To donate to the Center for Disaster Philanthropy type "Hurricane Harvey" into the Google search engine and click on the donation button or donate directly to their website.
The Salvation Army is also sending 42 mobile kitchens, which can serve 1,500 meals a day each, and distributing food and water along with shelter supplies to affected areas. Students can text "STORM" to 51555 to donate.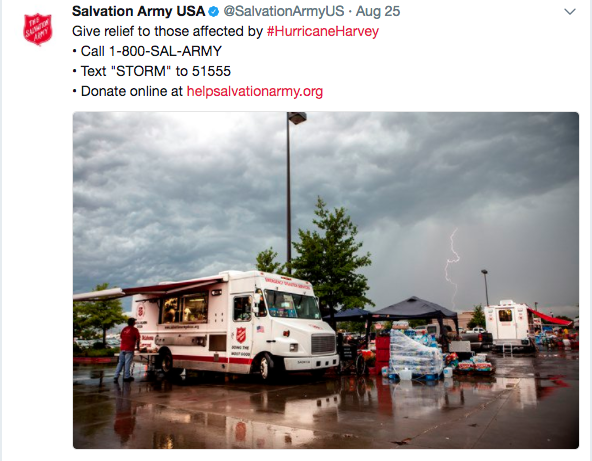 As the storm continues through Texas and Louisiana more donations will be needed to assist in additional affected areas.
Leave a Comment
About the Writer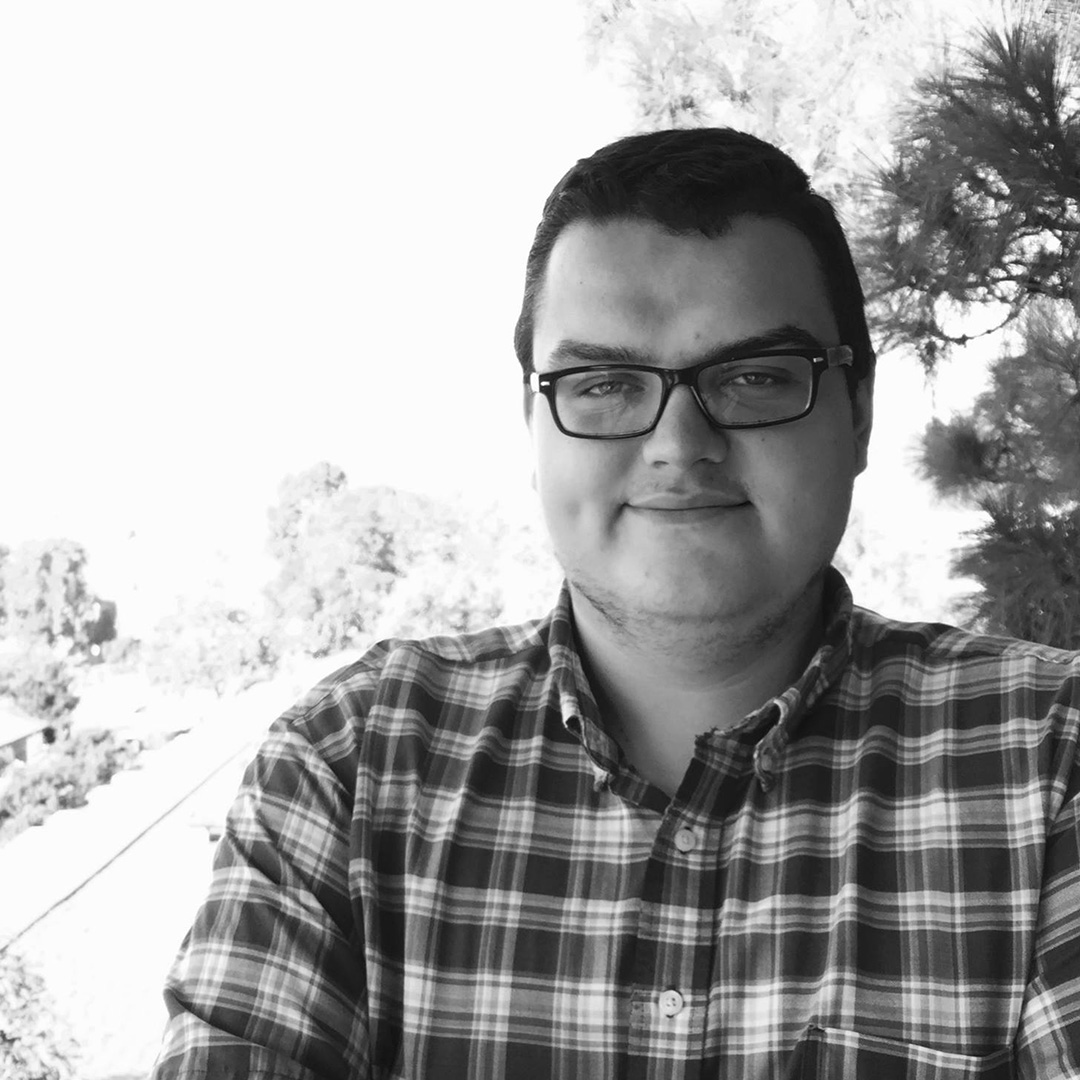 Cory Jaynes, Author
Cory Jaynes is the former editor in chief of SAC.Media. He is a political junkie who plans to pursue a bachelor's degree and a career in investigative reporting.