After Delay Mt. SAC Recommits to Supporting DACA Students
After the Trump administration announced the end of Deferred Action for Childhood Arrivals, also known as DACA, on Tuesday, Sept. 5, local colleges including Azusa Pacific University, Citrus College and the University of La Verne sent out statements reassuring DACA students that they would continue to have the support of their college. However, no statement came from Mt. SAC's President, Bill Scroggins, that day or in the following week.
In response to the silence from the administration, Mt. SAC's DACA student's and supporting professors and faculty organized a demonstration at the next board meeting on Wednesday, Sept. 13. On the day of the board meeting Scroggins released a statement recommitting Mt. SAC's full support to DACA students.
"As a college community, we pledge our support to uphold the privacy and safety rights of our DACA and Dream students," Scroggins' said in the statement.  "Furthermore, we will continue to ensure that our DACA and Dream students are fully supported through the provision of services, sharing of legal information, and the implementation of college procedures and practices that protect their rights to privacy and freedom from any forms of alienation, fear or discrimination."
In the statement Scroggins also announced that the Mt. SAC foundation was accepting donations to sponsor Mt. SAC DACA students who needed $500 to reapply for DACA by Oct. 5.
Just after making the statement, Scroggins was interviewed by our staff requesting more information on Mt SAC's Dream Program and DACA status.
"We're a safe haven," Scroggins said, "What that means is that we are going to do everything that we legally can to protect undocumented students, but we don't violate the law."
While unlike the UC and CSU campuses who officially declared their dedication to protecting their students' information at all cost, Mt SAC will take all legal action required to defend their students.
When asked about how the school will act if ICE were to request information, President Scroggins said, "Many of the subpoenas that have been used by ICE to attempt to obtain student information don't meet the legal requirements to obtain that data, so we would challenge that. We have lawyers that would go to court and […] we'll look for anything we can to confiscate any attempts to use the legal system to acquire that personal information from students."
According to Scroggins, there have been no formal or legal requests from ICE so far, but he said that the students are in good hands.
At the board meeting Scroggins announced that the school had already raised over $3,000 dollars to sponsor DACA students who needed to reapply by Oct. 5.
Though Scroggins released his statements earlier in the day Mt. SAC's DACA students and supporting faculty still attended the board meeting to question Mt. SAC's support of DACA recipients.
Silver Calzada, the co-chair of counseling, spoke on how his own mother, who was born in a tent on nearby Valley Boulevard, asked him to do something to protect Mt. SAC DACA students. "Here's my charge from my mother to all of you, that you become mentees," Calzada said at the board meeting.
"After March 5, 2018 thousands of DACA recipients will be affected, 2,000 specifically here at Mt. SAC," Perla Gonzalez, 23, business major said at the board meeting. "These recipients are your students, your colleagues, your friends and maybe even family members."
Gonzalez was joined by other students who spoke in support of their peers on DACA and of their own personal stories.
"Today you can make the change you want to see in the world and that starts here," Gonzalez said.
On Wednesday, Sept. 20, the Mt. SAC IDEAS club and DREAM program are hosting an informational session in room 1700 of building 13 with an attorney present to answer questions on how the end of DACA will affect recipients.
Leave a Comment
About the Writers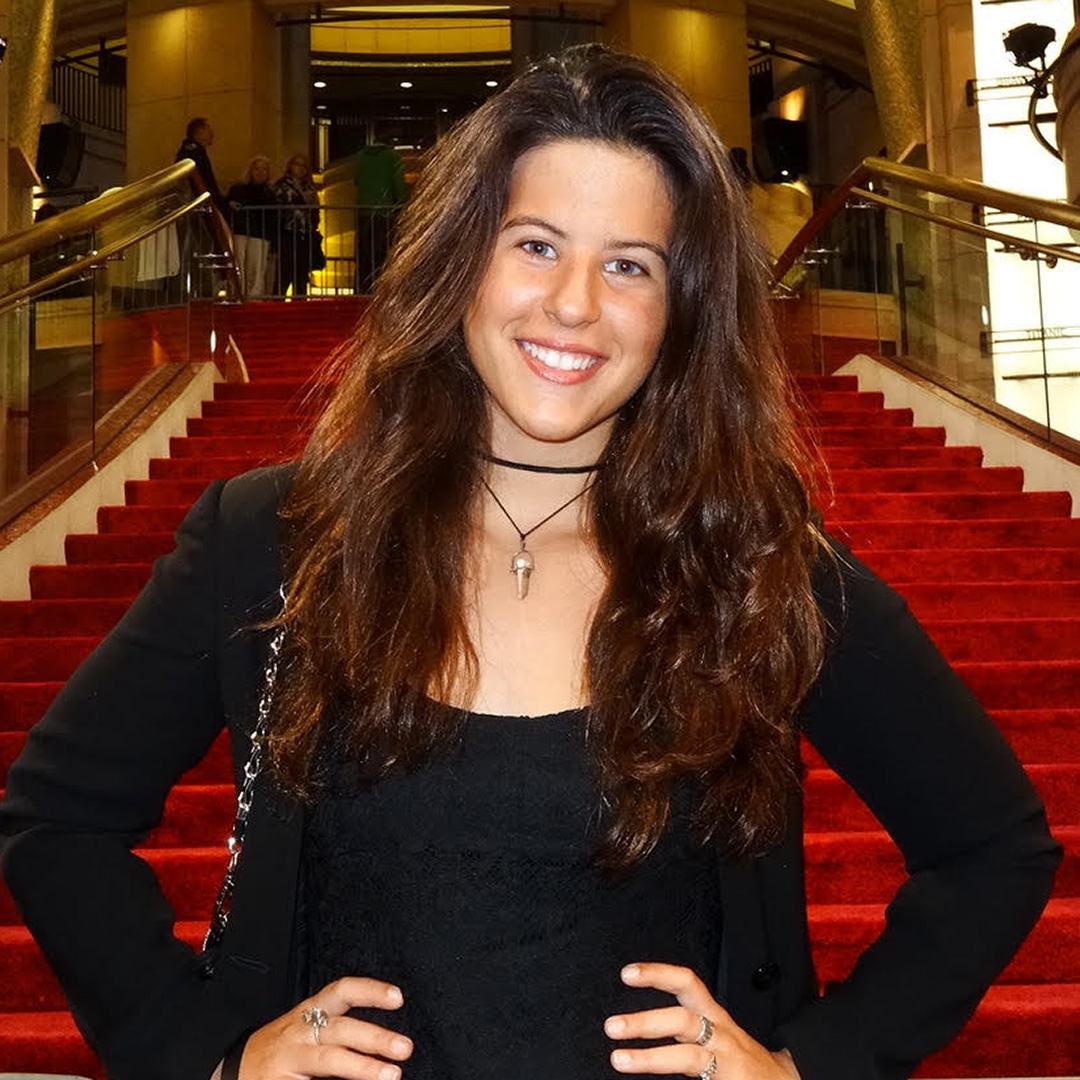 Melody Waintal, Author
Melody Waintal is the Editor in Chief for SAC.Media. She is a journalism major and has been covering red-carpet events from movie premieres to The Academy Awards since she was 15.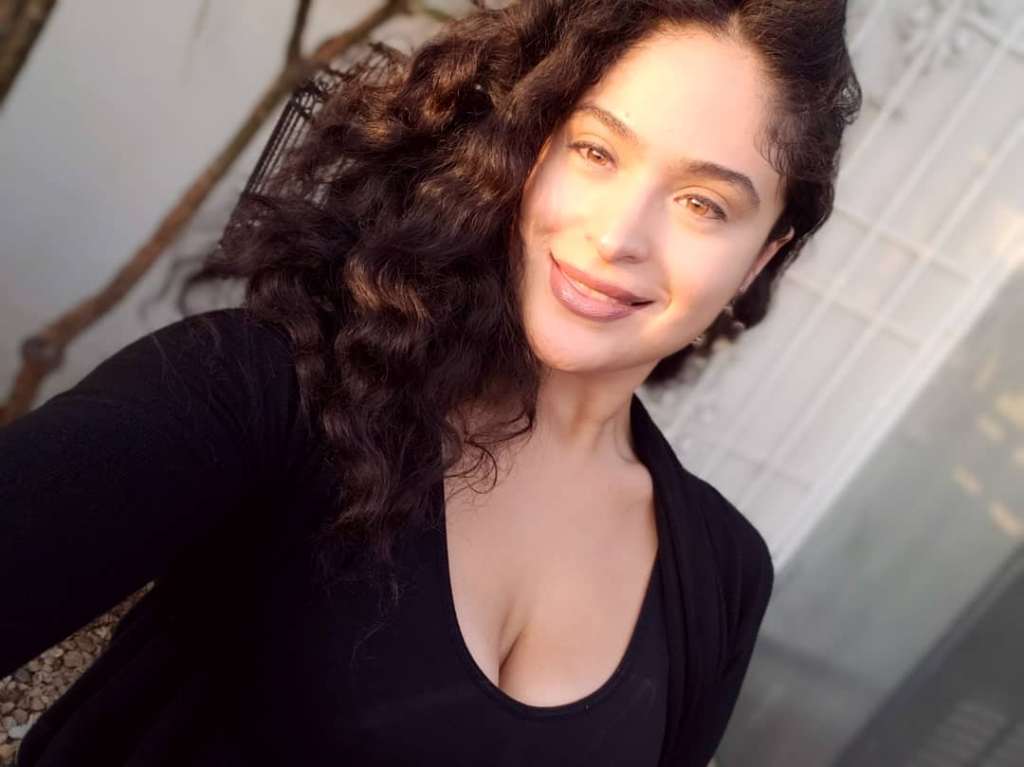 Brigette Lugo, Sports Editor
Brigette Lugo is the sports editor of SAC.Media. She is majoring in Spanish multimedia and her favorite things are The Smiths, family, and telling everyone she's Nicaraguan and Panamanian.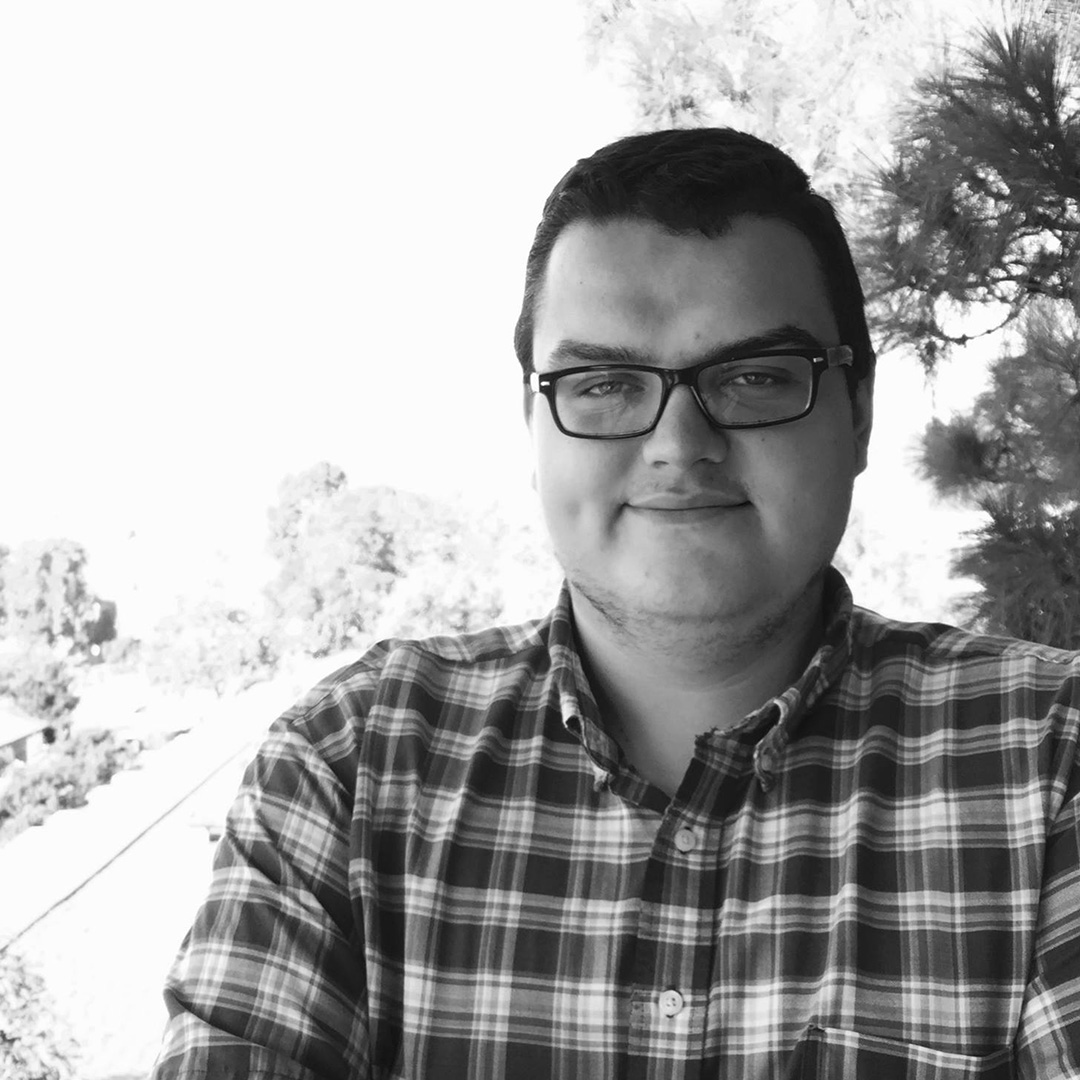 Cory Jaynes, Author
Cory Jaynes is the former editor in chief of SAC.Media. He is a political junkie who plans to pursue a bachelor's degree and a career in investigative reporting.