Trump's Plans for Mass Deportation Released
Despite this new plan, some students do not feel threatened by the wall. Katherinne Reinoza, vice chair Movimiento Estudiantil de Chicanx Aztlán also known M.E.Ch.A., is not personally in fear of the proposed wall.
"I am protected by DACA. Also, the Trump administration has promised to deport those with a criminal records and I do not fall under that category," she said.
If the wall isn't enough, section five of the report also outlines plans to "Immediately construct, operate, control, or establish contacts to construct, operate, or control facilities to detain aliens." The report states that detention facilities will be built in Tornillo, Texas and Donna, Texas, with holding space for 500 inadmissible aliens, including family units and unaccompanied minors in each location.
Reinoza, though not directly affected, said she is skeptical of the wall actually being built.
"I believe the building of a wall is impossible. There are so many factors that should be considered before building a physical barrier between the U.S. and Mexico."
About the Writer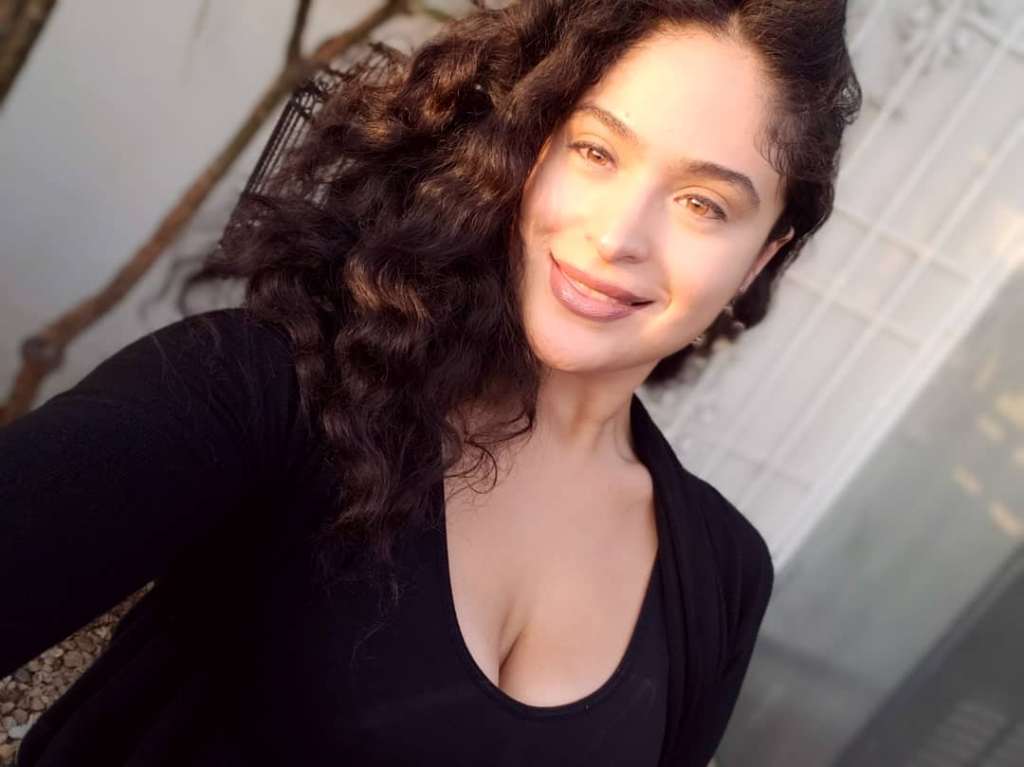 Brigette Lugo, Sports Editor
Brigette Lugo is the sports editor of SAC.Media. She is majoring in Spanish multimedia and her favorite things are The Smiths, family, and telling everyone she's Nicaraguan and Panamanian.