You're Fired!
White House chief strategist Steve Bannon has been removed from the principals' committee of the National Security Council NSC. Bloomberg News first reported the changes. Tom Bossert, Homeland Security Advisor, was also removed.
The reorganization includes the restoration of the chairman of the Joint Chiefs of Staff and the director of National Intelligence as permanent members of the committee.
After Trump became president, he eliminated both permanent positions in January.
Placing Bannon on the committee was controversial from the beginning. Political advisors historically are not allowed to hold permanent seats on the committee.
Bannon, prior to being White House chief strategist, was executive chairman of Breitbart News. Breitbart News is a right wing, conservative news organization.
According to Bloomberg News, a senior White House official said that Bannon was placed on the NSC to keep an eye on ex-National Security Advisor to President Donald Trump Mike Flynn and to "De-operationalize" the NSC from former National Security adviser Susan Rice. "Job done, " the source told Bloomberg. Flynn resigned in February due to accusations that he reported on his communications with the Russian ambassador, Sergey Kislyak and that he misled the Vice President Mike Pence about it.
On March 30, The Wall Street Journal reported that Flynn had offered to testify to the FBI or the Senate and House Intelligence committees relating to the Russia probe in exchange for immunity from criminal prosecution.  However, NBC News reported that the Senate intelligence committee rejected Flynn's offer for immunity in exchange for testimony.
Leave a Comment
About the Writer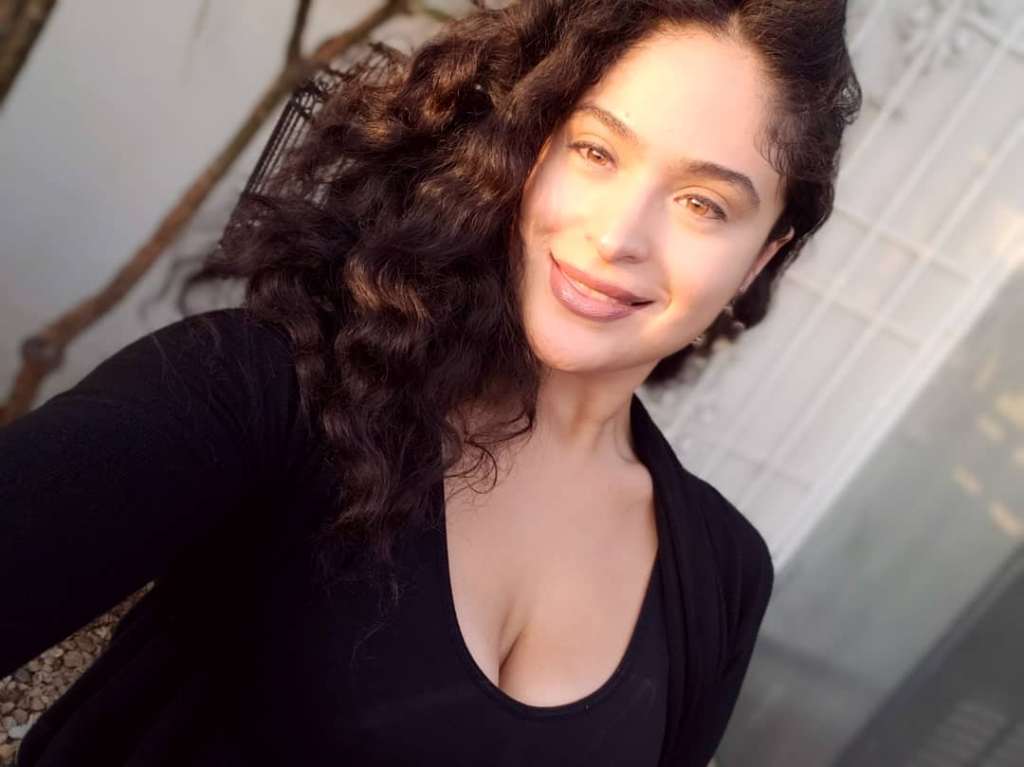 Brigette Lugo, Sports Editor
Brigette Lugo is the sports editor of SAC.Media. She is majoring in Spanish multimedia and her favorite things are The Smiths, family, and telling everyone she's Nicaraguan and Panamanian.