You're Fired!
Placing Bannon on the committee was controversial from the beginning. Political advisors historically are not allowed to hold permanent seats on the committee.
Bannon, prior to being White House chief strategist, was executive chairman of Breitbart News. Breitbart News is a right wing, conservative news organization.
About the Writer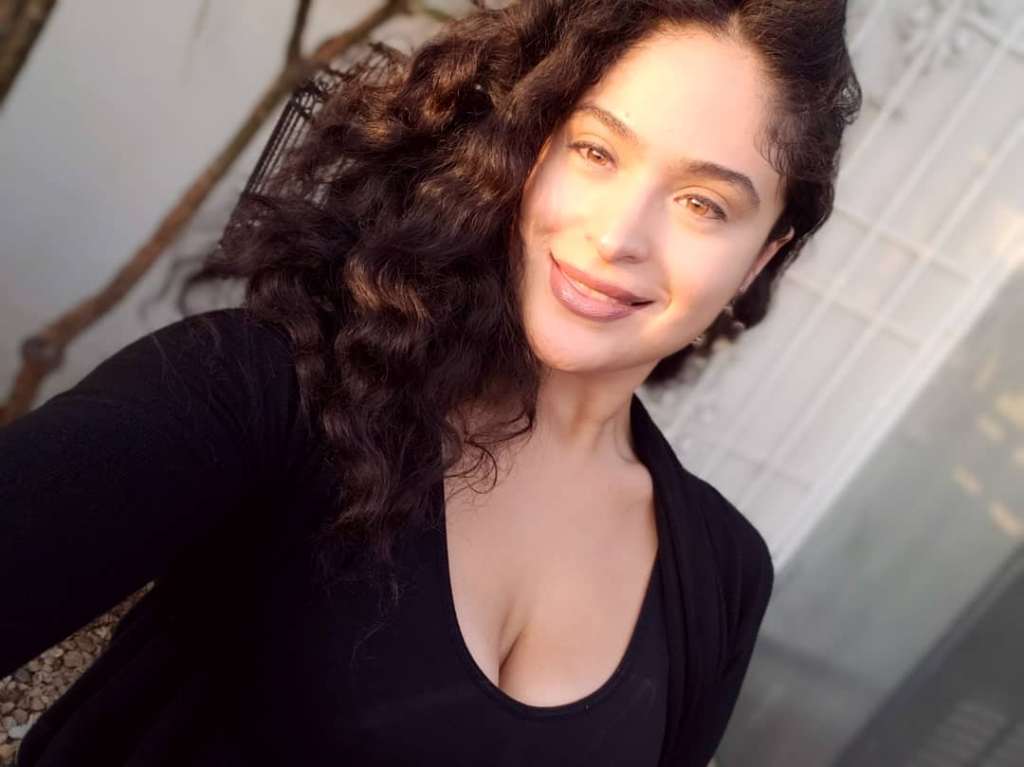 Brigette Lugo, Sports Editor
Brigette Lugo is the sports editor of SAC.Media. She is majoring in Spanish multimedia and her favorite things are The Smiths, family, and telling everyone she's Nicaraguan and Panamanian.