10 Reasons Why Your Ex Is a Cabron?
Cabrónes. Can't live with them, and there are too many around to stay away from them. We've all had one in our lives and they go by another name: Ex's. Listen in to the chisme as students talk to our Somos crew, sin pelos en la lengua, about why their ex's are cabrónes.
Leave a Comment
About the Writer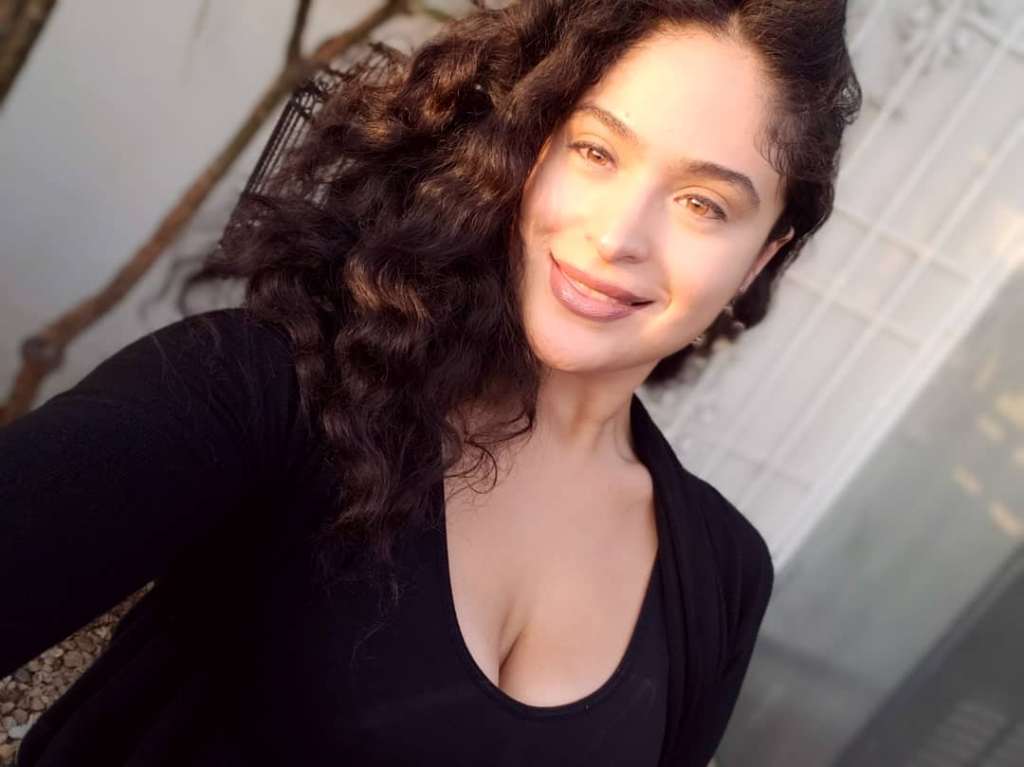 Brigette Lugo, Sports Editor
Brigette Lugo is the sports editor of SAC.Media. She is majoring in Spanish multimedia and her favorite things are The Smiths, family, and telling everyone she's Nicaraguan and Panamanian.