Leave Hill Alone
History is an argumentative subject. At least that seems to be the point my history professor keeps trying to make this semester. As journalists, our jobs are to write the first drafts of history and that means we're the ones who start the arguments about why things happened the way they did.
Unless you've been living under a rock, you know that the latest argument is over what happened in the 2016 presidential election, specifically Hillary Clinton's loss.
While some blame the historical abnormalities in the election, such as the hacking of the Democratic National Committee's database, which the national intelligence community has concluded to be carried out by Russian agents, others claim that blame lies solely on Clinton.
Yet, those who want to put all the blame on Clinton are against her trying to defend herself. Whenever Clinton mentions the 2016 election, or speaks at all for that matter, critics say that she needs to go back to her hikes in the woods. They insinuate that she's only talking about her loss to set up another presidential run in 2020. They would like her to shut up about the election and politics in general.
Yet, from my own experience of getting into pointless arguments with family members, as I'm sure we all have, the person who resorts to "shut up" as a retort has run out of constructive arguments–which is true here as well.
The investigation into Russian interference in the 2016 election is still ongoing. Since the main goal of the interference seems to have been preventing Clinton's election, it stands to reason that her view on the subject should be heard. Unfortunately as a society, we've come to ignore crimes against women, much like we do when a woman claims she's been a victim of abuse or sexual assault. Too many regard women as the weaker sex, and in this case, Clinton was crucified because she was a woman.
If she were a man, she would not have faced the same challenges by any means. Some claim that Bernie Sanders would have been a stronger candidate and won despite losing to her in the primaries. To claim that Clinton was just too weak of a candidate is complete ignorance of reality.
Not only should Clinton be allowed to speak because she was the target of the Russian interference that likely cost her the 2016 election, but also because of her historical significance in this country. Clinton was the First Lady of the United States, a senator of New York, and the Secretary of State in the Obama administration. Along with all of that, Clinton is the first woman to ever win the presidential nomination of a major party. Oh, and she won the popular vote by 3 million. Anyone who had accomplished just one of those things should be seen as valuable, not to mention that Clinton's personal experience has gone far beyond just the roles she has filled in our nation's government.
Besides the roles that she's taken on in our government, and the fact that she was the main target of Russian inference in our election, the simple truth is that letting people speak regardless of whether or not we share the same views is what makes us a democracy. One of the core beliefs in our democracy is freedom of speech and that freedom doesn't expire because someone lost an election. We should still listen to what individuals have to say and then argue based on the merits of what they said rather than just saying they shouldn't speak at all.
While telling Clinton to shut up seemed to gain traction as the release of her new book neared, we will still see plenty of people continuing to tell her to shut up now that it's released. Despite the critics, her activity on Twitter has grown since the release of her book. It seems that Clinton is back and that she is ignoring all the haters. Anyone who disagrees can go take a hike in the woods.
Leave a Comment
About the Writer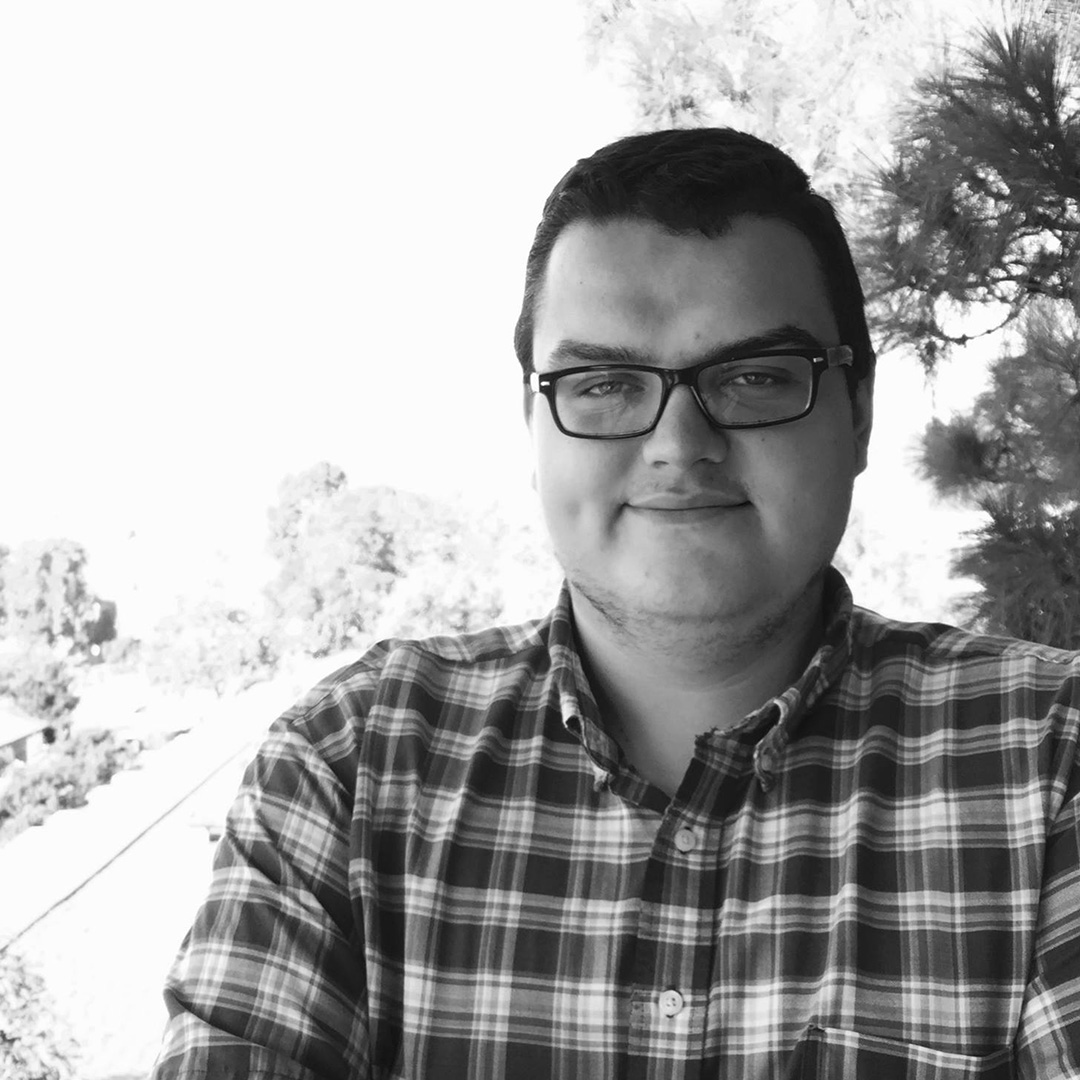 Cory Jaynes, Author
Cory Jaynes is the former editor in chief of SAC.Media. He is a political junkie who plans to pursue a bachelor's degree and a career in investigative reporting.