Multiple Reports of Indecent Exposure in Mt. SAC Lots
On Tues., Oct. 3, Mt. SAC's Police and Campus Safety Department received multiple reports of a heavy-set male driving a silver or blue Toyota Camry exposing himself to multiple students on campus.
According to the reports at 5:00 p.m. the suspect, sitting in his car in Parking Lot D, asked a female student for directions. When she approached the car to give directions the student noticed that the man's penis was exposed.
At 5:30 p.m. a student reported the suspect was masturbating in his car at Lot H.
At 6:00 p.m. another student reported to public safety that the suspect, naked, was seen getting into his vehicle in Lot G.
Campus Safety asked that if anyone sees someone matching the description of the suspect to call their department. They can be reached by calling (909) 274-4555, text anonymously to (909) 610-9139, Dial 911, or call on a blue phone on campus.
Leave a Comment
About the Writer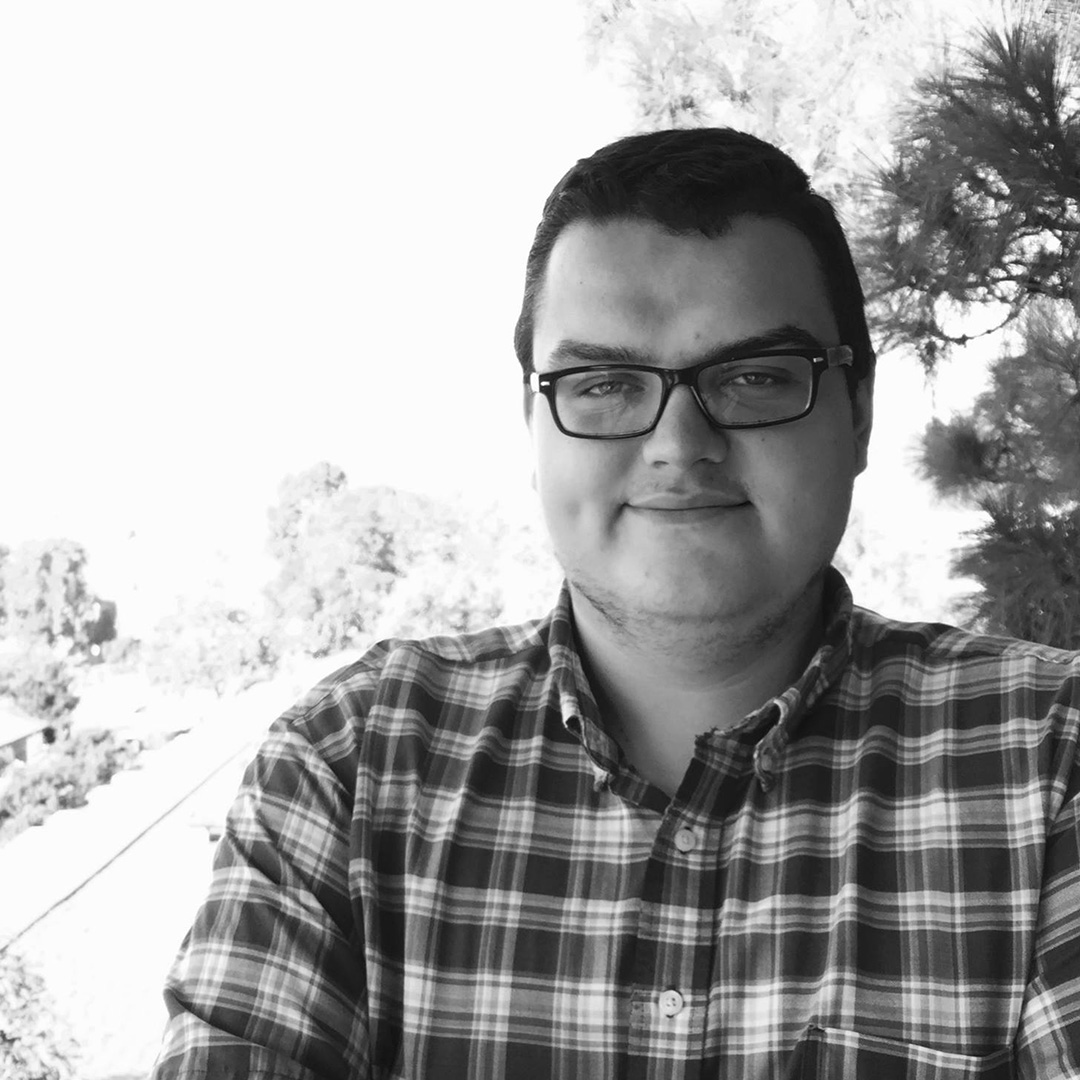 Cory Jaynes, Author
Cory Jaynes is the former editor in chief of SAC.Media. He is a political junkie who plans to pursue a bachelor's degree and a career in investigative reporting.