Conversations in Color
This series, created and produced by Sac.Media reporter Angel Cardenas, explores conversations with Mt. SAC students on various topics of interest. In this episode, students of color discuss the media coverage of the Las Vegas shootings and how it differs from the coverage of crimes involving non-white suspects. This episode features Brigette Lugo, Managing Editor of Sac.Media and Editor in Chief of Substance Magazine, and student media content creators, Britany Corral and James Williams. Video editor: Doug De Wet
Leave a Comment
About the Writers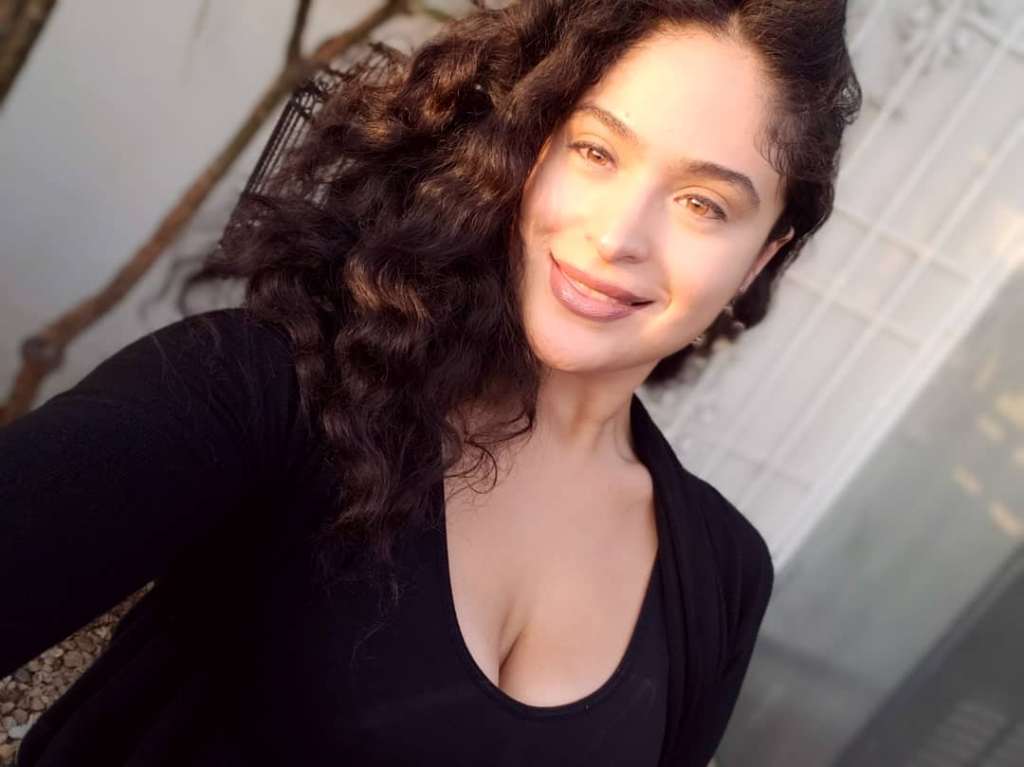 Brigette Lugo, Sports Editor
Brigette Lugo is the sports editor of SAC.Media. She is majoring in Spanish multimedia and her favorite things are The Smiths, family, and telling everyone she's Nicaraguan and Panamanian.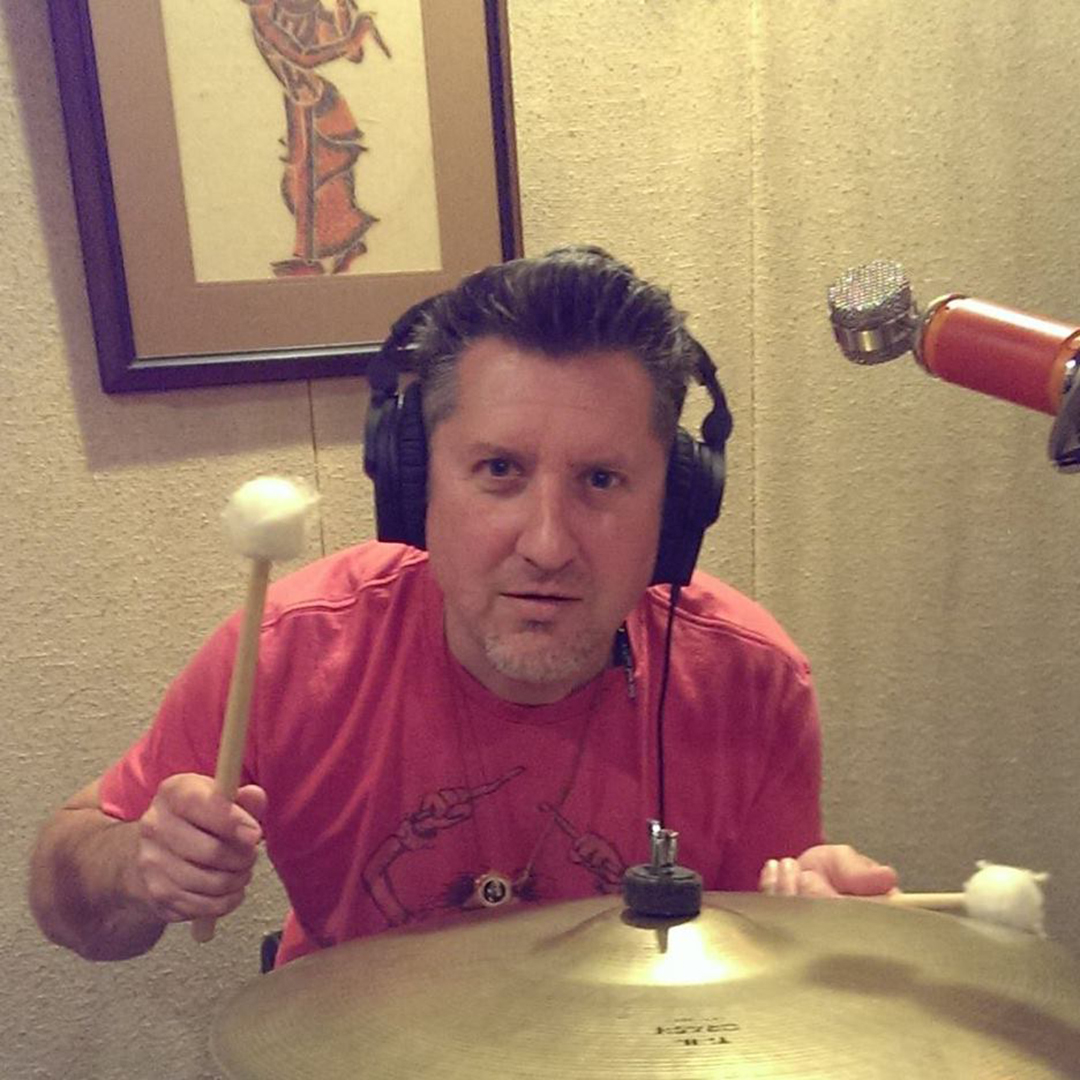 Doug de Wet, Author
Doug de Wet is the former features editor of SAC.Media and a collector of words, ideas, sounds, flavors, and forms. He is suffering from existential dread, extreme self reflexivity, and the questioning of grand narratives. He is now attending Cal State Fullerton.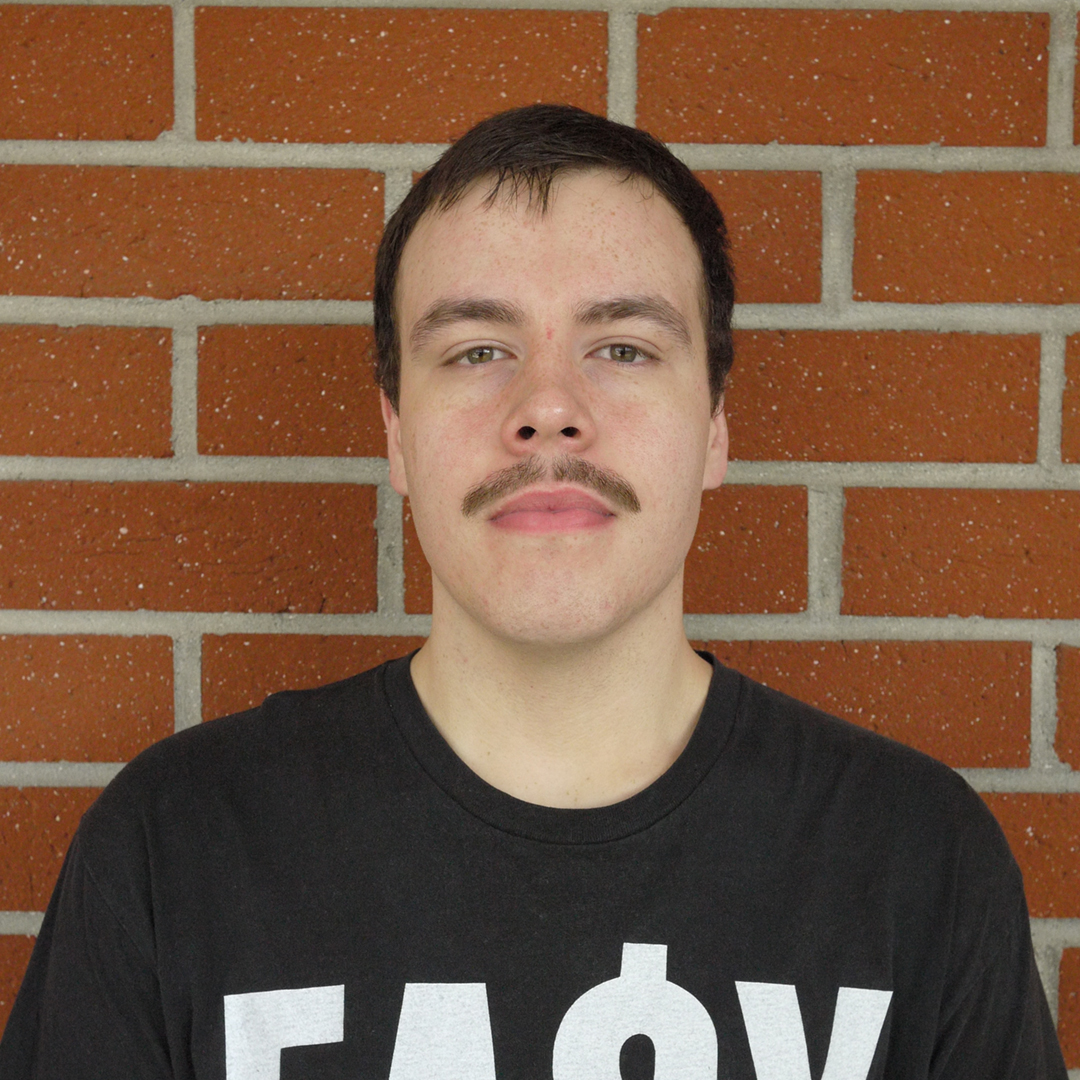 Angel Cardenas, Author
Angel Cardenas is a staff writer for SAC Media.