Students Rock on The Waves
Mt. SAC's two radio station outlets- MtRock on 90.1 FM and the digital Audio8ball- begin over the airwaves from within some of the school's newest infrastructure in the north end of campus. Both are student-run stations that broadcast live from the campus studios and by one of the best college radio programs offered anywhere.
"All of the professors here are working professionals," said Aaron Hernandez, the imaging director of the stations. "I was just with PJ today- a professor here who's also an on-air personality for KDAY- and we we're involved with some things over at Power 106. It's nice that a lot of people teaching us here are actually working in the industry locally, which is beyond awesome. It's really a great place to learn."
The Mt. SAC radio program gets students prepared for professional work experience in radio and television. The program's proclamation is being dedicated to aiding students in developing unique skills needed for the on-air careers they desire, as well as all things behind-the-scenes.
"A lot of our students are either working already right now or quickly get a job afterwards," said Hernandez. "A lot of people tend to do pretty well in this program and they go on to do other cool things within the industry."
Hernandez explained how Mt. SAC's two radio outlets are essentially the same station, but one is over terrestrial airwaves and therefore means certain regulations, while the online version has a little more freedom.
"Radio stations nowadays have a lot more competition because we can choose to listen to a lot more- Pandora, Spotify, podcasts, etc., but terrestrial radio still has its place because people want that traditional radio personality. Radio- like any business- is also adapting to the times and including a lot of this newer stuff."
Hernandez also speaks on some restrictions in traditional radio when compared to newer mediums saying, "Everything is sort of blocked in and there's only a couple minutes- so that's the nice thing about podcasts is that they're so 'free-form' and you can have those long conversations of good content and get into depth, so there's definitely a need for it. The school realizes it and we even have a podcast class, because it's definitely the future. They also carry an audience that is easily transferrable to traditional media like radio."
The great capacity of Mt. SAC's radio program is echoed by others working for the station- like Emily Teja, the social media promoter and president of radio club.
"Radio wasn't my passion until I started to come to Mt. SAC," said Teja. "The department is just so amazing. I was actually more into film and TV before I came here and took the voice over class, and Tammy is just such an enthusiastic instructor who makes you just as passionate as she is about the program."
The instructor Teja references, Tammy Trujillo, is head of the department and a broadcasting veteran who has worked for some of California's largest stations including KNX, KFI, Channel 4 News, and much more along with having taught at Mt. SAC since 1996.
Teja is a full time student along with being the club's president. "The club is an extension of the program. The whole idea of the club is to meet people who love the radio just as much as you do, and you get to be apart of a creative collaboration for the station. We'll talk about what we are doing and absorb ideas, as well as go out on events- like the soon John Lennon experience we'll be going to in the summer."
Teja is only in her second semester at Mt. SAC and talks about the process of newer students getting engaged with the program. "First semester students learn introductory fundamentals like how to work the board and open up the mic to say a liner. The semester after involves the opportunity to actually do a show and more thoroughly discuss topics, and higher-level classes entail students getting to really dwell in all of their content."
One of the radio station's jockeys, Milton Mier, also talks about how radio is his passion and praises the campus's program. "While you take general classes to introduce you to the industry, the interesting part is taking the specific classes that are your specific cup of tea here. It's really a great experience. I also do management and work at KLA as a board operator. Jockeys are a vital on-air personality. If you do a break between songs, you give personality and information that get listeners to come back."
MtRock and Audio8ball are top 40 stations which air content that are relative to the student experience and consistent with the latest in pop culture. The stations are inviting towards any students who are interested in getting their start in radio and television education. Students interested in becoming a DJ, Traffic Reporter, or just want to learn about broadcasting in general are invited to attend classes during the semester.
Imaging Director Hernandez offers some words of encouragement for those aspiring towards careers in the industry, "If it's something you have a real passion for, you're going to do well. You have to bring in the work and there's a definite amount of luck involved as well, but if you're passionate and you do so- along with having a good attitude- you're going to do alright."
Leave a Comment
About the Writer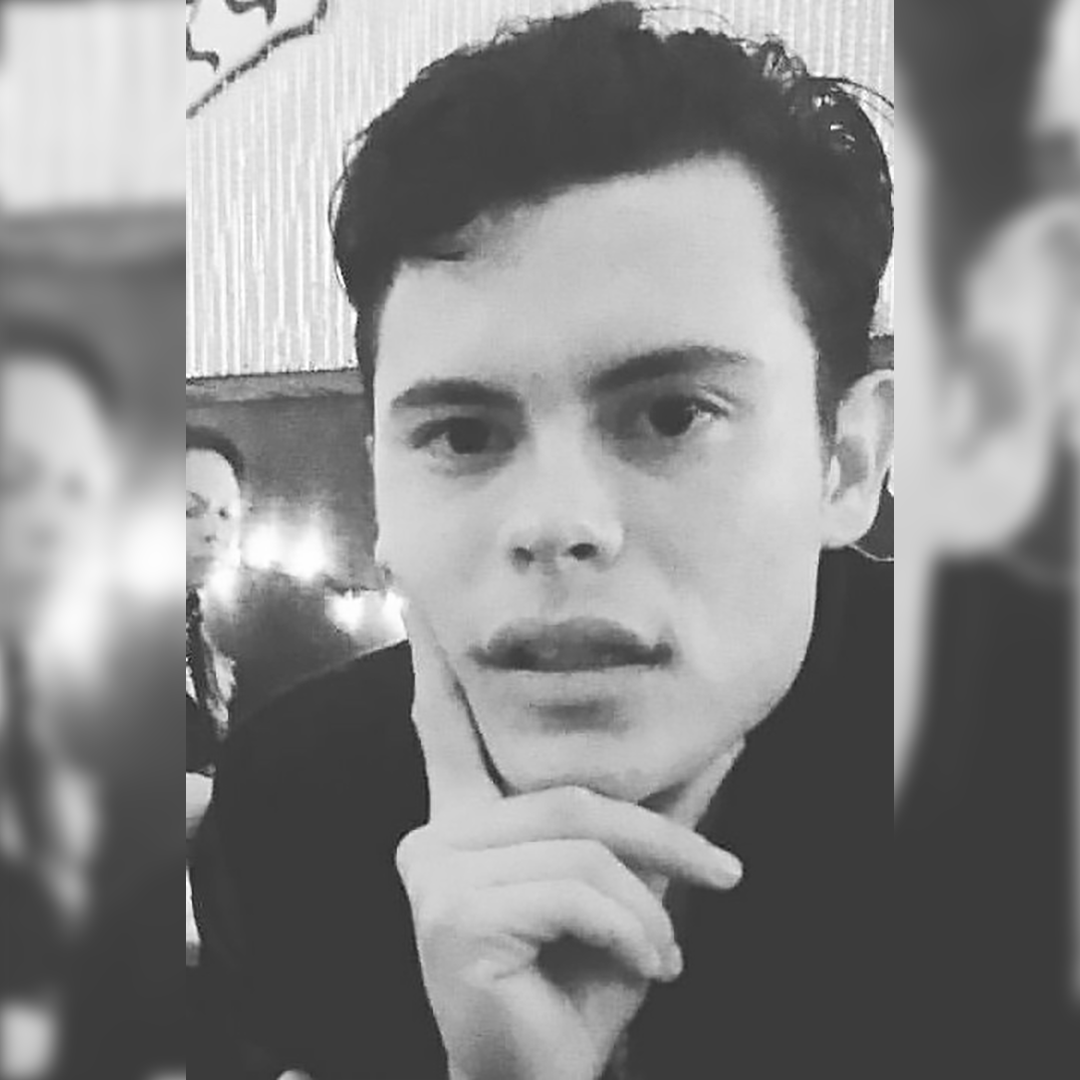 Brandon Burnette, Author
Brandon Burnette is the former politics editor for SAC on Scene. He is now attending San Diego State University pursuing a journalism degree. He loves to get outdoors, dwelling in commentary and idea exchange, and taking advantage of living in the beautiful state of California!