When walking into this hole in the wall, cigarette smoke from the locals hanging out in front snakes through the air. The bartender, with his backwards baseball cap who looks so much like Fred Durst you expect him to spit out the lyrics of Nookie, welcomes you with a "Hey, man!"
You sit down at the bar and order your usual drink. For me, it was a Jack and Coke. I reached in my wallet for my ID, wondering to myself, ready to lay down $9, maybe $10? I'm all about bars and booze, but sometimes paying for a way over priced drink isn't exactly what this college student likes to do. "That'll be five dollars and twenty-five cents." In a state of shock, I handed him my card as fast as I ordered.
I chatted it up with the bartender and a few of the locals. "You're not going to find another bar this cheap," Chris Case, the bartender said. Even a Moscow Mule is under $7.
Elvie's Inn, or cocktail lounge as it says on its sign, is located on the corner of the dimly lit streets of Rowland and Shoppers Lane in Covina. The lounge first opened as a liquor store in 1957 and converted the following year to the bar that locals now know and love.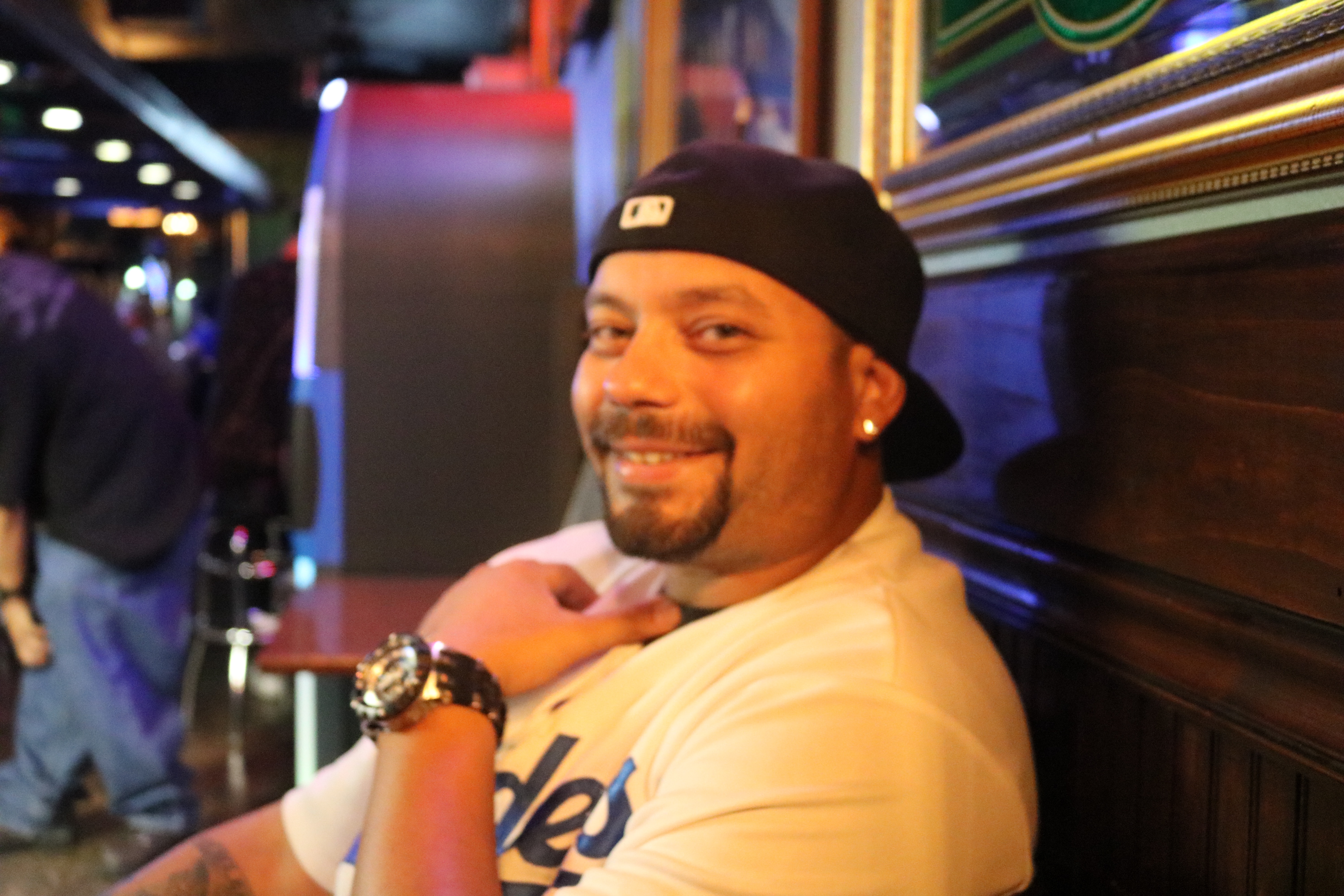 Walk past the neon lights to the back and you'll find a pool table, which the locals say, is one of the hardest to play on. I watched as the bartender filled my glass with three quarters Jack Daniels and one quarter Coke. I wondered what makes the bar the hang out spot for all these locals.
Juan, dressed in his favorite team jersey, is a Dodger fan who has been coming to this bar for four years. As he finished the last of his liquor, he heavily put down his glass filled with empty rocks and said that the reason he comes here is simple: "Chill crowd, cool bartenders, charge lightly, and pours heavily."
After talking to Juan for what seemed like a good and buzzed 15 minutes, he introduced me to his buddy and another regular Tony. Tony said he's been out here since June 1997 and said he comes to this bar for the pool table. He also said there is a dark element here." Apparently, biker gangs and Mexicans used to show up, and according to Tony, intimidate people. "Except for us!" he said. "I would rather be a friend to the enemy, buy you a drink, have a good time with you, and talk to you."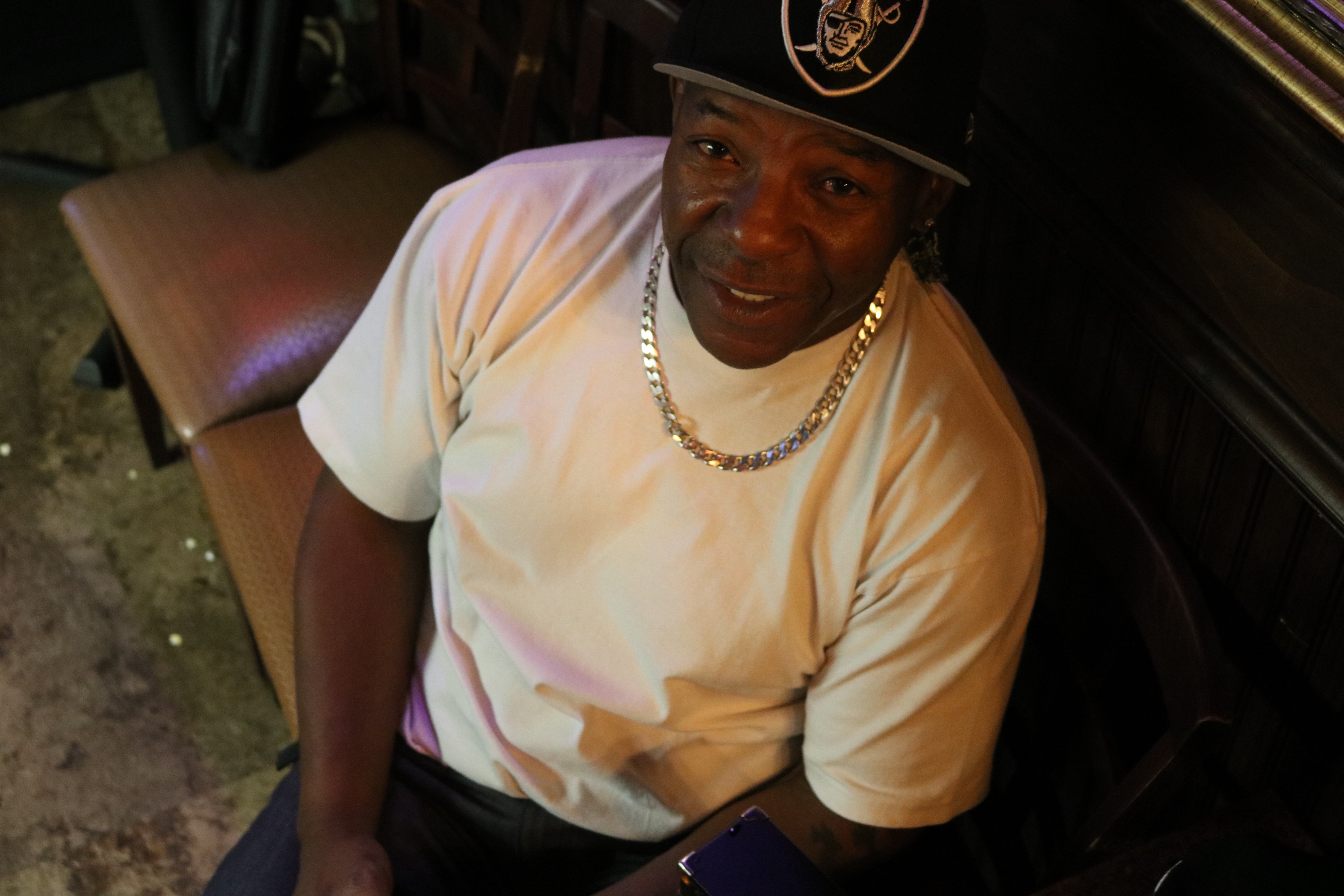 So why do Tony and Juan keep coming back? "It's a dive, but it's our dive"
Elvie's is located at 610 Shoppers Lane in Covina.