Khôra, Abstract and A Little Confusing
Mt. SAC is currently hosting an art gallery named Khôra. This art gallery features art by John David O'Brien, Rebecca Ripple, and Coleen Sterritt. This art exhibit is within the abstract style. The art is supposed to be real objects reimagined by the artist. The art looks nice, but abstractness can be rather confusing. Also, there is very little description provided to help the viewer understand the art. Although the art was confusing, it was a worthwhile experience.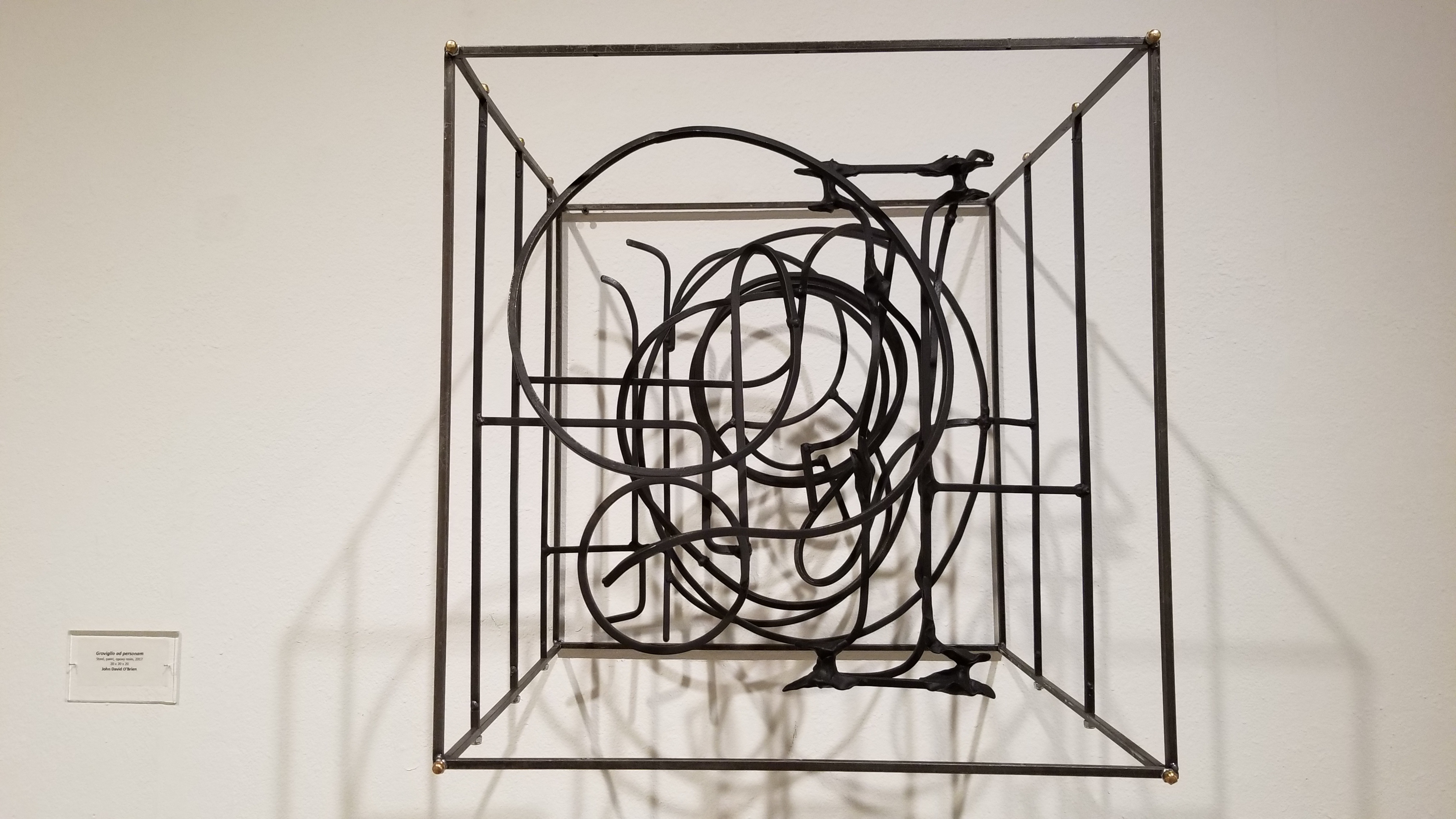 The art gallery only provided a little description of the gallery at the entrance, but it was enough to help me understand some of the artwork. It would've been more helpful if each piece of art had a background description next to it, but maybe it was the artist's intention not to help viewers understand it. The lack of description left the meaning of the art open to the viewer's interpretation, which made it entertaining to try to analyze it. It might be easier for art lovers to understand and appreciate the art, but it might also be entertaining for art haters to just appreciate the aesthetic of the art.
Some of the art pieces looked like alternate versions of real objects. A piece called Cork by Rebecca Ripple, was a spiraled piece of metal hanging from the ceiling. It looked like an abstract version of a corkscrew. Another piece called a little cluster of love by Coleen Sterritt resembled a human heart, and judging by the title, I think my interpretation is somewhat correct. Since I don't have any background on the piece, I can't tell you the artists real intention, but I can give my interpretation of it. Another piece of art called Fid 2 looked like geometric steel wool, but it was aesthetically pleasing. Seeing pieces like these made it easier to understand and less frustrating. They had some obvious pieces, and some pieces that were harder to understand. Those obvious pieces were what made me stay at the gallery a little longer.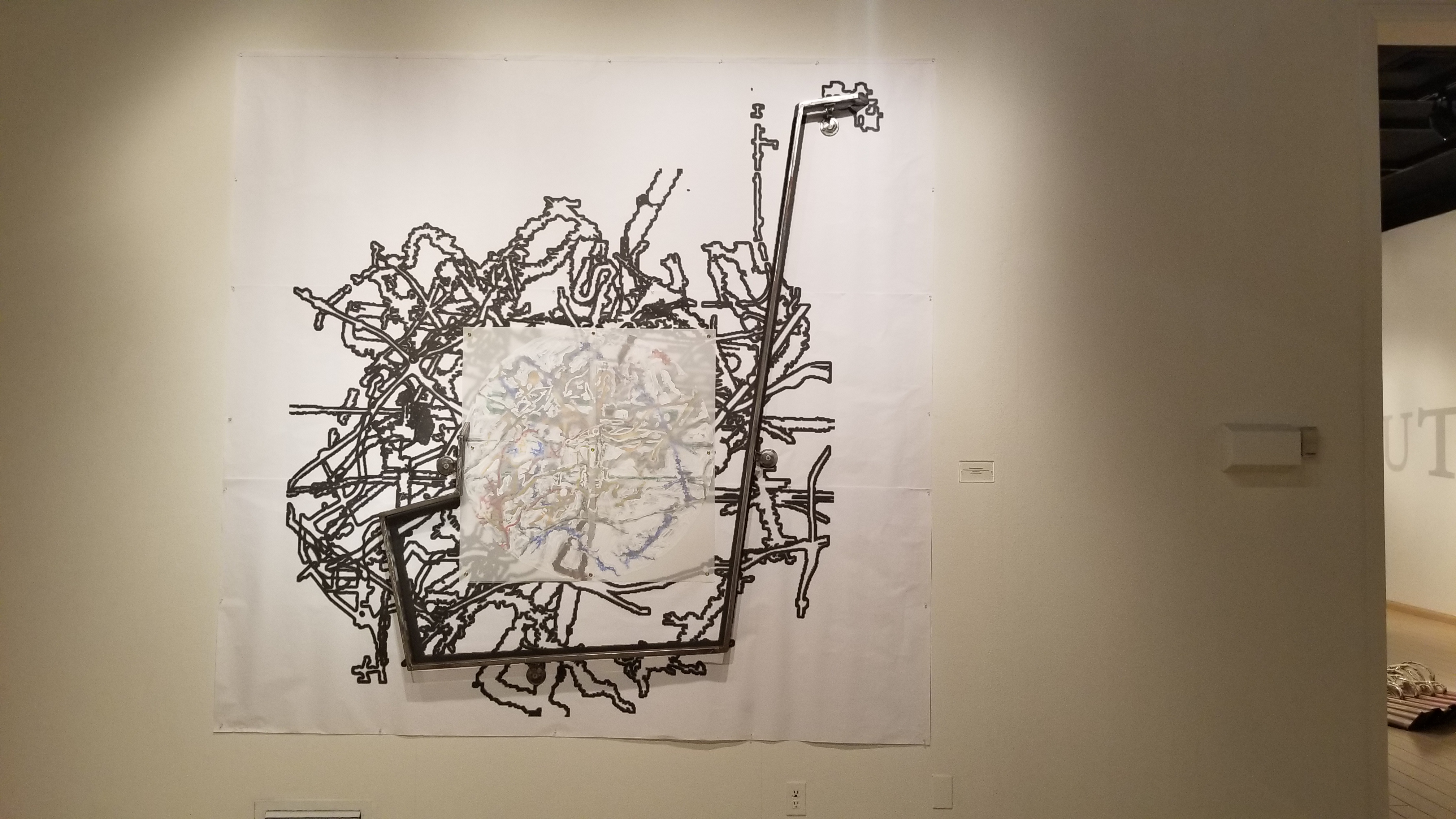 Personally, I think abstract art is hard to judge. It's not like Renaissance art where you can judge the quality and realness of the work. Abstract art is the artist's interpretation and there aren't really guidelines to judge it. That being said, I thought some of it looked like literal trash. I don't mean that in a negative way. I mean that the pieces actually looked like they were compiled of objects that humans throw in the garbage. I recommend taking a trip to this gallery because I believe there is something there for everyone. I can't promise that it won't be confusing, but I do believe that viewers will find something that they like. Either way, I had fun analyzing it.
The art gallery opened on Sept. 21 and they close on Dec. 7, 2017 so I recommend going before it closes.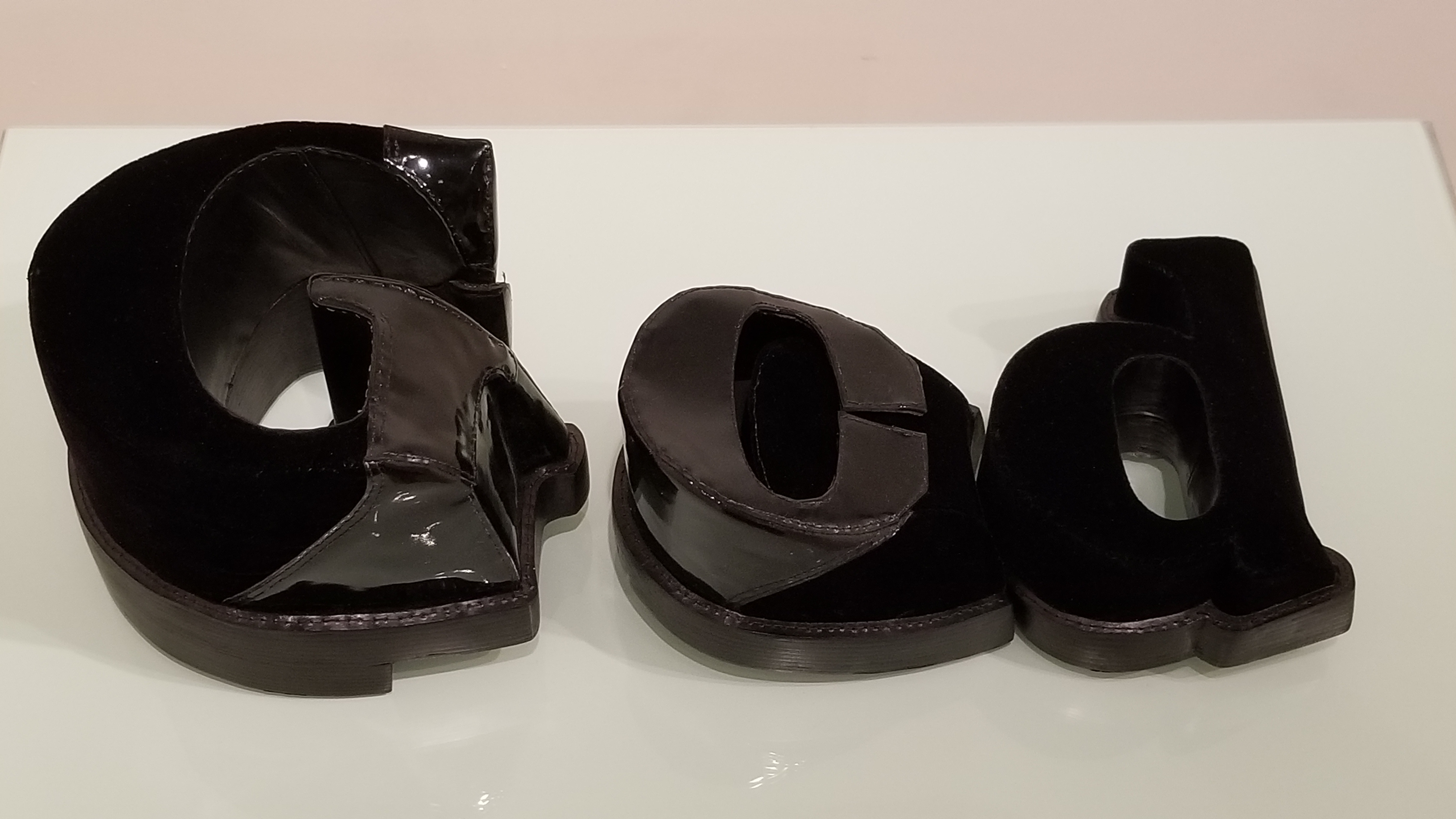 Leave a Comment
About the Writer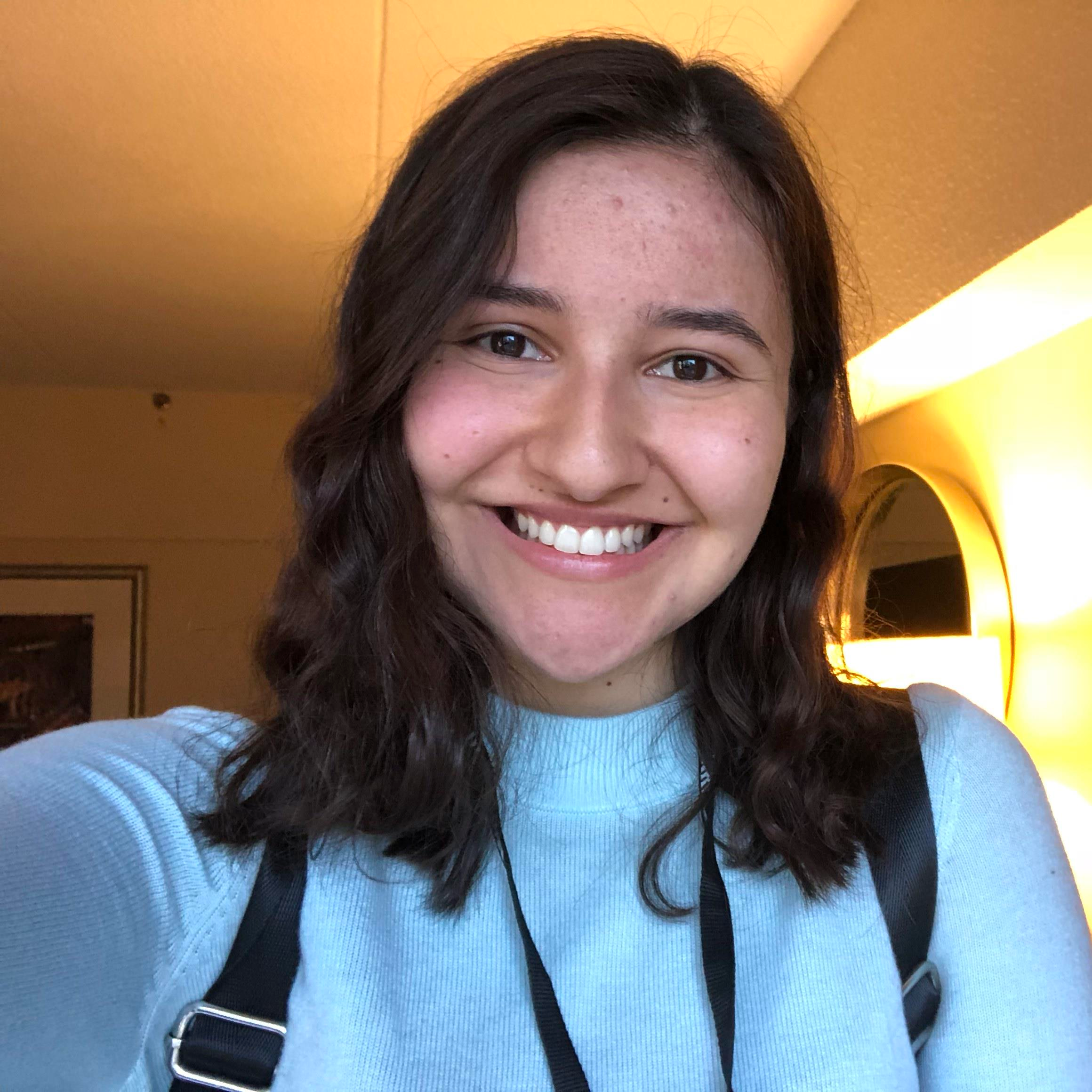 Joliana Frausto, Author
Joliana Frausto is the former Arts and Entertainment Editor for SAC Media.