Men's and Women's Soccer Shut Out Pasadena City College Lancers
 Mt. SAC Soccer started off the month of October with two big home wins on Friday, Oct. 6 against their South Coast Conference North rivals Pasadena City College as the Mounties Men's and Women's Soccer teams defeated the PCC Lancers 3-0 and 1-0 in their respective games.
Following a first-half goal at the 44th minute from forward Kin Spencer just before the break, the Mt. SAC Women's Soccer team held on to the shut out, improving to a 5-4-1 record for the season and 2-1 in conference play.
The freshman secured her third goal of the season with an assist from Jazmine Angulo. "It felt amazing scoring that goal because I am earning a spot on the team and today I showed that I am working very hard to make that spot on the team," Spencer said after the game.
Later in the evening, the Men's Soccer team unveiled the 2016 California Community College Athletic Association State Championship banner, commemorating the team's fifth state title win last season in a pre-game ceremony.
Following the celebration, the Mounties went right to work, scoring 2 minutes into the game with a strike from forward Sam Ponting. Later at the 35th minute, forward Andre Gamboa doubled Mt. SAC's lead, while defender Carlos Loreto sealed the victory with a late goal 90 minutes in.
"I was impressed because I thought it was offside," Loreto said after the sophomore scored his first goal this season. "That's the only opportunity I got and I put in the ball."
The men's soccer team improved to a 9-1-2 record for the season and 2-0-1 in conference play.
The men's victory came on the heels of defeating the defending National Junior College Athletic Association Division III National Champions in Richland College and taking on the Rio Hondo College Roadrunners to a 1-1 tie in the previous week, while the women's win in their third straight conference game followed a 3-0 loss to the Roadrunners.
Leave a Comment
About the Writer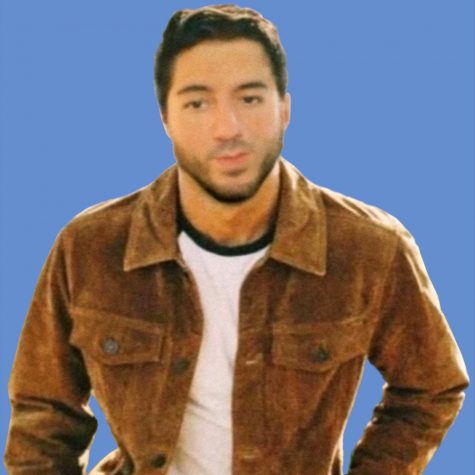 John Athan, Sports Editor
John Athan is the Sports Editor for SAC Media and SAC Sidelines. He is a journalist, multimedia producer, writer and voice talent from Greater Los Angeles. His passion for storytelling is only matched by his love for tacos. He is also a free press and community advocate with a background in social and behavioral sciences.