Mt. SAC's Dr. Kurtz Memorial Wiffle Ball Stadium
Mt. SAC's very own wiffle ball field, Dr. Kent W. Kurtz Memorial Stadium, located behind building 80, is another campus treasure. At just half the size of a regulation Little League baseball field, it was put in place as a method for horticulture students to practice field management.
Classes are taught in all the different facets of field upkeep and students even get to play pick-up games in their downtime and truly see their hard work come to form. The field was dedicated to Dr. Kurtz, who mentored a multitude of students who now manage major sports venues all over the country, after he lost his fight to pancreatic cancer.
In this video, professor Brian Scott, Department Chair of Agricultural Sciences, explains the purpose of the wiffle ball field, a Hidden Gem outside building 80. He also shares some memories of Dr. Kent Kurtz, a mentor, friend and inspiration to many for whom this field is named.
Leave a Comment
About the Writers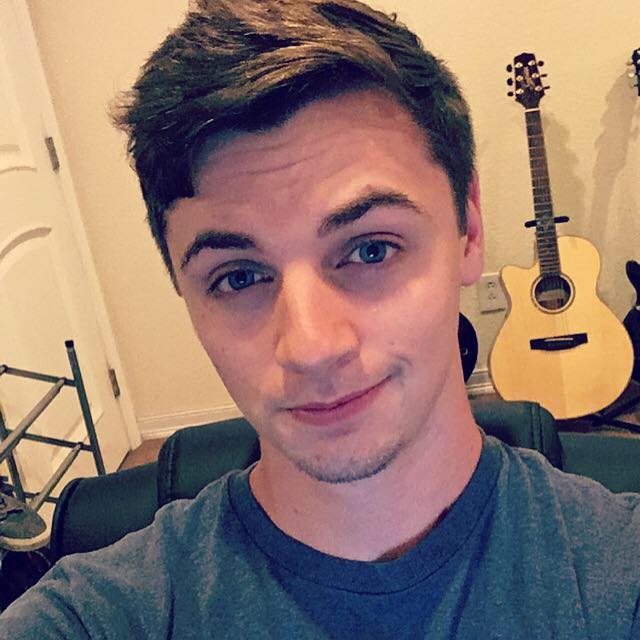 Alex Haberman, Author
Alex Haberman is a former feature editor for SAC on Scene. He's an avid classic rock fan, as well as a baseball and video game enthusiast.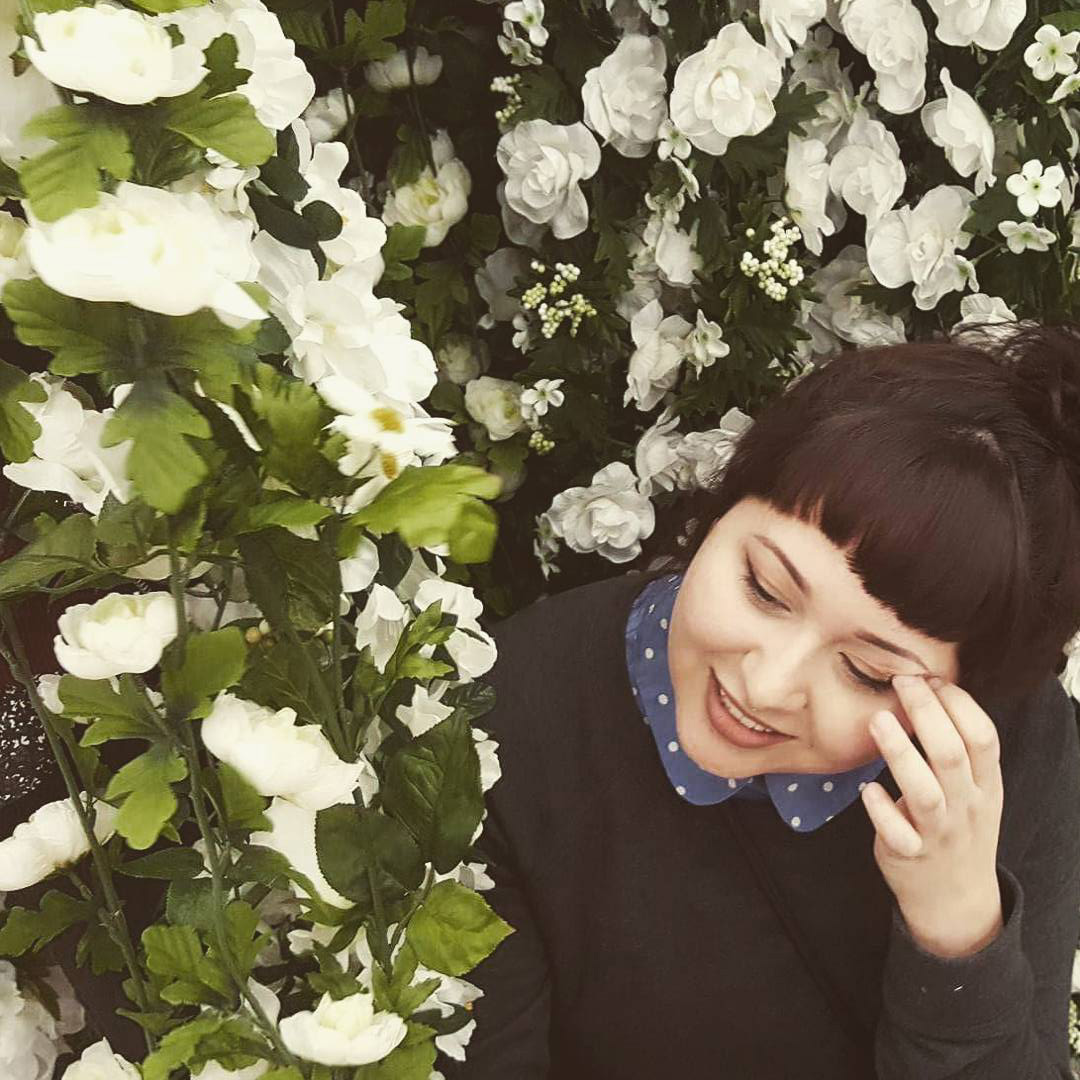 Dalia Quiroz, Author
Dalia Quiroz is a former feature editor for SAC Media, and tea addict by night. She graduated Cal State Fullerton with a background in illustration. Her passions include drawing, crying over her favorite shows, and having the sassiest cat in the world.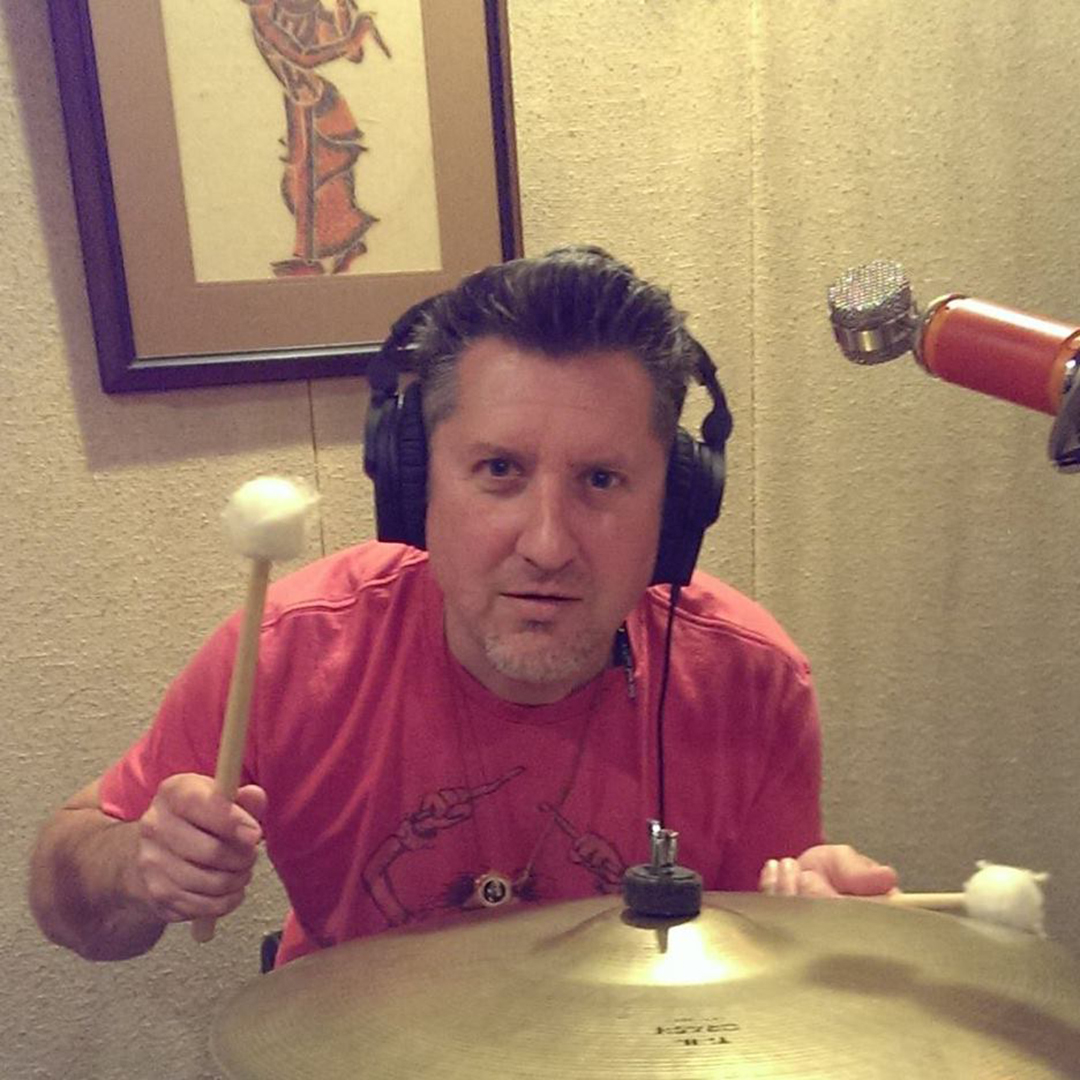 Doug de Wet, Author
Doug de Wet is the former features editor of SAC.Media and a collector of words, ideas, sounds, flavors, and forms. He is suffering from existential dread, extreme self reflexivity, and the questioning of grand narratives. He is now attending Cal State Fullerton.