Another Guide for Millennials
Time to say goodbye to ignorance is bliss island.
After last week's heavy set of news, it's cool if you took a break to inhale that one bottle of alcohol or avoided CNN for the past two weeks to recover. But now it's time to say goodbye to ignorance is bliss island and get in touch with what's happening in the world around you. Don't worry though, you can still take shots even off vacation.
The Worst: Harvey Weinstein
With great power, comes great responsibility. Whether one takes that responsibility to do amazing things, or completely abuse it is up to the person and unfortunately, the latter is what happened in this situation.
If you're familiar with any of these films: "Pulp Fiction," "Shakespeare in Love," "Spy Kids," "Halloween," and "Gangs of New York," then you're familiar with the work of Harvey Weinstein. Weinstein, a film producer, was accused of sexual harassment, assault, and or rape from more than 60 women in the industry. However, these rumors about his practices have been prominent since the 90s and only recently have they come to light.
So far, he's denied all the allegations.
To-do for this week: In another amazing op-ed by Lauren Duca for "Teen Vogue," she writes "the patriarchy is built on our silence, but there is an undeniable feminist power in storytelling. If you can, speak up." If you can, let us hear your voice.
#MeToo
You probably saw this hashtag on Facebook or on Twitter. What is it though? Well since the Harvey Weinstein incident, the hashtag #metoo emerged and trended on Twitter to give insight on how huge the issue of sexual assault is. Women, and some men, used it to talk about their own sexual assault stories after actress Alyssa Milano tweeted out to use the hashtag to "give people a sense of the magnitude of the problem."
It wasn't Milano who started the movement however. It was activist Tarana Burke who created it after an experience she had as a youth camp director listening to a young girl talk about being sexually assaulted by her mother's boyfriend. Since then, the movement has created a safe space and given inspiration to those who feel alone in regard to sexual assault.
To-do for this week: First off, no one is expecting you to share your story with the hashtag #metoo. Use your voice if you can. But also, and again if you can, volunteer or donate at a local women's shelter. Everything helps, even the smallest contribution.
#Trumpdate
Ah, did you miss him? Donald Trump is back at it again at making his infamous legacy. This time, Trump became the first sitting president to address an anti-LGBTQ event. The Values Voter Summit is an event sponsored by the Family Research Council which is known for its anti-LGBTQ views. Even in the event's description, it has it that the summit is for people who want to "preserve the bedrock values of traditional marriage, religious liberty sanctity of life and limited government."
This is important because it shows President Trump has fallen back on being an ally to the community. During his campaign, Trump held a rainbow flag with the words "LGBT for Trump" written on it. He also became the first president to acknowledge the Q in LGBTQ. He ensured he'd help the LGBTQ community, but has done the opposite since becoming president and without mercy.
To-do for this week: If you're a part of the LGBTQ community, it's time to realize that Trump is not an ally. He is not someone who is going to help the community. Keep him in check before he abuses even more of his power.
WTF – Happy Halloween
Halloween is one of the greatest times of the year. An excuse to dress up AND get free food? It's a dream come true. But unfortunately, every dream can also end up being a nightmare, and that's probably what happened when Party City revealed they would be selling what they called "Adult Wall Costume." No, it wasn't a cute little wall costume, and probably not a reference to a Pink Floyd album like some people said it was. But instead people could dress up as a brick wall with the words "the wall" plastered onto it in reference to what many assumed was president's border wall policy.
To-do for this week: Don't be that asshole who wears an offensive costume for the hell of it. If you're really looking for something to wear, check out this article.
California is Burning
Walk outside, if you're living in California then you probably feel the same heat that feels like you're in hell. Unfortunately, this didn't help the fires that plagued the north this month when a firestorm began in Napa Valley destroying almost 8,400 structures and caused people to lose their homes.
While 90 percent of the fire has been contained, the fires have still made a devastating aftermath to those in the area.
To-do for the week: If you can, donate supplies or money to those who lost everything because of the fires. When tragedy hits, the best thing to do is to come together.
Dodgers Blasting Into the Series
Let's end on a happy note. Almost 29 years ago was the last time the Los Angeles Dodgers made it to the World Series. But after a crushing defeat against last year's World Series champions, the Chicago Cubs, our Los Angeles boys will be going head to head against the Houston Astros in game one of the World Series.
To-do for the week: Never too late to be a Dodger fan, right? The first game of the Series is on Oct. 24. Be a part of history and watch it to cheer them on.
Leave a Comment
About the Writer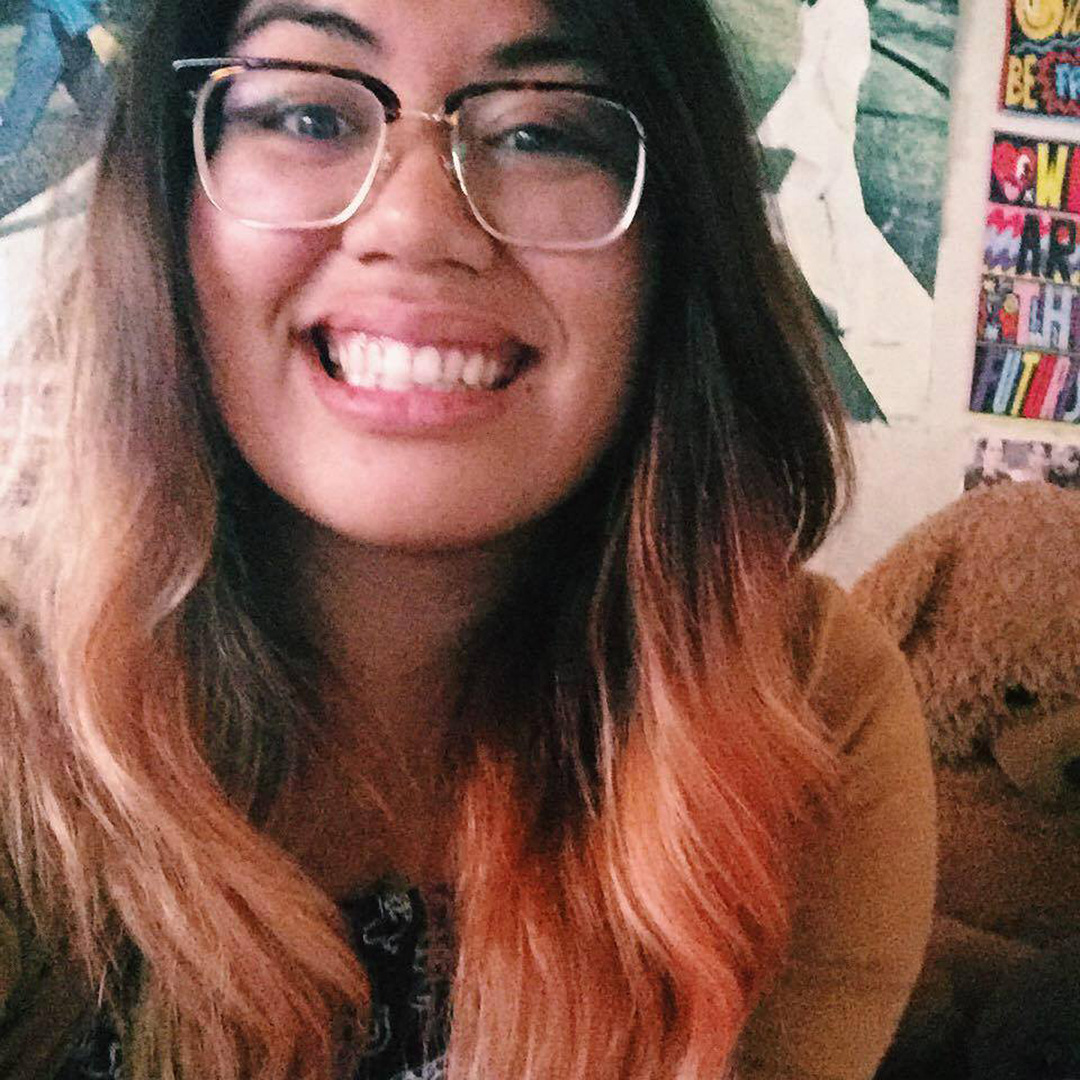 Angelica Cruz, Author
Angelica Cruz is the Pop Editor and Columnist for SAC.Media. She is also a content producer/editor for Substance magazine. She is majoring in film and journalism and her favorite things are Chance the Rapper and Project Runway. She also currently has two hundred (and counting) matches on Tinder.