Women's Volleyball Bounces Back With A Win Against Rio Hondo Roadrunners
Mt. SAC Women's Volleyball routed the Rio Hondo Roadrunners, 3-1 on a night dubbed "Dig Pink," in honor of breast cancer awareness month.
The Mounties were coming off a 3-1 loss to the Pasadena City College Lancers, their first loss to a conference rival since 2015.
Rio Hondo took the opening set with a score of 25-23, but the Mounties answered back with a dominant second set, scoring 25-10.
"The game plan today was just to go as aggressive as we could and forget about all the negative things that we were thinking about during the PCC game," freshman outside hitter Alysha Tullar said after the game.
The Mounties did not relent as they decisively took the third and fourth set 25-22 and 25-20 respectively, as sophomore middle blocker Jordon Wilson led Mt. SAC with 20 kills.
The Women's Volleyball team improved to 9-11 overall and 3-1 in conference play. The Mounties will now look to take on the Long Beach Vikings who are coming of a 3-0 win against LA Trade-Tech.
"We have to work for each other, play for each other. Go big or go home," said freshman opposite hitter Jada Sharpe.
Tullar added, "We know Long Beach is good so we have to go out with everything we have and just be ready to adapt to them quickly because we have to."
Leave a Comment
About the Writer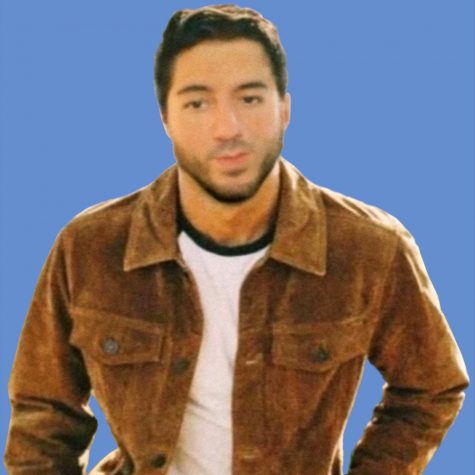 John Athan, Sports Editor
John Athan is the Sports Editor for SAC Media and SAC Sidelines. He is a journalist, multimedia producer, writer and voice talent from Greater Los Angeles. His passion for storytelling is only matched by his love for tacos. He is also a free press and community advocate with a background in social and behavioral sciences.