With Halloween here, the holiday marks both the end of the spookiest month of the year and the beginning of Scorpio month. Scorpio king, Drake, had his birthday kick it off, and in his honor here are 10 Drake lyrics that'll get you in the feels about your ex, whether they were real or imaginary.
1) "Jungle" –"Still findin' myself, let alone a soulmate, I'm just sayin' feel like we one and the same, our relationship changed, that or it never existed."
It existed! Trust me.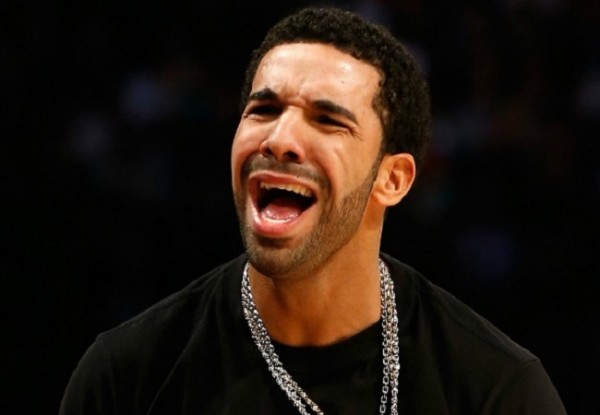 2) "Marvin's Room" – "I was just calling 'cause they were just leaving talk to me please, don't have much to believe in, I need you right now, are you down to listen to me?" 
I'm tired right now. Why couldn't you call earlier? Ugh.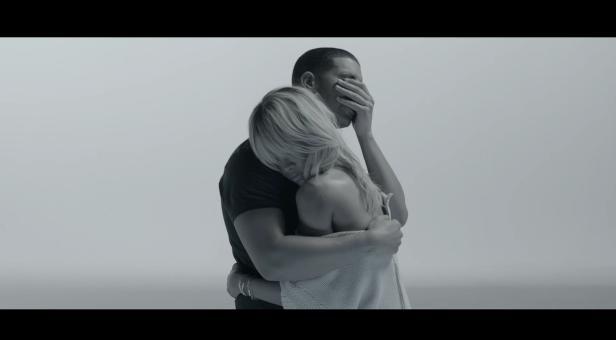 3) "Shot for Me" – "You and the music were the only things that I'd commit to I never cheated, for the record, back when I was with you but you believed in everything but me, girl, I don't get you."
We've all been there tbh.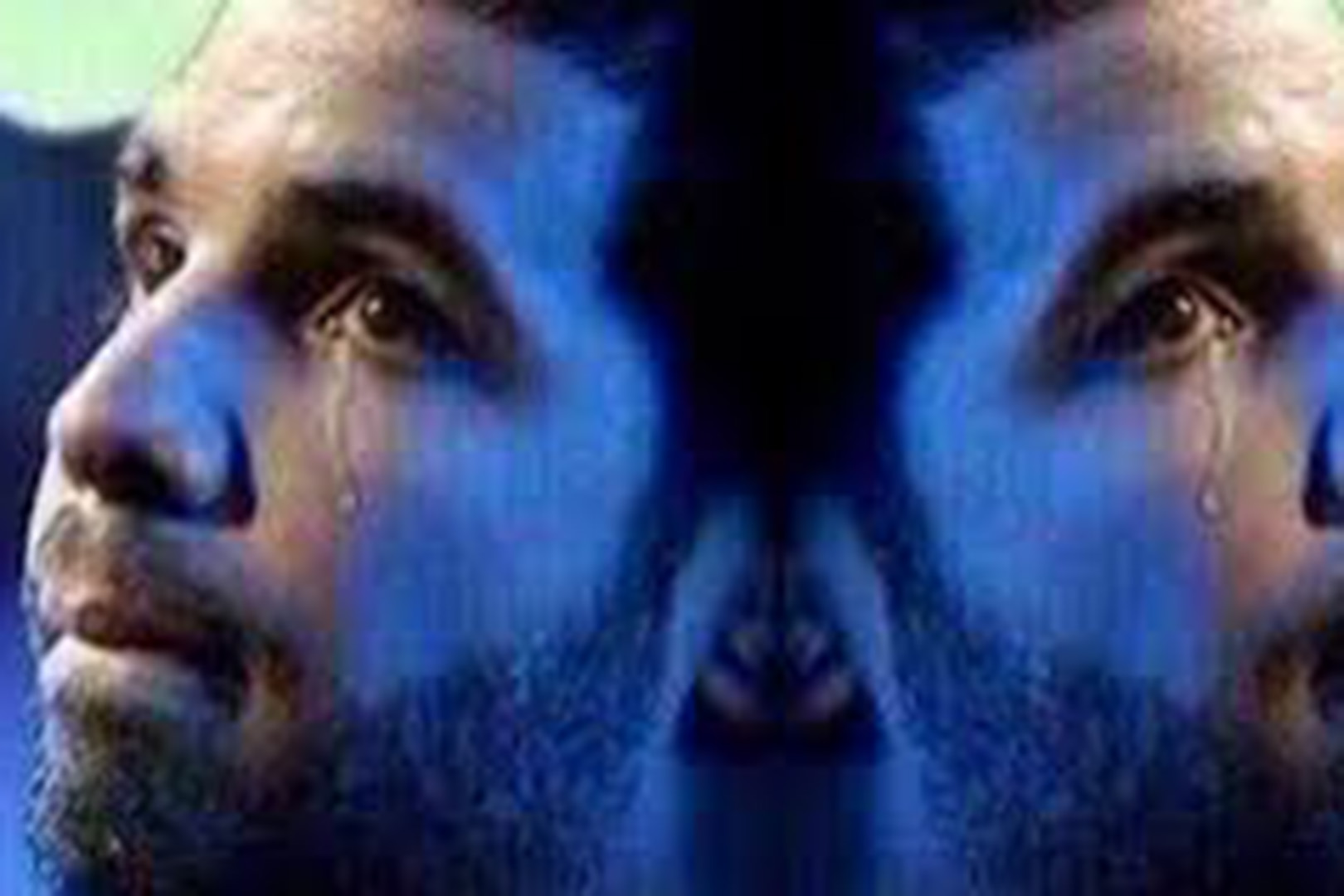 4) "Good Ones Go" – "Don't you go getting married, don't you go get engaged, I know you're getting older, don't have no time to waste I shouldn't be much longer but you shouldn't have to wait can't lose you, can't help it, I'm so sorry, I'm so selfish."
That awkward moment when you're only 23…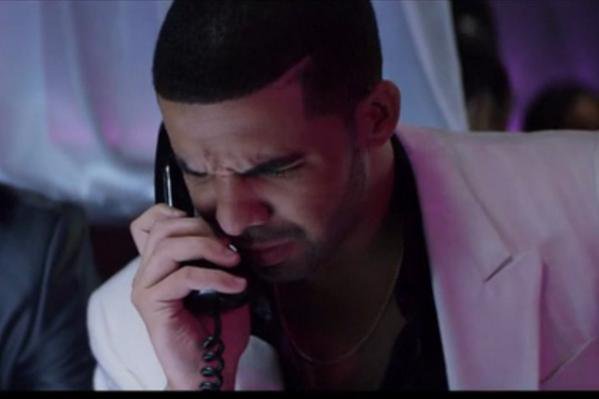 5) "Fire & Desire" – "Yeah, I figure out you, you figure out me we both a different breed I'm followin' your lead I ask you what you need you say, a guarantee." 
Who wouldn't love Drake? Guarantee or not.
6) "Redemptions" – "I gave your nickname to someone else, I know you're seein' someone that loves you, and I don't want you to see no one else."
You mean to tell me you're calling someone else cupcake?!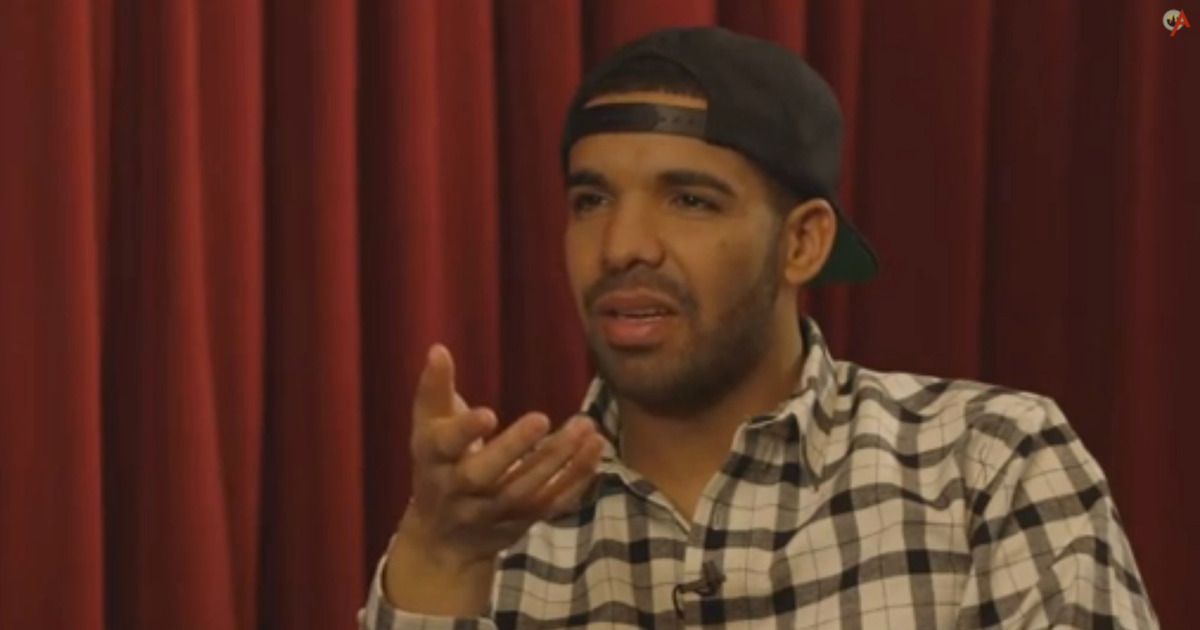 7) "Girls Love Beyoncé" – "I'm just trying to find a reason not to go out every evening, I need someone that'll help me think of someone besides myself."
*raises hand* I can help!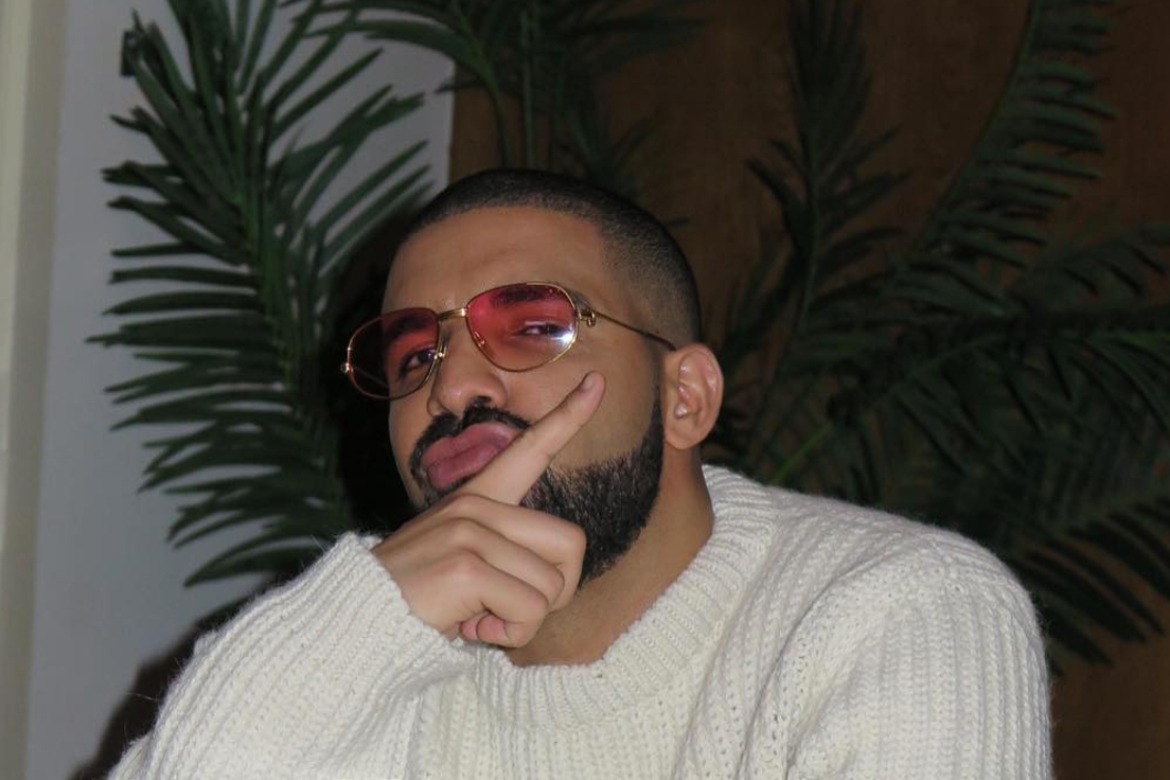 8) "Over My Dead Body" – "I know you don't love me baby, they're trying to take you away from me, only over my dead body."
…Please don't die bby.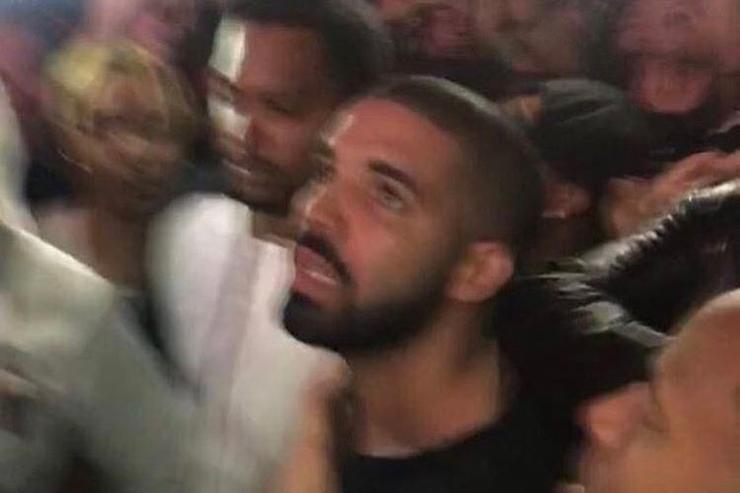 9) "Hotline Bling" – "You and me, we just don't get along you make me feel like I did you wrong going places where you don't belong."
All I belong with you honestly, truly.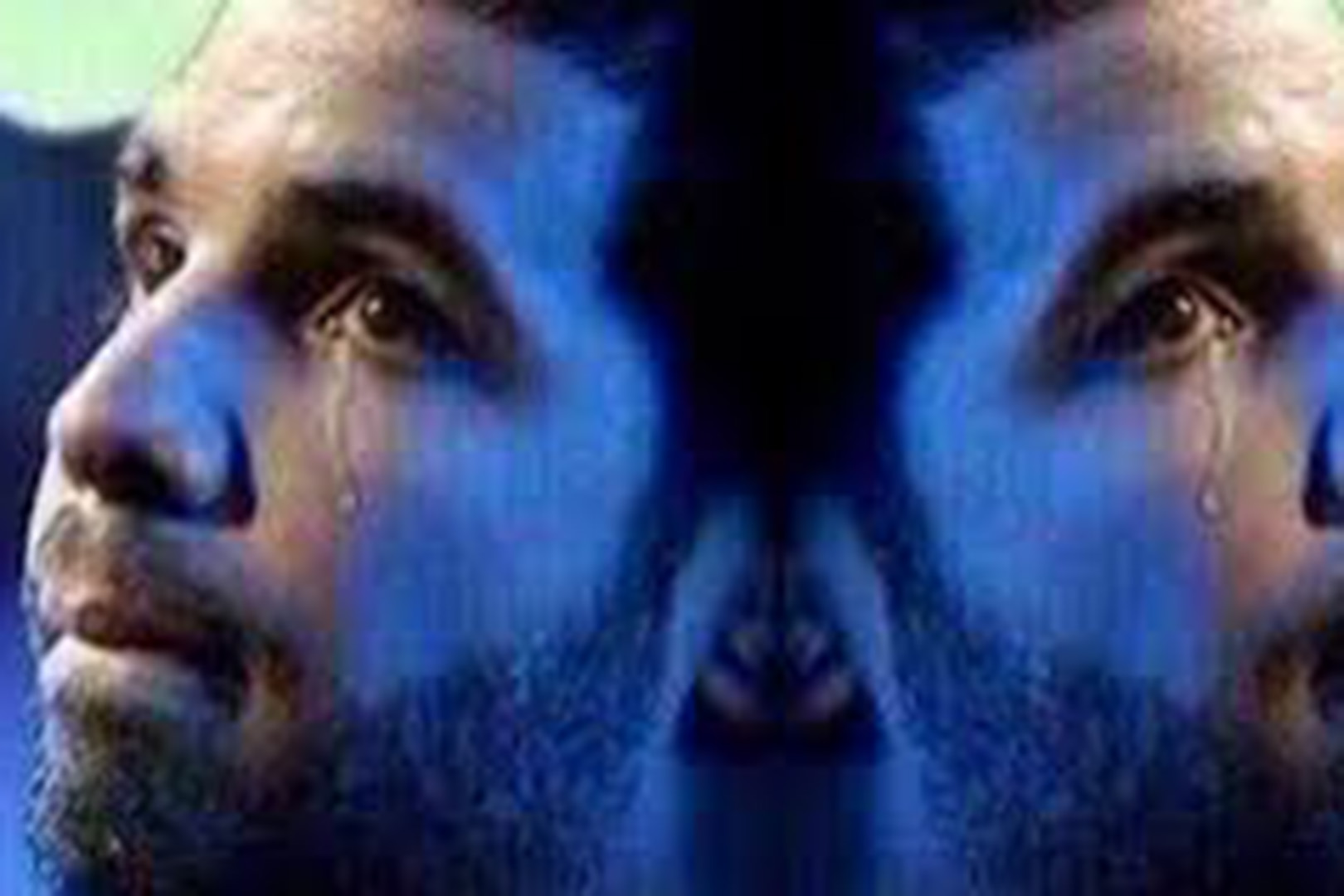 10) "From Time" – "I search for something I'm missing and disappear when I'm bored but girl, what qualities was I looking for before? Who you settling for? Who better for you than the boy, huh?"
Nothing is better for me than the boy, Drake…