Eight Dead After Vehicle Drives Onto Bike Path in Lower Manhattan
Update: Nov. 1, 4:30 p.m.: According to prosecutors Saipov planned to continue his attack on the Brooklyn bridge but was stopped by crashing his vehicle. The police are now looking for a second suspect also from Uzbekistan.
Update: Oct. 31, 7:30 p.m.: Five of the eight dead have been identified as Argentinan citizens by the country's foregin minister.
Update: Oct. 31, 3:30 p.m.: The suspect, Saipov, has been identified as a Uzbekistan native who came to the United States in 2010.
Eight people have been reported dead with nine injured after a vehicle struck several pedestrians and cyclists for 10 blocks along the West Side Highway near the World Trade Center and September 11 Memorial. The driver used a rented vehicle from Home Depot. The driver stopped and exited the vehicle after crashing into a school bus at Chambers Street and West Street next to Stuyvesant High School.
Upon exiting the vehicle police shot the driver and took him into custody. An official told the Associated Press, AP, on the condition of anonymity that the driver had two imitation firearms with him.
Mercedes Bianca Barber, a former Mt. SAC student media editor, Cal State LA graduate, and graduate of the NYU news and documentary program who now works across the street  as an associate video news producer at Time Inc's Money, was sitting in the newsroom when she and the staff heard ambulances.
Barba said she received got a company wide email that all Time Inc. employees were accounted for and safe.
New York City Mayor Bill de Blasio and New York Governor Andrew Cuomo are heading to the scene.
At a press conference following the incident de Blasio said that it was an act of terror. Cuomo said that there was no evidence of a wider plot.
The suspect has been identified as 29-year-old Sayfullo Saipov from Tampa, Florida. Police reported that Saipov shouted "Allahu akbar" an arabic phrase that means "God is great" upon exiting the vehicle.
This is a developing story, check back for updates.
About the Writer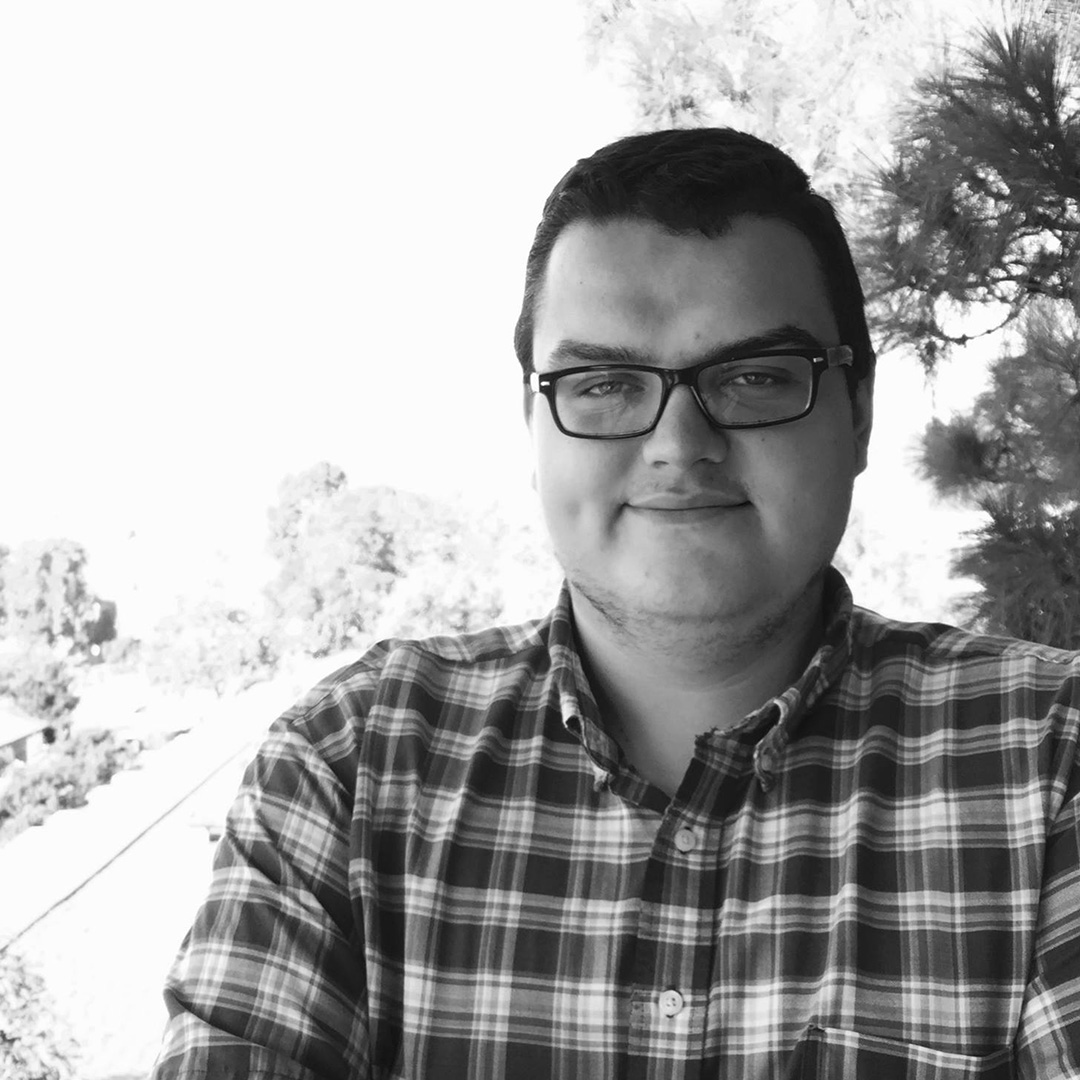 Cory Jaynes, Author
Cory Jaynes is the former editor in chief of SAC.Media. He is a political junkie who plans to pursue a bachelor's degree and a career in investigative reporting.