Democrats Rebound in 2017 Elections, Many Firsts Throughout Night
On Tuesday, Nov. 7, a year after Democrats lost The White House to Donald Trump, the party was able to maintain control of one Governor's mansion in Virginia and win control of another in New Jersey as well as make some historic firsts in the 2017 election.
Phil Murphy and Sheila Oliver Win in New Jersey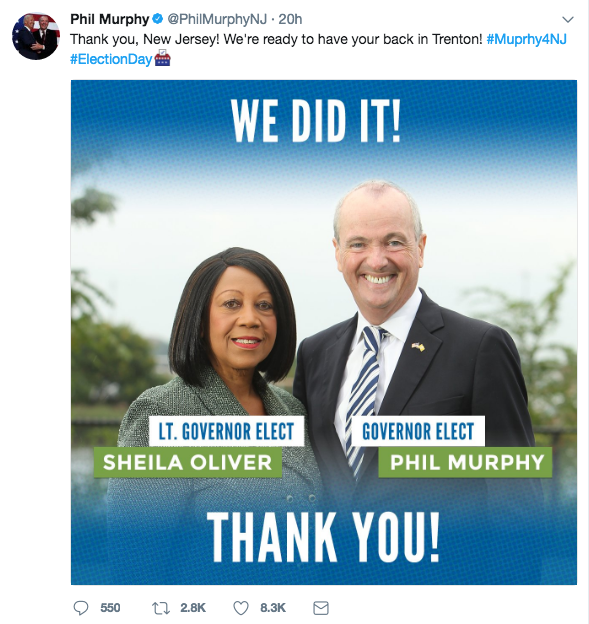 Looking to replace term-limited and controversial Republican Governor Chris Christie the race came down to Christie's Lt. Governor Kim Guadagno faced off against Democrat Phil Murphy, the United States Ambassador to Germany under the Obama Administration from 2009-2013. In the end despite trying to distance herself from Christie and Trump Guadagno lost to Murphy in the general election. Murphy's win flips the New Jersey Governor's mansion from Republican, who control a majority nationwide, to Democratic control.
Murphy's win with his running mate Sheila Oliver also marks a historic first for the state of New Jersey. Oliver, speaker for the New Jersey General Assembly, will become the first African-American Lt. Governor in the state's history.
Northam Wins in Virginia
Meanwhile in Virginia Democrats were able to hold onto the Governor's mansion as Lt. Governor Ralph Northam beat Republican Ed Gillespie. While Gillespie tried to distance his campaign from Trump himself the two shared much of the same rhetoric on confederate monuments, illegal immigration and sanctuary cities.
Gillespie's defeat is seen as a pushback of Trump's rhetoric at a state level.
Maine Expands Medicaid in Referendum
In Maine voters rebuked Republican Governor Paul LePage who vetoed five bills to expand Medicaid in the pass. Following the vote LePage still said he would oppose expansion but it's unclear if he has the legal grounds to do so.
Democrats Take Wins and Make Historic Firsts in Mayoral Races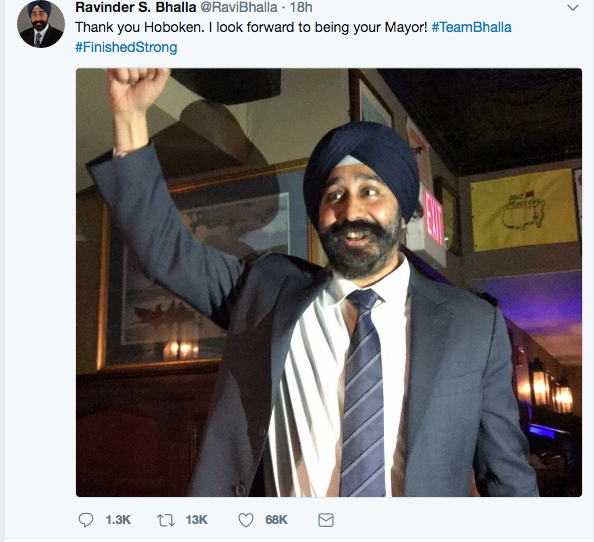 As well on Tuesday night in Hoboken, New Jersey Ravinder Bhalla was elected one of the first Sikh mayors of a major city in the United States. Leading up to the election derogatory fliers were distributed around Hoboken."Don't let TERRORISM take over our town," the fliers read while featuring Bhalla wearing his turban. Members of the Sikh religious ethnic group are typically confused as members of the muslim faith where turbans are also worn among members of Shia branch of Islam.
While in Charlotte, North Carolina Democrat Vi Lyles will be the first African-American female mayor of the city home to the NASCAR Hall of Fame.
Bill de Blasio won re-election with an electoral landslide in New York City.
Virginia Elects First Transgender State Legislator

Back in Virginia Democrat Danica Roem beat 25 year incumbent State Legislator Bob Marshall. Roem's victory makes her the first openly transgender state legislator in the United States. Marshall had previously called himself the state's "Chief Homophobe" and authored a number of anti-LGBT laws including a bill that would allow companies to refuse service to people for homosexual behavior and a bill in the same vein as North Carolina's "bathroom bill" which would bar transgender people from using bathrooms based on their gender-identity.
"I think it was pretty amazing she was able to win because the guy she was running against was very anti-LGBT and I know there was a lot of propaganda out against her,"Mt. SAC student and LAMBDA club member Briana Bromstead said. "It's amazing to see somebody from our community who is transgender get to a level that a lot of us can't imagine getting to."
Montana
In Montana's capital city, a Liberian refugee was elected mayor, making him the first black mayor in the state's history. Wilmot Collins ousted four-term Helena Mayor Jim Smith 51 percent to 48 percent.
Utah Stays Red
Republicans were able to keep the Utah 3rd District seat in the House of Representatives as Republican John Curtis won a special election after Jason Chaffetz resigned.
Leave a Comment
About the Writer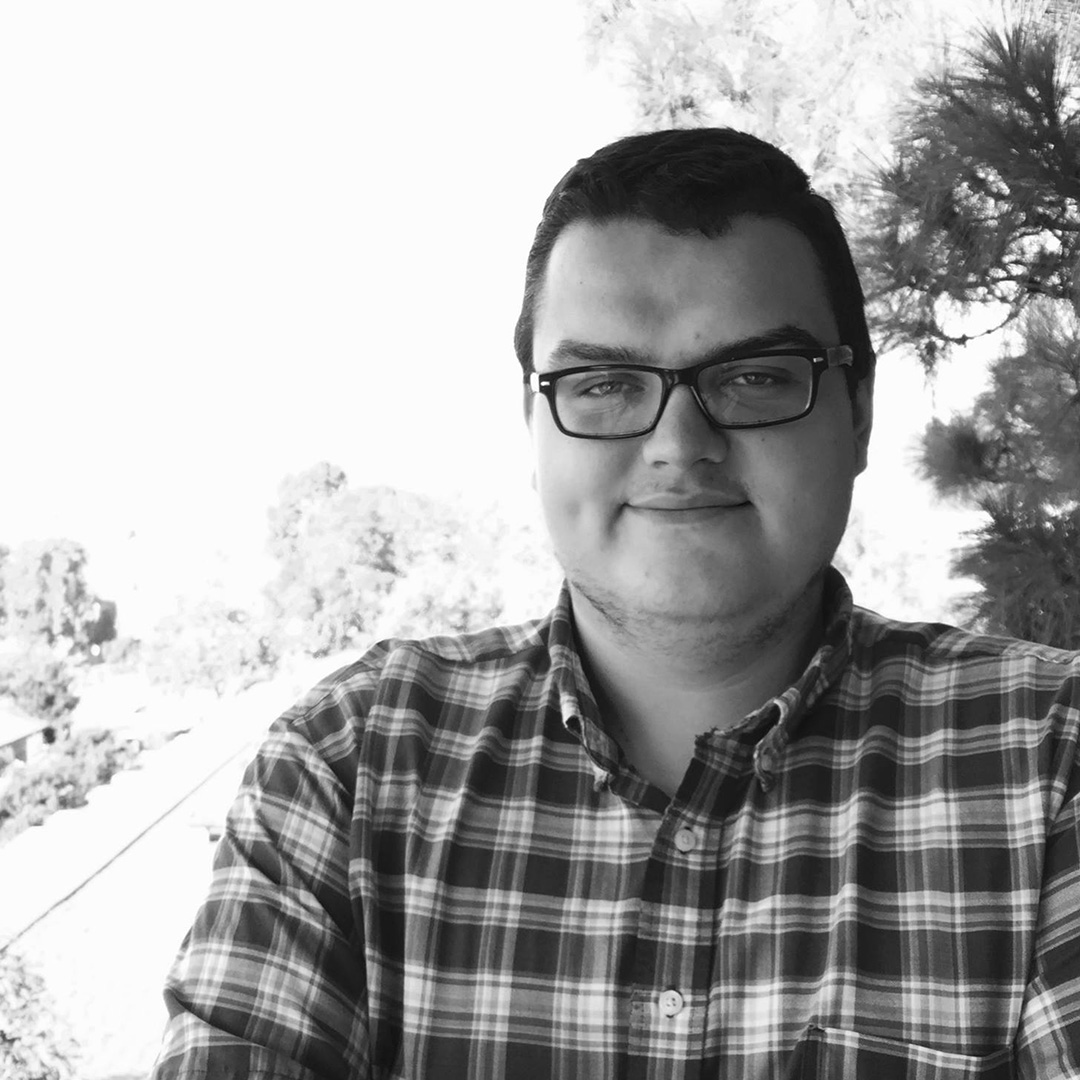 Cory Jaynes, Author
Cory Jaynes is the former editor in chief of SAC.Media. He is a political junkie who plans to pursue a bachelor's degree and a career in investigative reporting.