Men's Water Polo Rematch El Camino College for 3rd Place
The Mt. SAC Men's water polo team took on the El Camino Warriors on Saturday, Nov. 4, for the third-place at South Coast Conference Championship.
The two teams played each other back in September for Mt SAC's first  conference game. The team of 9 players went into overtime ultimately beating the Warriors 11-10.
Now, back in the same waters, the Mounties started off strong, taking the lead in the first two quarters. Aiden O'Neil made the first goal 30 seconds into the game. El Camino's main shooter, Nate Griffith, took the lead shooting two back-to-back goals. Roman Aceres tied the game and Nicholas Perez brought it back home with two goals, ending the first quarter 4-2.
The home team managed to keep their lead in the first half of the game ending in 4-3, but the mounties entered hot waters during the third period of the game when the Warriors outscored the home team. Mt SAC struggled to keep it together after Matthew Rauch was out the rest of the game after a hit to the groin during the second quarter, but O'Neil and Christian Martinez balanced the score to 6-7.
El Camino College took over the last quarter scoring the final four goals of the match and securing their victory 11-6, taking third place at the conference championships, bumping the Mounties down to fourth.
"I think we came out and played really well in the first quarter. Then [Matthew] Rauch got hurt and we were pretty flat from that point," Mt SAC Coach Marc Ruh said. "ECC had a lot of fire and took advantage of us being a bit down. I thought Jake [Simmons] played very well, as well, and did everything he could to keep us alive."
Mt. SAC will move on to the So Cal Championships Nov. 9 at Los Angeles Valley College.
Leave a Comment
About the Writers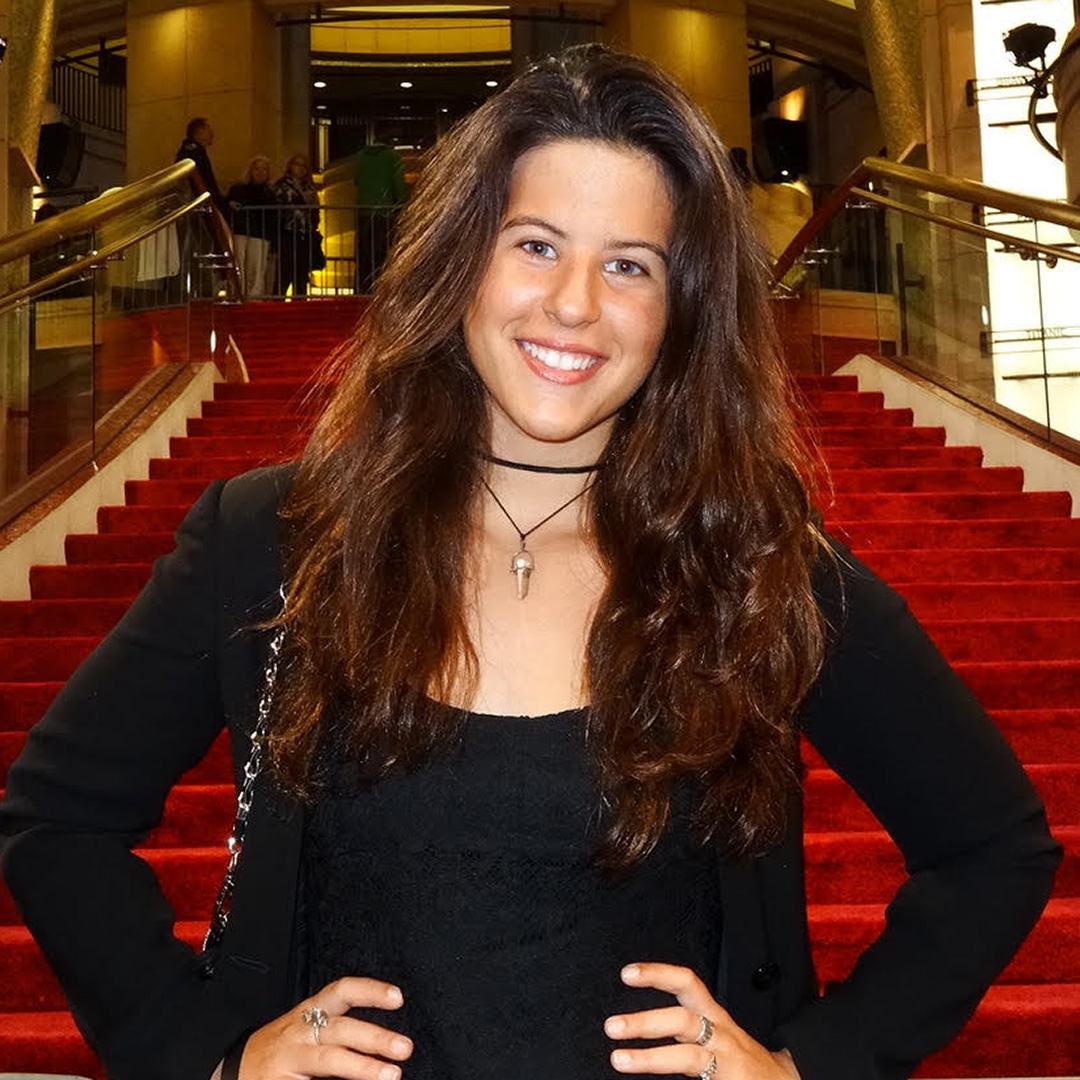 Melody Waintal, Author
Melody Waintal is the Editor in Chief for SAC.Media. She is a journalism major and has been covering red-carpet events from movie premieres to The Academy Awards since she was 15.