7 Kevin Spacey Films That Can Be Replaced With Kevin James
Back  in late October, actor Anthony Rapp made accusations that Kevin Spacey made sexual advances toward him when he was 14 years old and Spacey was 26. The release has lead to more people coming forward with accusations toward Spacey, and as a result Netflix has decided to pull the plug on "House of Cards," after season 6.
If anyone is familiar with "House of Cards," it's clear that Spacey plays a huge role in the show. In fact, "House of Cards" is literally the entire narrative of Frank Underwood. Without its main star, how will it continue?
Thankfully, a few fans have decided to pull together a solution for the creators. In a petition started by Robbie Pyma, a "House of Cards" fan from from Australia, Pyma suggested that Netflix keep "House of Cards" running but with Kevin James as Frank Underwood.
Now, this petition has skyrocketed. It's near its goal of 50,000 signatures, with more than 42, 000 signatures and counting. With that being said, here are suggestions for other Kevin Spacey films that can be replaced with Kevin James: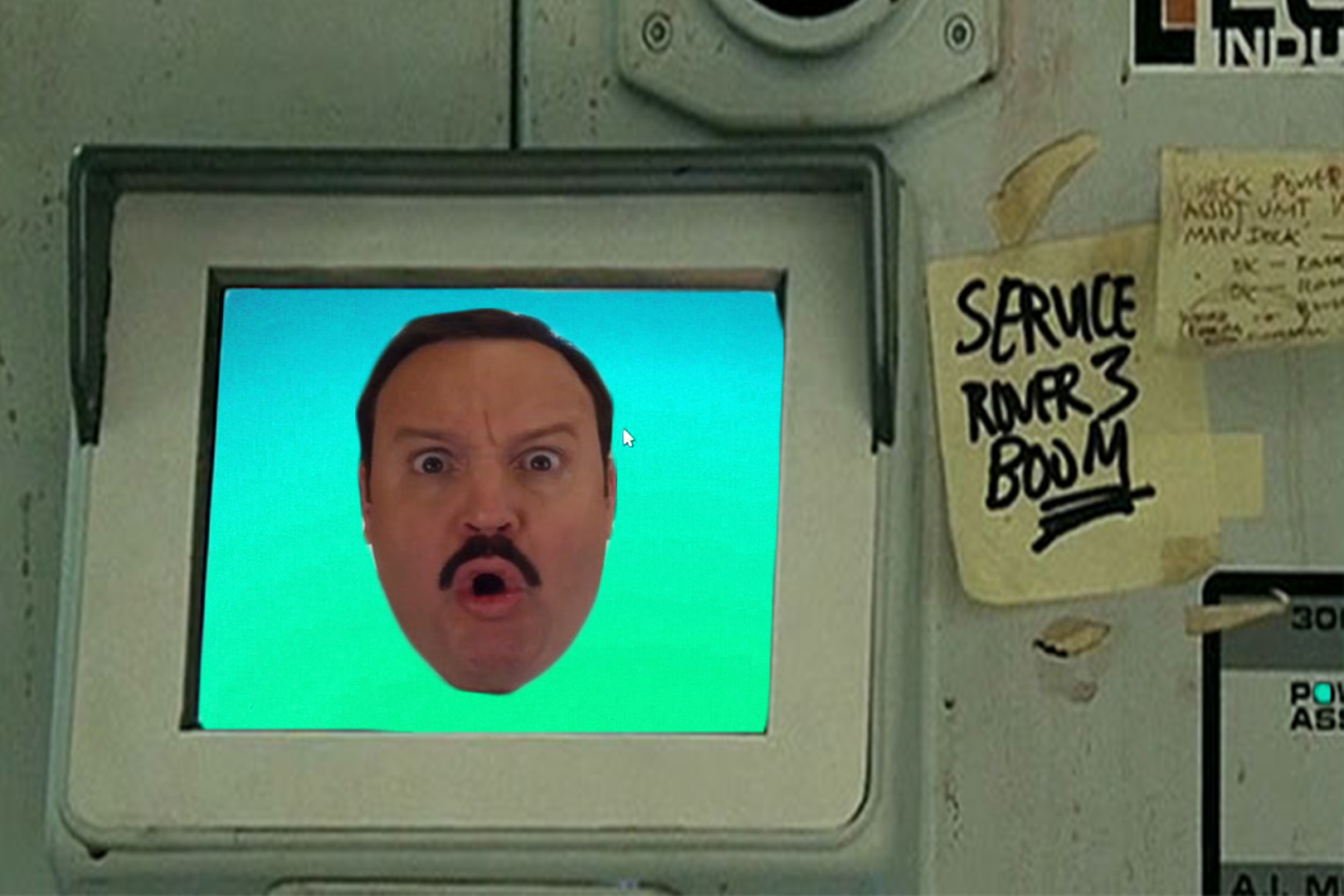 "Moon," featuring Kevin James as GERTY
In Duncan Jones' "Moon," Kevin Spacey plays GERTY, an artificial intelligence system that is Sam's only companion in space. It's probably the first role Spacey's played that's not entirely evil, and who else would play this role better than actual nice guy Kevin James?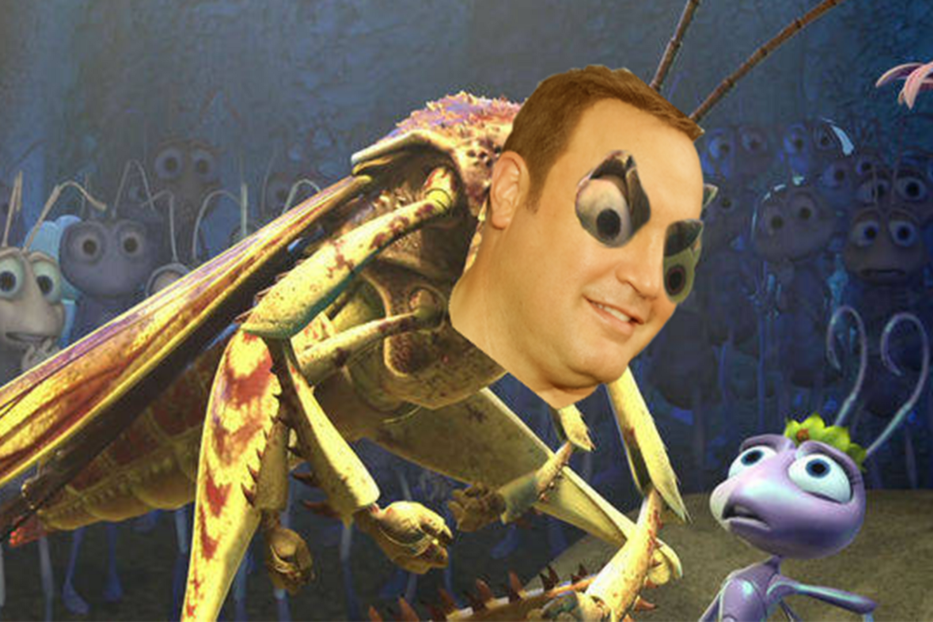 "A Bug's Life," featuring Kevin James as Hopper
You can't tell me you can't hear it in your head and absolutely love it.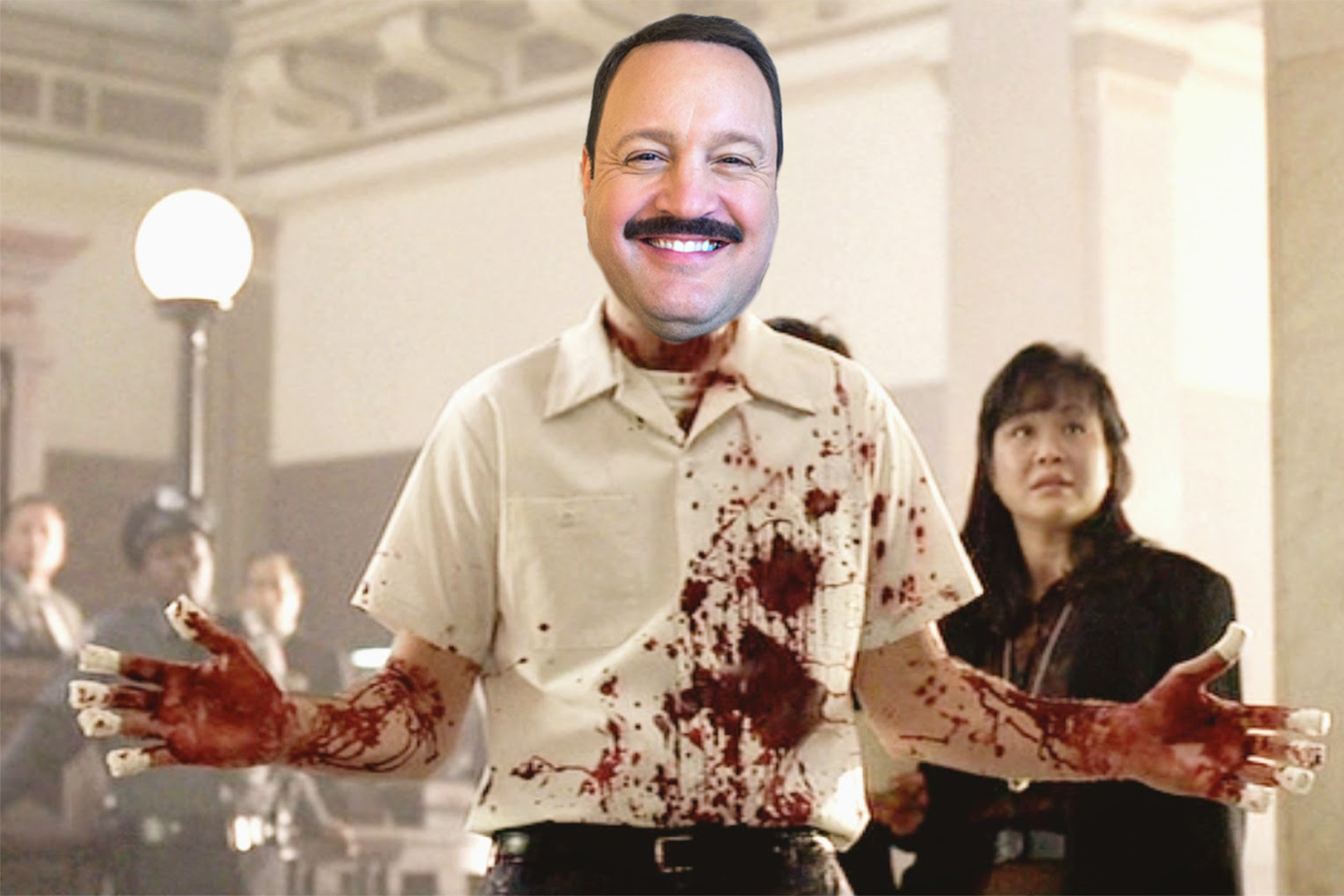 "Se7en," featuring as Kevin James as John Doe
In "Se7en," Kevin Spacey is the one behind the grisly murders inspired by the seven deadly sins ("American Horror Story" did not think of that idea first). Can you imagine how much more terrifying the famous "box conversation" would be with Paul Blart rolling on his Segway?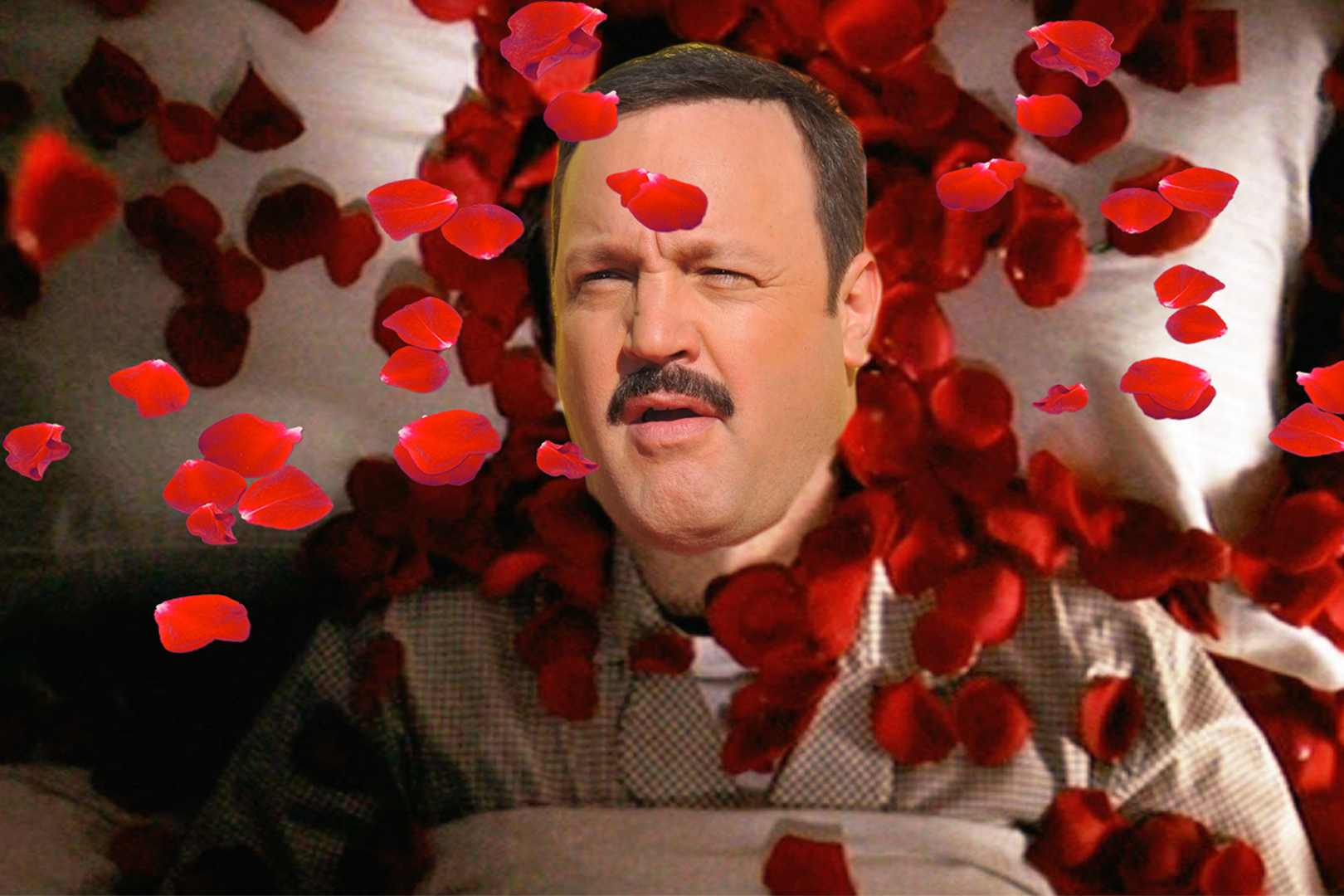 "American Beauty," featuring Kevin James as Lester Burnham
Maybe Kevin James can inject some of his "King of Queens" joy into this incredibly depressing film. But also, you gotta admit,  he's definitely working the flower petals.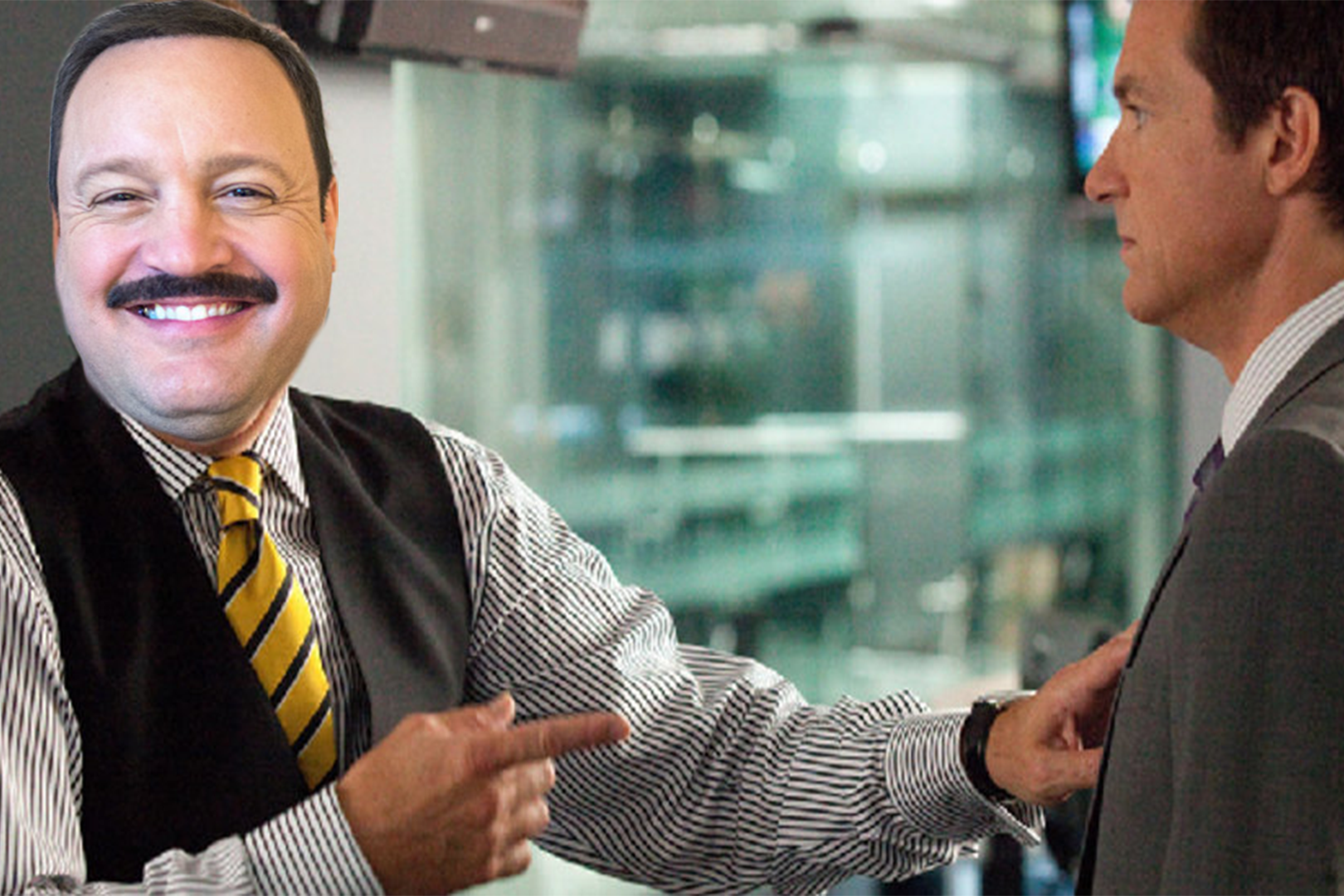 "Horrible Bosses" featuring Kevin James as Dave Harken
In "Horrible Bosses," Kevin Spacey plays the worst boss in the film — Dave Harken.  Harken is so bad, he even makes an appearance in the second film as a crime consultant. Anyway, how great of a twist would it be if Kevin James was Harken instead? No one would expect sweet faced Kevin James to be the villain Harken is, even imagining him giving this speech about putting band-aides on your nipples is ten times more hilarious.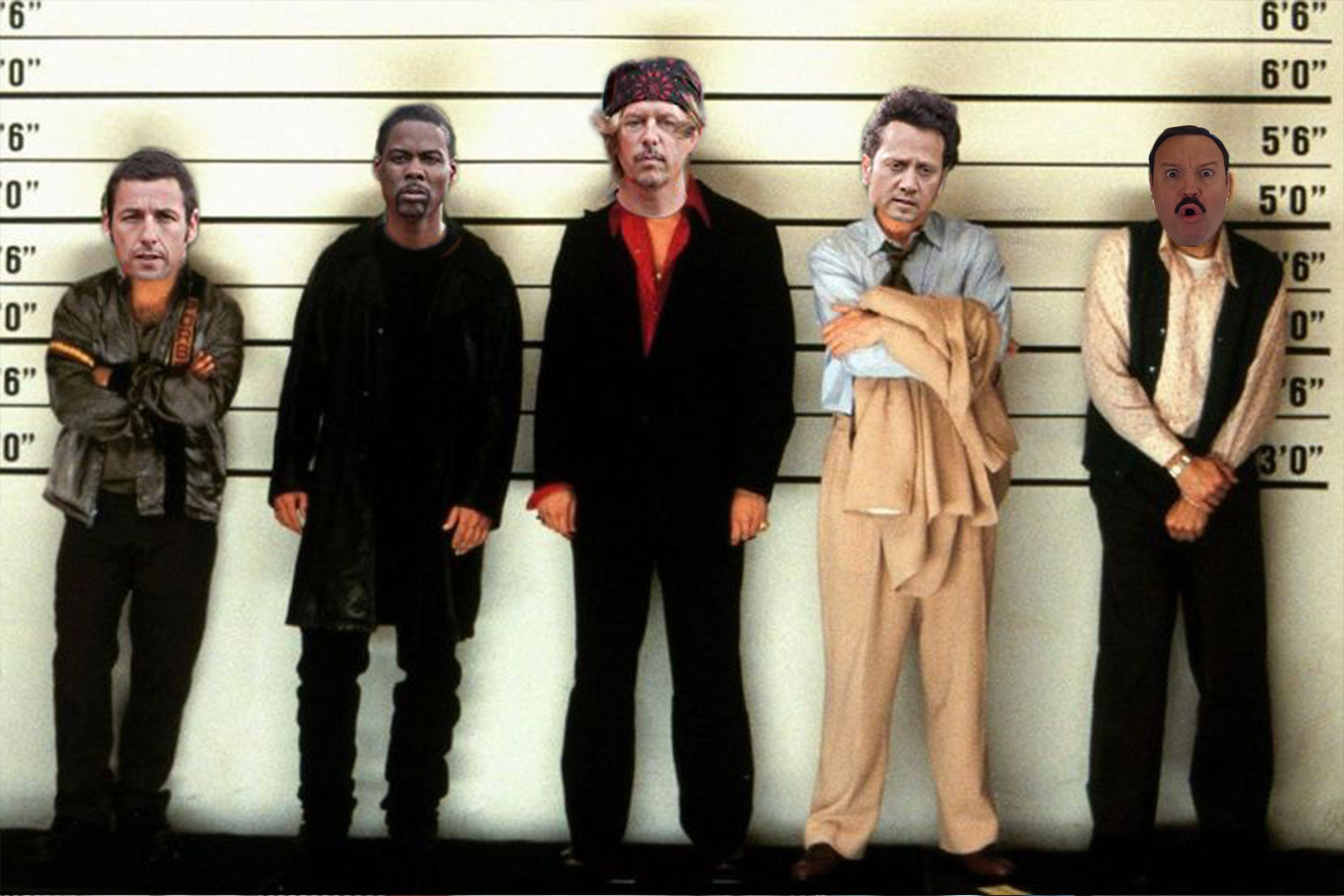 "The Usual Suspects," featuring Kevin James as Roger "Verbal" Kint
I mean, it gives a great opportunity for a "Grown-Ups" reunion.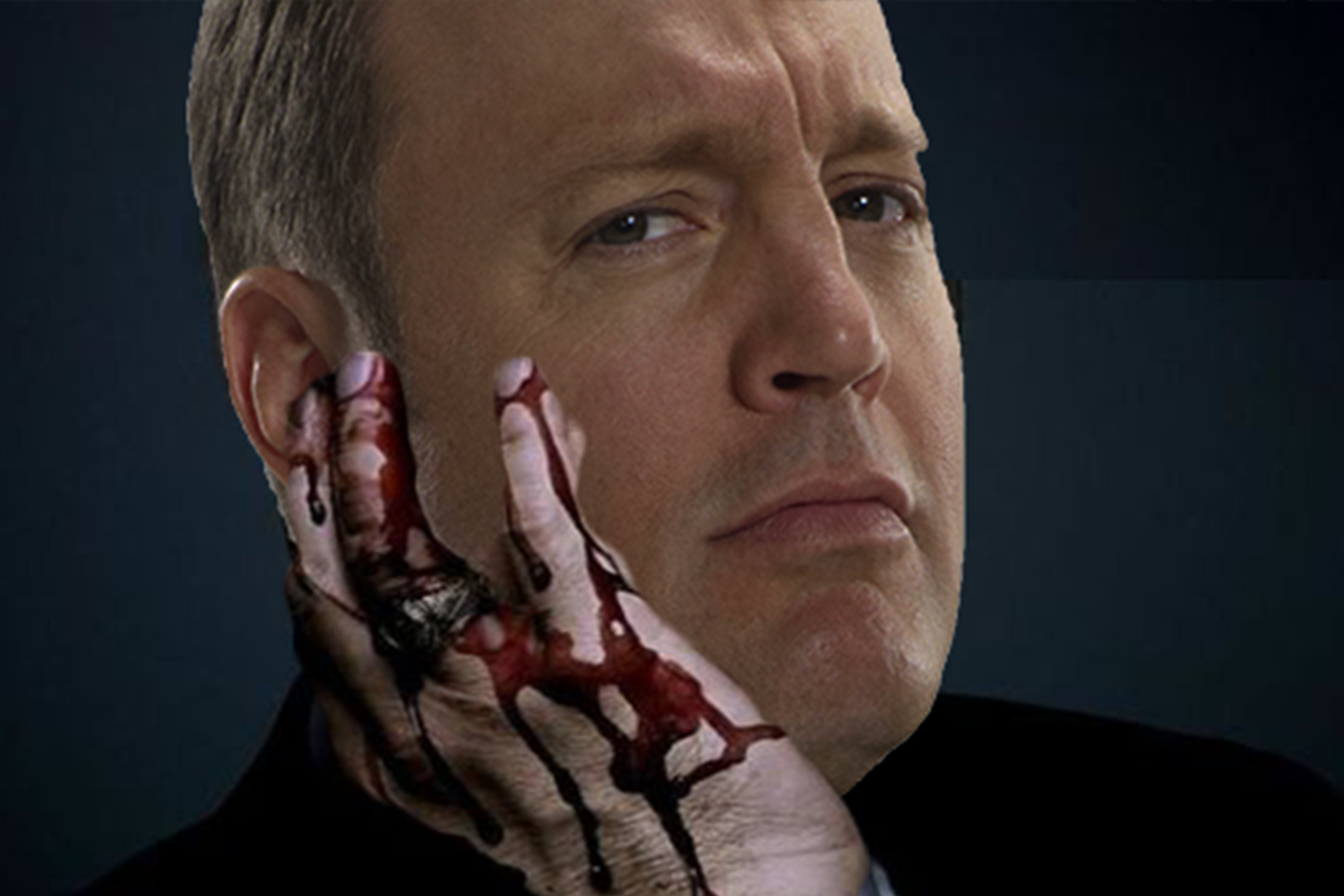 Lastly, "House of Cards" featuring Kevin James as Frank Underwood
This was the one everyone's rooting for. While at first glance, Kevin James doesn't exactly match the whole cunning, manipulative persona that Frank Underwood has, that doesn't mean Kevin James can't step up to the challenge. I mean, both him and Spacey have been nominated for an Emmy, who says the man can't act?
Leave a Comment
About the Writer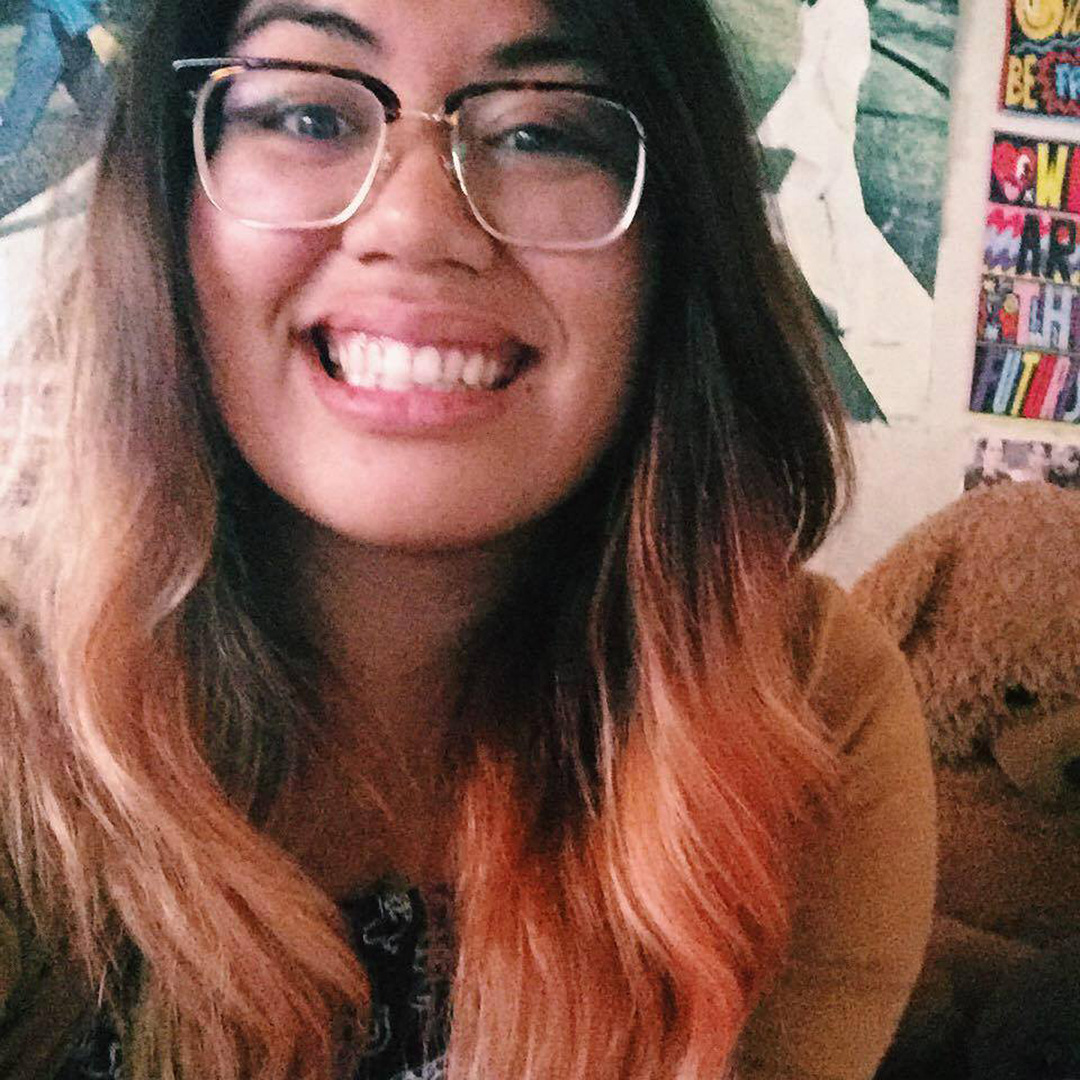 Angelica Cruz, Author
Angelica Cruz is the Pop Editor and Columnist for SAC.Media. She is also a content producer/editor for Substance magazine. She is majoring in film and journalism and her favorite things are Chance the Rapper and Project Runway. She also currently has two hundred (and counting) matches on Tinder.