Student Sexually Assaulted on Campus
Update: Tuesday, Nov. 21, 3:30p.m.
Janette Prado, 21, business major, said she believes that she had been approached by the sexual assault suspect. Prado said that a man in a white Toyota Camry approached her as she was walking to the child development center, with his penis exposed around 5:30 p.m. on Oct. 5. Prado turned away from the car, and the man drove off.
Prado described the man in the car as,"dark skin, maybe Mexican, not too big built, around 150-180 pounds."
She memorized his license plate number, and gave it to a professor at the child development center, who reported it to another professor, who then reported it to Campus Security.
Prado said that the professors were very helpful in assisting her and called public safety.
On Wednesday, Nov. 15, a female student reported to Campus Safety that she had been sexually assaulted on either Wednesday, Oct. 4 or Wednesday, Oct. 11 in Parking Lot H.
In an email sent out by Campus Safety on Thursday, Nov. 16, the suspect was identified as a medium build hispanic male with a beard driving a white Toyota Corolla with tinted windows.
The suspect forced the female student into his car and forced her to perform oral sex on the suspect. The suspect had removed the female student's pants and attempted to sexually assault the student again when she was able to kick the suspect and escape from the vehicle.
Anyone who sees a person or vehicle matching the description is asked to call Campus Safety at  (909) 274-4555. Campus Safety can also be called if students would like to request an escort to their vehicle.
Leave a Comment
About the Writers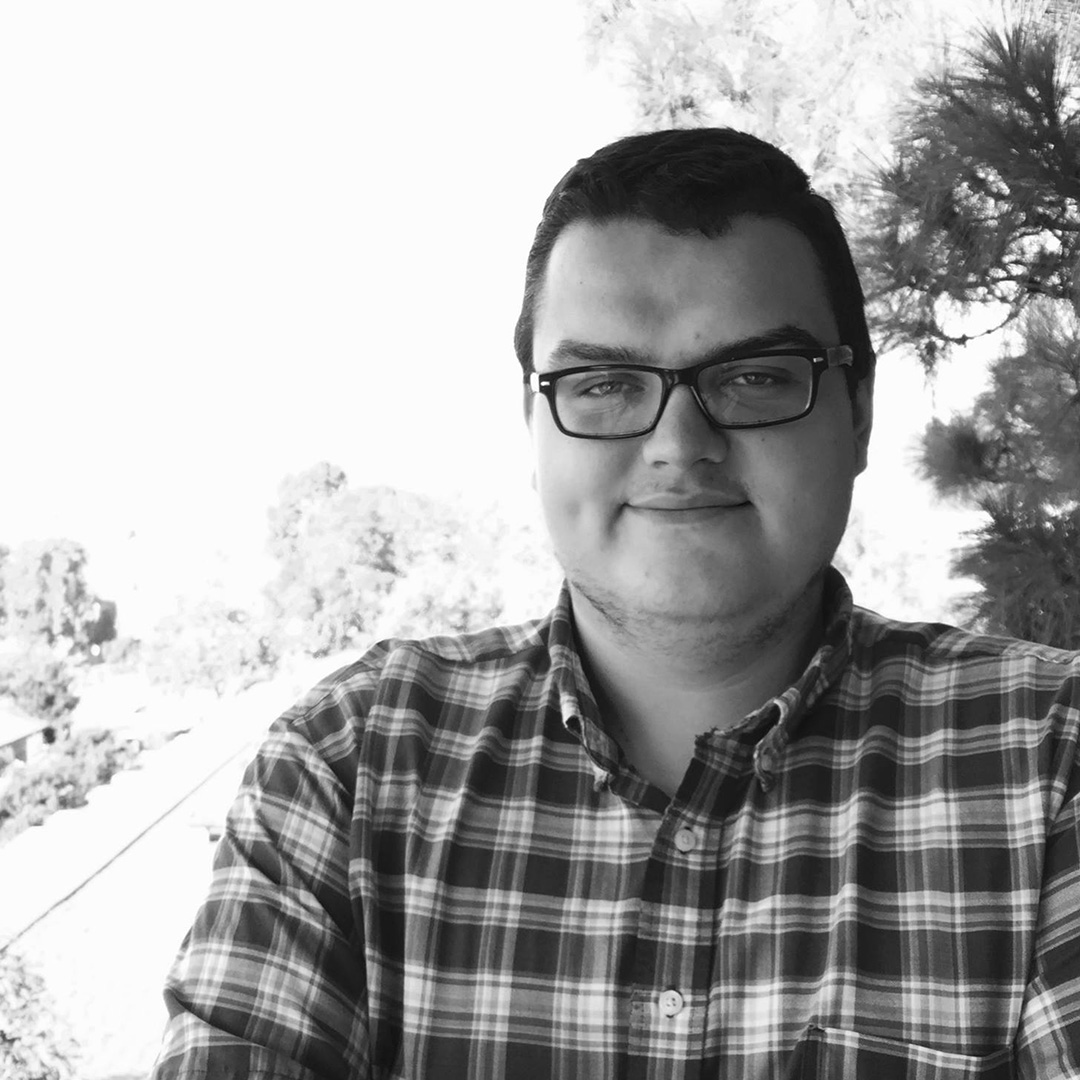 Cory Jaynes, Author
Cory Jaynes is the former editor in chief of SAC.Media. He is a political junkie who plans to pursue a bachelor's degree and a career in investigative reporting.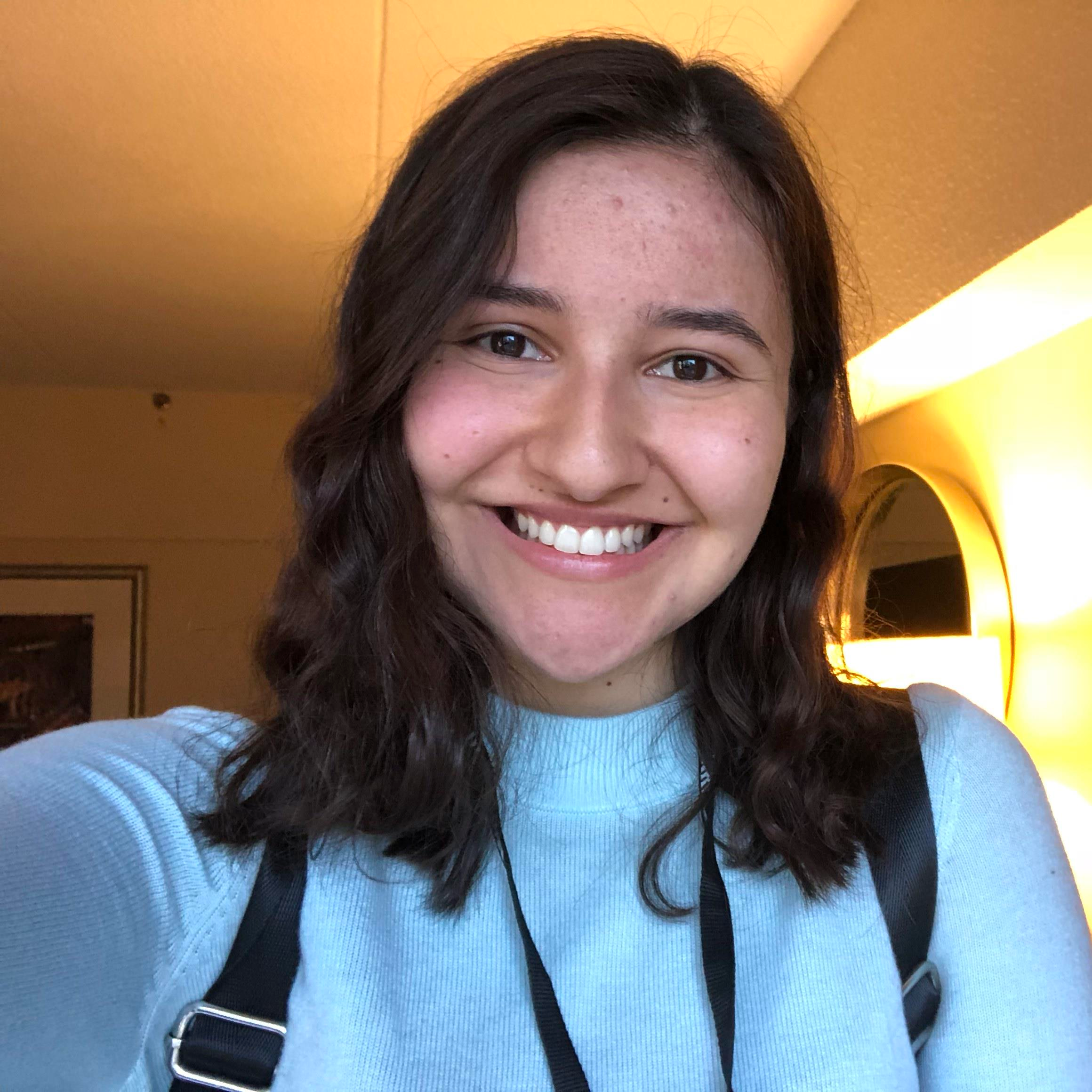 Joliana Frausto, Author
Joliana Frausto is the former Arts and Entertainment Editor for SAC Media.