Female Golfer is an Ace-in-the-Hole
Mackenzie Kelly, 18, currently majoring in kinesiology, is one of many young women taking her talents to the golf course and dominating the sport across the nation. The Eastvale native from Roosevelt High School was first introduced to golf by her father Matt, who ingrained in her not only an understanding that she could dominate whatever she set her mind to, but also simply a love and passion for sports.
Though coach Osbourne remains excited for Kelly's future with the program, he still recognizes the monumental impact of Kelly's performance this year as a Mountie.
About the Writer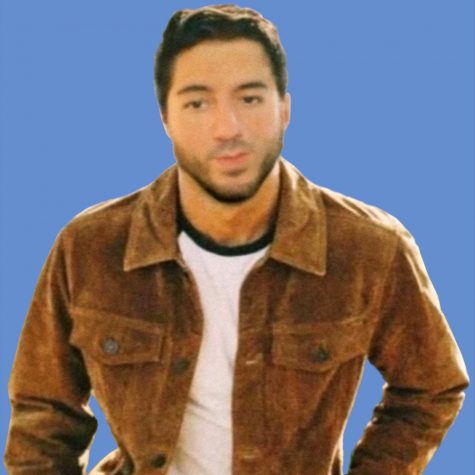 John Athan, Sports Editor
John Athan is the Sports Editor for SAC Media and SAC Sidelines. He is a journalist, multimedia producer, writer and voice actor from Greater Los Angeles. His passion for storytelling is only matched by his love for tacos. He is also a free press and community advocate with a background in social and behavioral sciences.