The End of Disney Paradise
My favorite thing about Disney's California Adventure is the way they perfectly capture the essence of California. It still has Disney written all over the place, but not nearly as much as Disneyland. Even in the winter, it makes me feel like it's summer and I am at a carnival near the beach. When I walk into Disneyland, it feels like I am stepping into my favorite childhood movies, which I also love. I love both of the parks, but for very different reasons. At the D23 Expo in July, Disney announced that Paradise Pier at California Adventure will turn into Pixar Pier, and years ago, they announced that a Star Wars land, now called Star Wars: Galaxy's Edge, would be coming to Disneyland, which both ruin the essence of each park.
As I previously mentioned, California Adventure reminds me of every stereotype people believe about California. It's also known to be the more adult-friendly park because they serve alcohol and don't have the animated-fantasy feel of Disneyland. Disneyland is more high-energy, and California Adventure is as laid back as Californians at the Santa Monica Pier. The plans to turn Paradise Pier into Pixar Pier will completely ruin that atmosphere.
California Adventures is for all ages, but when you compare the crowds there to the crowds at Disneyland, the people tend to be a little older at California Adventure. They have rides that are geared more towards older people, like California Screamin' and Guardians of the Galaxy – Mission: Breakout.
While I have always dreamed of a Pixar land, I always thought it would make a better addition to Disneyland. I thought it would be better to build a Pixar land instead of Star Wars: Galaxy's Edge, which is currently being built, because Tomorrowland is basically Star Wars land already.
Also, this is just another reason for Disney to increase ticket/annual pass prices. They don't specifically raise prices because of the new attractions, but I remember prices went up when Star Wars: Galaxy's Edge was announced. Probably because they know people will buy tickets/passes just to see the new attractions, but that's just me, speculating.
Disneyland and California Adventure have had many changes in the past few years. I thought to replace Tower of Terror with the Guardians of the Galaxy ride was the worst of them, but replacing Paradise Pier with Pixar Pier is going way too far. Tower of Terror used to be my favorite ride, and it was an iconic part of the theme park. I thought it was untouchable, but apparently, nothing is sacred to Disney.
Paradise Pier should stay Paradise Pier. As an annual pass holder, I spend a lot of time at both theme parks. I don't want to deal with the construction and also, I want to keep the California essence.
I understand that Disneyland needs to be updated every once in awhile, but if it's not broken, why try and fix it?
Leave a Comment
About the Writer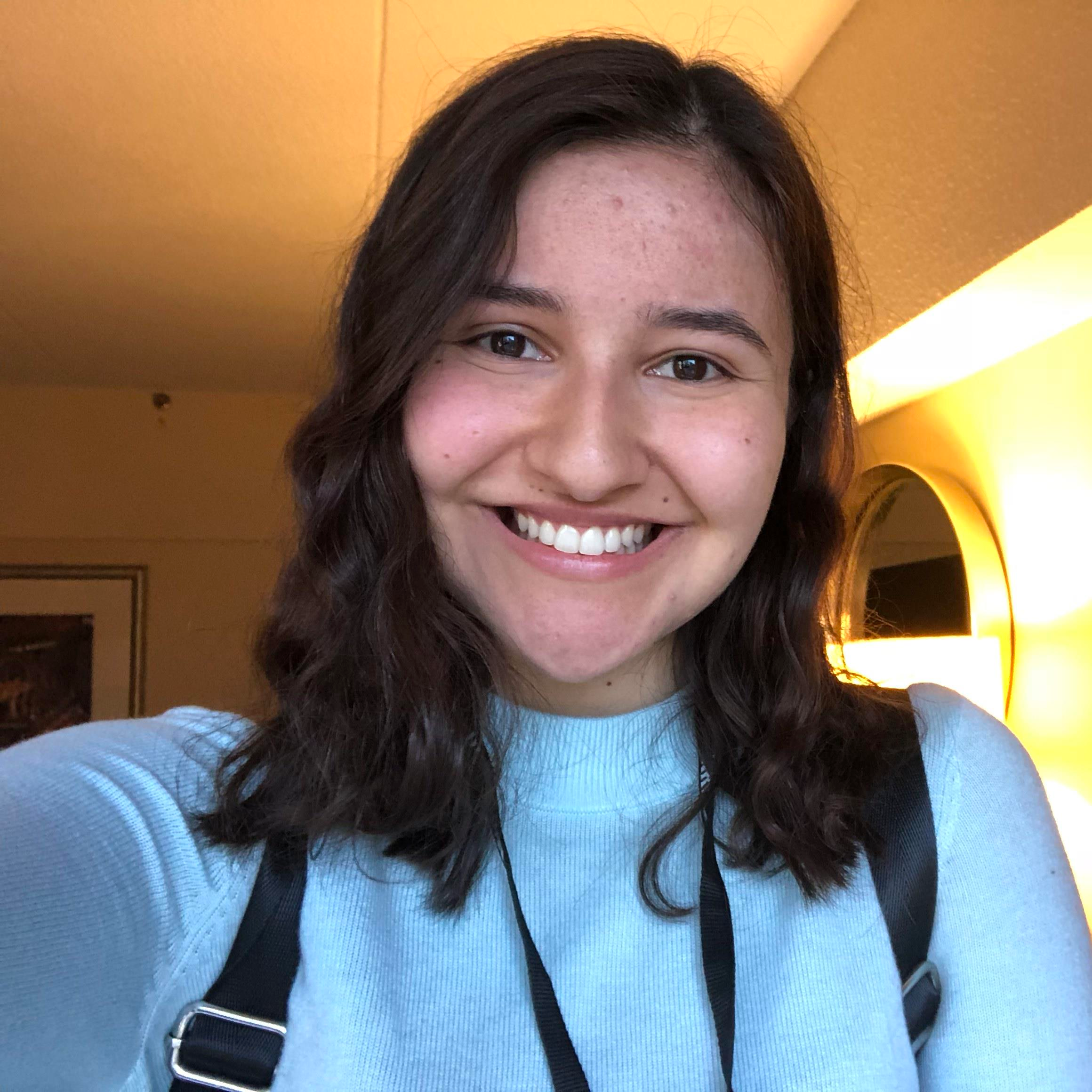 Joliana Frausto, Author
Joliana Frausto is the former Arts and Entertainment Editor for SAC Media.