5 Ways to Stay Less Stressed During the Holidays
If you're like me, it's definitely not the season to be jolly. It's the time where you expect to have to give up your room so your family from out of town will have somewhere to sleep and you'll be sleeping on the floor. On top of that the freeways are crowded and it feels like every day a thousand shopping ads are slapping you in the face the minute you open your phone. An increase of stress and anxiety is on the rise, but do not fear. Here are five ways to stay completely zen and jubilee around the holidays.
Tip: Get up to date with the latest deals by following advertisements (BuzzFeed has a great masterlist of all the deals). Also, trying helping out small businesses who are usually never sold out through Etsy or your local store.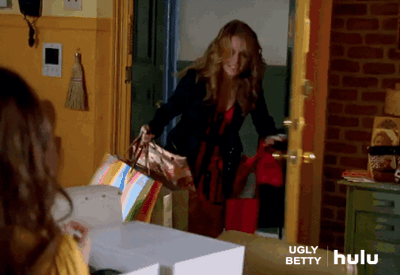 2. Find a sanctuary in your house to escape from everyone to have some peace and quiet.
Unfortunately, the holidays come the same time as finals so it's easy to want to pull your hair out. There has to be one safe zone in your house, and if not, designate one.
Tip: Again, the sooner the better. Don't wait until you blow up at your family members to get a sanctuary, let them know you need your space sometimes especially with school getting more hectic.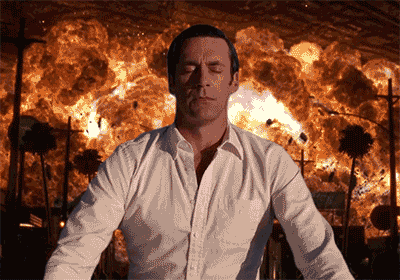 3. If you're a student, make sure to keep up with assignments so you don't get behind.
Dealing with the holidays can sometimes feel like a part time job when it comes down to it. But it doesn't have to feel that way. Get yourself organized and everything will feel like a breeze.
Tip: Once December starts, make a schedule for everything: all the holiday events, work schedule, assignments due, and every final and final project. Make sure you make a tight schedule too, and take a deep breath because when it's over it'll be worth it.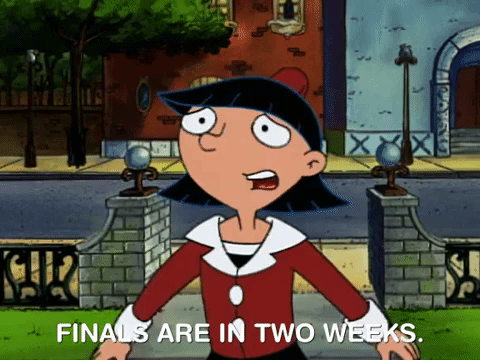 4. Get a lot of sleep. Time change is coming up so take advantage of gaining an hour.
Sleep can make or break a person. You don't want to be the Grinch all through the holidays, and you don't want to accidentally fall asleep in class and miss something or fall asleep before finishing a big project. It's hard, but sleep really isn't for the weak.
Tip: Designate sleeping times and bed times. It might suck having to go back to bedtimes for the first time since you were ten, but it's a lifesaver to getting more sleep and better sleep.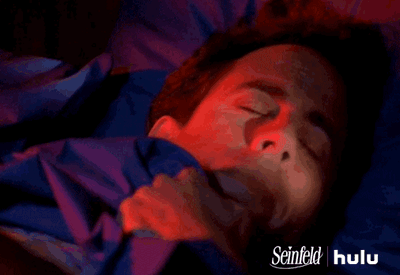 5. Avoid touchy subjects and tension with certain family members. Things might get you heated during this season, especially when Uncle Joe drinks a little too much spiked egg nog and starts going off about whatever. But this is a time to be happy and share good times with loved ones.
Tip: Bite your tongue and take a deep breath. If you can, maybe take a shot of that spiked egg nog. Just not too much.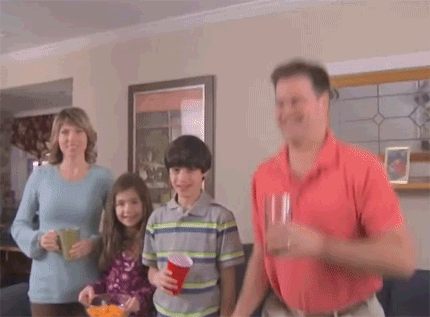 Happy holidays, mounties!
Leave a Comment
About the Writers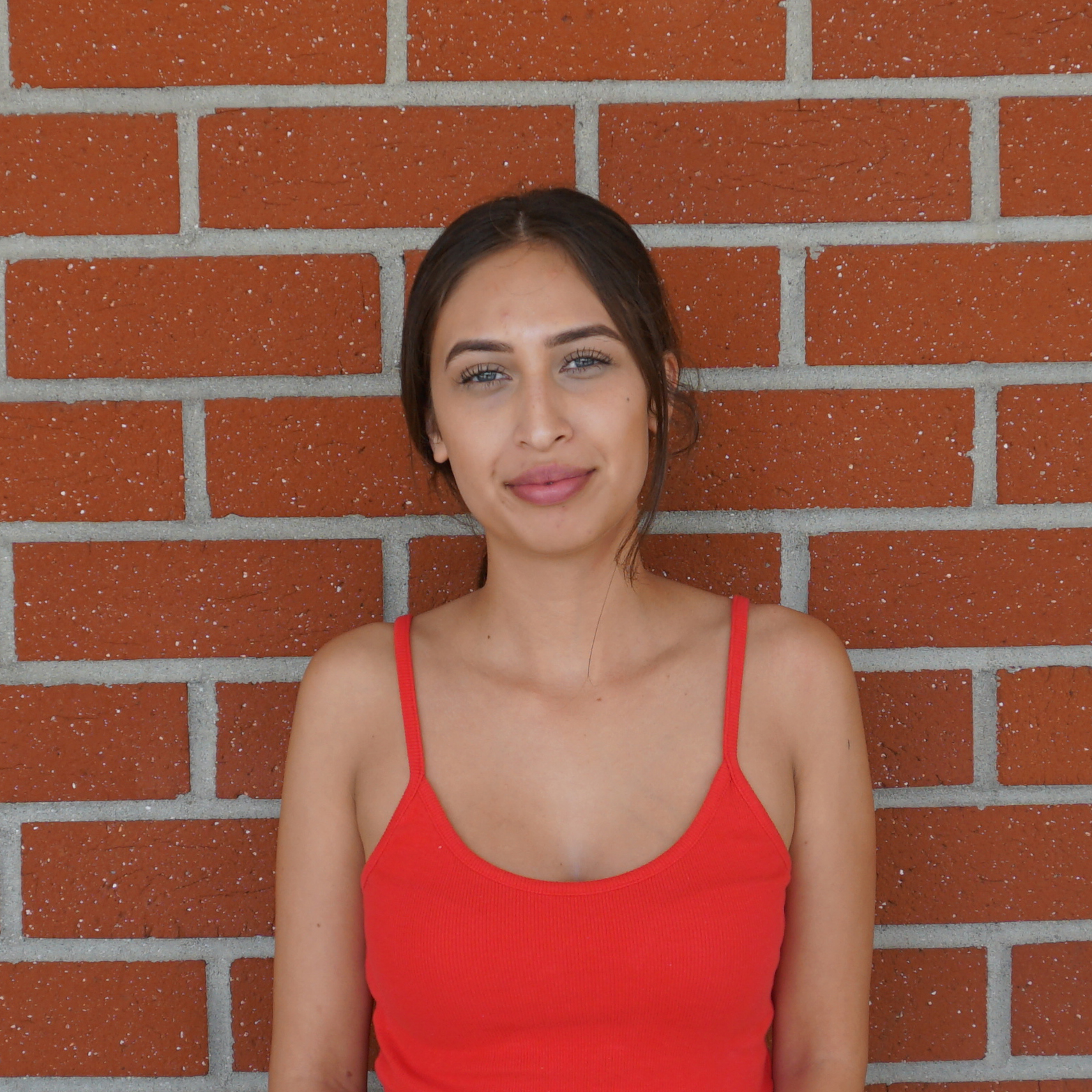 Jacquelyn Moreno, Author
Jacquelyn Moreno is a beat editor covering the art scene for SAC.Media. She is also a senior staff writer for Substance Magazine.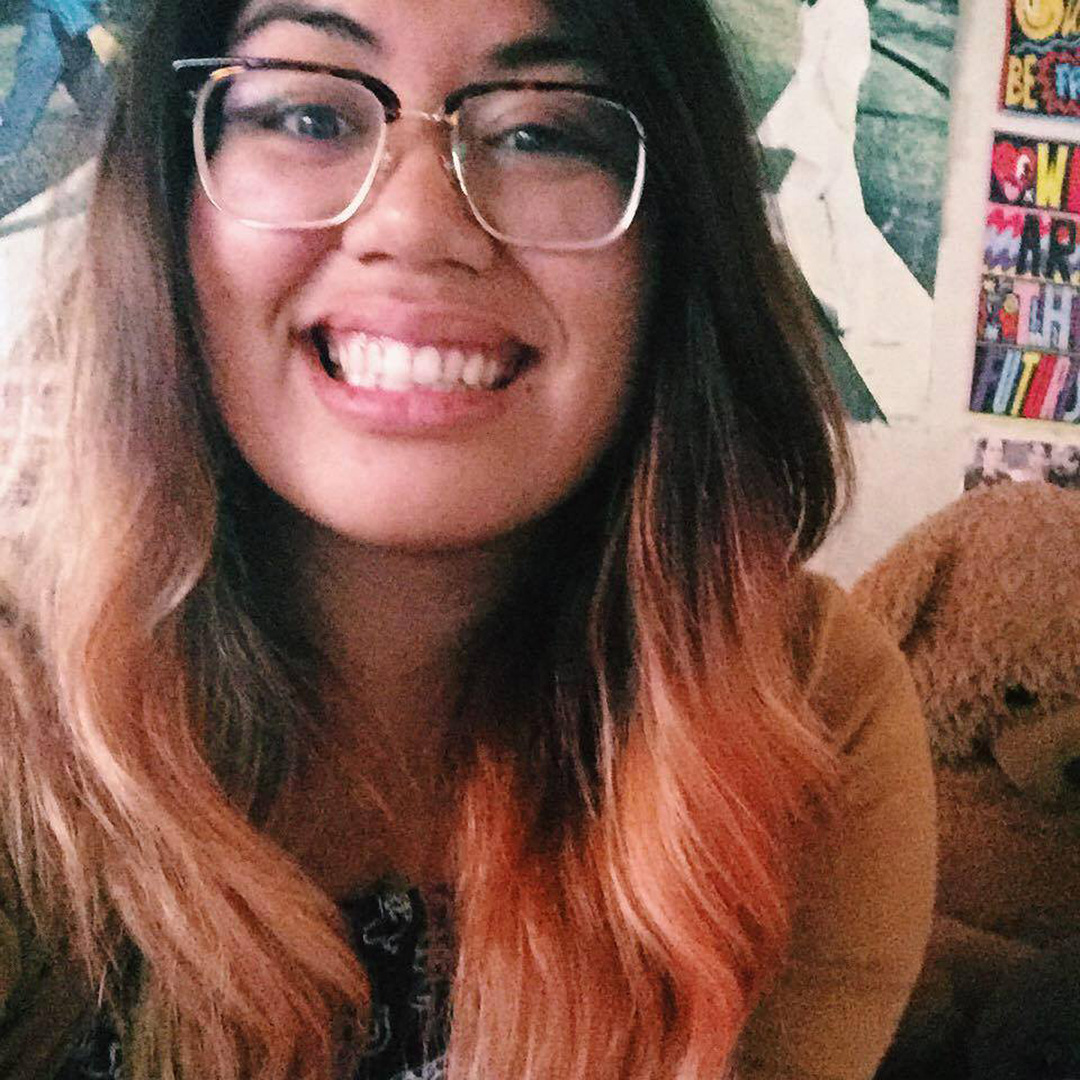 Angelica Cruz, Author
Angelica Cruz is the Pop Editor and Columnist for SAC.Media. She is also a content producer/editor for Substance magazine. She is majoring in film and journalism and her favorite things are Chance the Rapper and Project Runway. She also currently has two hundred (and counting) matches on Tinder.