People Dying in Puerto Rico, Mayor Begs for Help
On Sept. 20, Hurricane Maria made landfall on the island of Puerto Rico knocking down power lines and leaving the island without electricity and hospitals left to rely on diesel generators while nearly half of the population was left without clean water. On Sept. 28, Lt. Gen. Jeffrey Buchanan, commander of the U.S. Army North, was appointed to lead the military's relief efforts in the U.S. territory.
Buchanan's appointment eight days after the Hurricane made landfall was seen as another example of a delayed response to the crisis Puerto Rico's people, who are American citizens, are currently facing. Former Democratic presidential nominee Hillary Clinton called for President Donald Trump's administration to take action on Sept. 24.
"President Trump, Sec. Mattis, and DOD should send the Navy, including the USNS Comfort, to Puerto Rico now," Clinton wrote on Twitter. "These are American citizens."
Trump has defended his administrations response stating that it was difficult to get aid to Puerto Rico, as it is an island.
"This is an island, surrounded by water," Trump said. "Big water. Ocean water."
On Thursday acting Homeland Security Secretary Elaine Duke said that the government's actions so far had been a "good news story."
"I know it is really a good news story in terms of our ability to reach people and the limited number of deaths that have taken place," Duke said.
On Friday, Mayor Carmen Yulín Cruz of San Juan, Puerto Rico said that if Duke came to Puerto Rico she would not have made the same statement.
"When you're drinking from a creek, it's not a good news story. When you don't have food for a baby, it's not a good news story," Cruz said. "Dammit, this is not a good news story. This is a people are dying story. It's a life or death story."
By Saturday morning Trump responded to Cruz on Twitter blaming her comments on Democrats and saying her and others lack of leadership was to blame for slow relief efforts in Puerto Rico.
"The Mayor of San Juan, who was very complimentary only a few days ago, has now been told by the Democrats that you must be nasty to Trump," Trump tweeted. "Such poor leadership ability by the Mayor of San Juan, and others in Puerto Rico, who are not able to get their workers to help. They want everything to be done for them when it should be a community effort. 10,000 Federal workers now on Island doing a fantastic job."
Trump's tweets were met with criticism, including from California's Senator Kamala Harris, that he should be focusing on helping Puerto Rico and not attacking Cruz on Twitter. Trump had sent the tweet while he spent a second weekend at the Trump National Golf Club in Bedminster, New Jersey.
"Our brothers and sisters in Puerto Rico are American citizens who need our help," Harris wrote on Twitter. "I stand with San Juan Mayor [Cruz]"
Trump had tweeted earlier that the federal government had decisions to make on rebuilding Puerto Rico.
"Big decisions will have to be made as to the cost of its rebuilding," Trump had tweeted.
Trump's homeland security adviser said that Puerto Rico's $72 billion debt could influence how the government responds to the crisis in Puerto Rico. Puerto Rico is not allowed to declare bankruptcy as an American territory.
Several groups around the country have sent supplies to Puerto Rico including Mt. SAC's Movimiento Estudiantil Chicano de Aztlan, translated to Chicano Student Movement of Aztlan and also commonly known as MEChA, helped organize supplies to be delivered to Puerto Rico and Mexico which has recently been hit by earthquakes.
"It was a very difficult process, we put boxes in almost every department at Mt. SAC, from DREAM to the entire student services building," Lugi Mendoza Padilla, a MEChA member, said. "40 boxes of canned food, personal supplies and baby food not only that but around 35 big bags of baby, children and adult clothes. They are going to be separated equally to the people on Puerto Rico and Mexico; we made this possible with the help of MeCHA from Mt. SAC and all the departments from Mt. SAC as well."
Returning power to Puerto Rico is expected to take up to six months.
Leave a Comment
About the Writer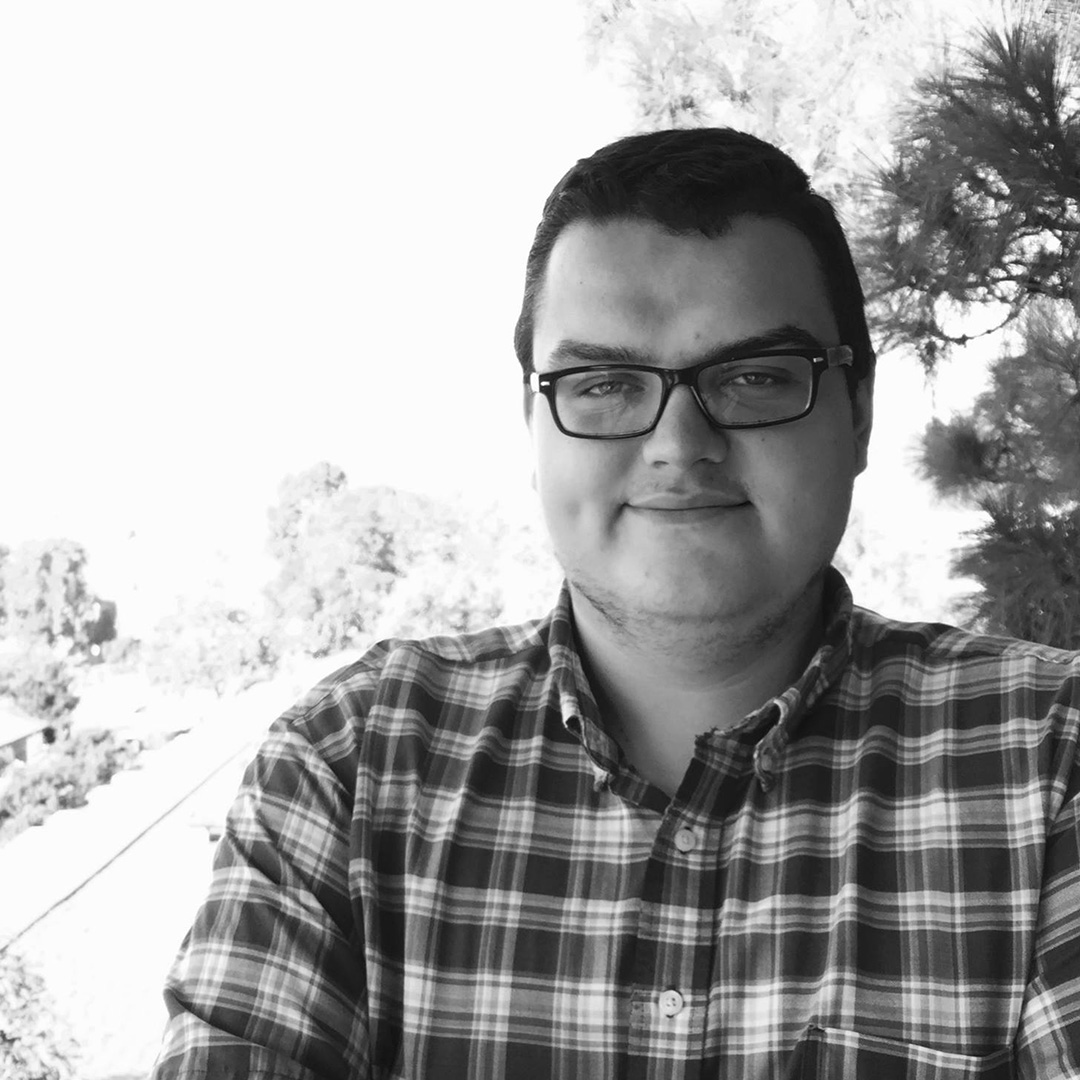 Cory Jaynes, Author
Cory Jaynes is the former editor in chief of SAC.Media. He is a political junkie who plans to pursue a bachelor's degree and a career in investigative reporting.