Standoff in Covina
The Los Angeles County Sheriff's Department took an armed suspect into custody shortly after 1 p.m. on Sunday at the 4600 block of Roxburgh Avenue in Covina.
LASD responded to reports of assault with a deadly weapon and shots fired at cars passing on Cypress Avenue at 10 a.m. where the suspect, identified as 20-year-old Sean Vasquez, fired at police and barricaded himself inside of a home. During the shootout, Vasquez streamed parts of the encounter on his Facebook page.
LASD's Special Enforcement Bureau took control of the situation after a helicopter landed at Lark Ellen Elementary School, situated just south of the incident, with several Sheriff's Deputies unloading from the vehicle.
The SEB team extracted a man from the house's yard early into the standoff. Sheriff's Deputies used armored vehicles to form a perimeter around the house and protect nearby onlookers. During the standoff, one of the vehicles was also used to evacuate a neighboring elderly couple from their home.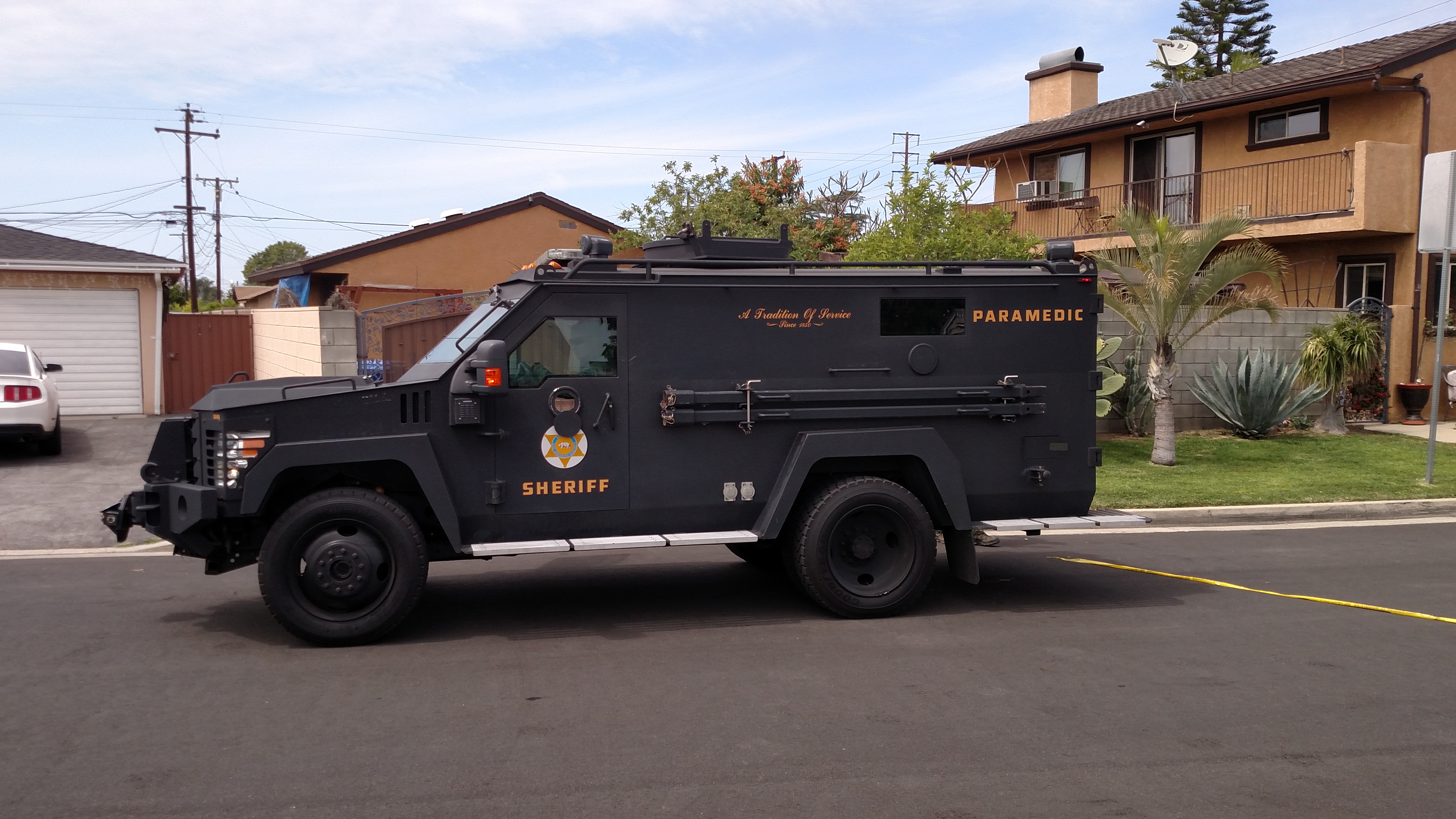 Many residents who live on the 4500 block of Roxburgh Avenue on the southern side of Cypress Avenue just across from where the standoff happened stood at a police barricade on their street and watched the event unfold.
One of the residents, Meggan Bronner, called the principal of Lark Ellen to inform him of the standoff.
"There were shots fired and I guess a dispute between two neighbors," Bronner said. "As police arrived on scene, one of the suspects started shooting at the police officers and barricaded himself in the house across the street."
A crisis negotiation team got Vasquez to agree to surrender and took him into custody. They then cleared the house before deeming the area safe.
Leave a Comment
About the Writer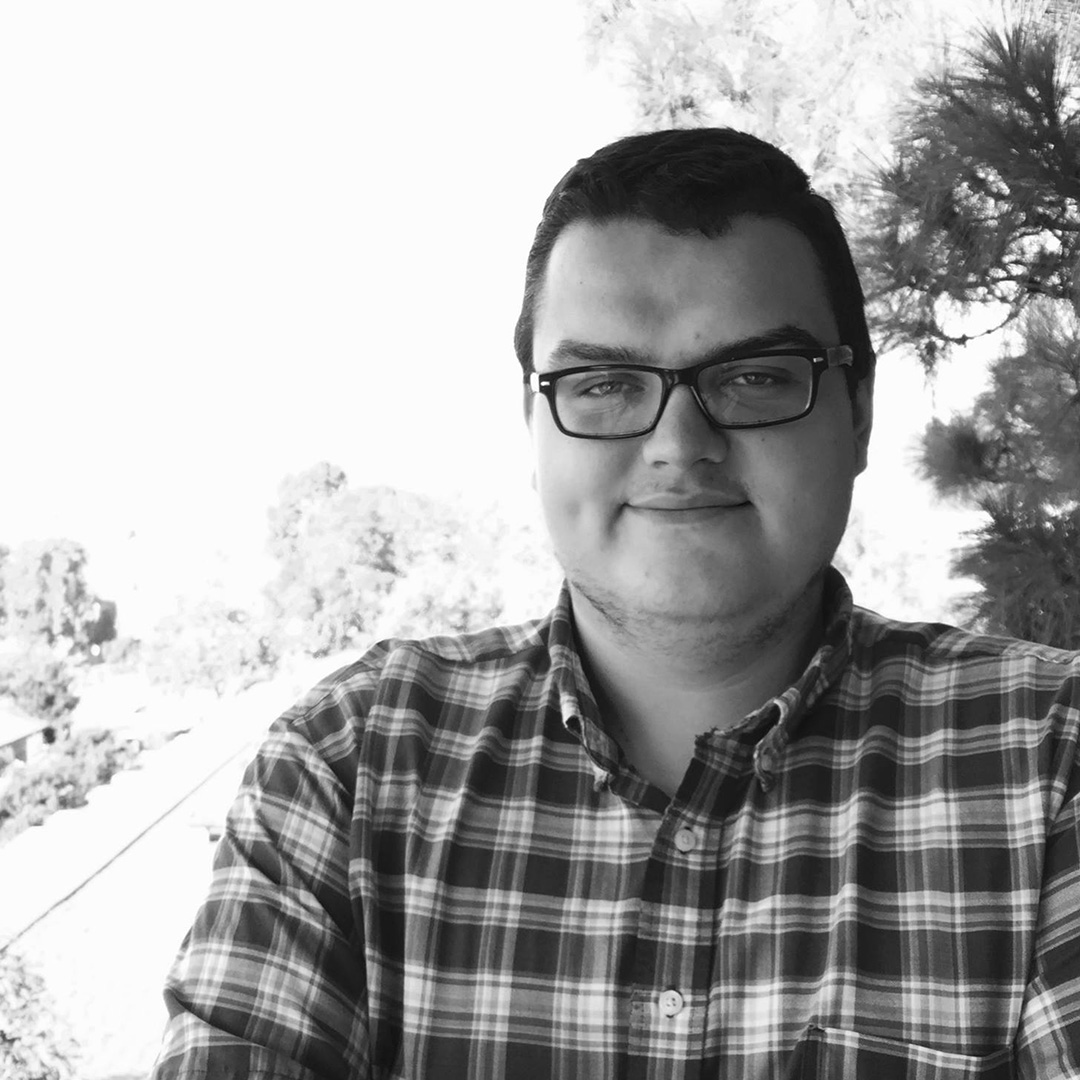 Cory Jaynes, Author
Cory Jaynes is the former editor in chief of SAC.Media. He is a political junkie who plans to pursue a bachelor's degree and a career in investigative reporting.