Women's Soccer Take Long Beach City College to a Stalemate
Mt. SAC Women's Soccer ended a three-game losing streak on Friday, Oct. 20, taking the Long Beach City College Vikings to a 1-1 tie at home.
The Vikings took the lead midway through the first half following a goal from Long Beach forward Victoria Gonzalez in the 20th minute.
After the break, the Mounties answered back with a game-tying goal from sophomore center-midfielder Vanessa Plascencia at the 65th minute mark.
"Scoring the tying goal was crucial and wouldn't have been possible without the support of my teammates," Plascencia said on securing her fourth goal of this season. "I believe it was a very hard fought game by both teams, but we clearly weren't going to let down."
The Mounties held Long Beach City College to only one goal as sophomore goalkeeper Riley Barbata garnered four saves on five shots-on-goal from the Vikings.
Mt. SAC Women's Soccer improved to a 5-7-2 record for the season and 2-2-1 in conference play. The Mounties will now set their sights on the Compton College Tartars, hoping to earn a win against a team that remains winless since the end of August.
Leave a Comment
About the Writer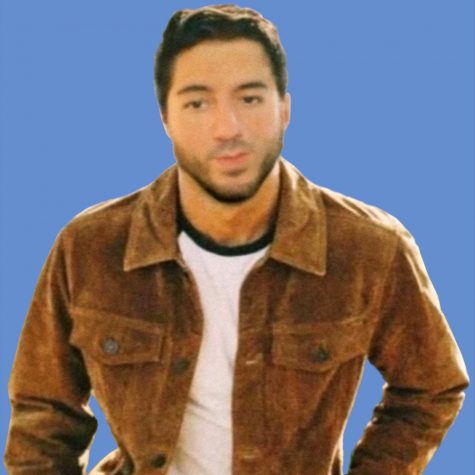 John Athan, Sports Editor
John Athan is the Sports Editor for SAC Media and SAC Sidelines. He is a journalist, multimedia producer, writer and voice talent from Greater Los Angeles. His passion for storytelling is only matched by his love for tacos. He is also a free press and community advocate with a background in social and behavioral sciences.