Fewer Reasons to Leave and a Million Reasons to Stay
Why suicide is never the answer
There is no light way of disclosing this, but when I was 17 years old I was admitted to a psychiatric ward for my second suicide attempt. I'll be honest, I'm not one who easily opens up with people.
The thought of being vulnerable to strangers let alone my immediate family and close friends frightens me, especially when the subject somehow gears toward mental health. The subject of suicide and mental illness would always put me in a frozen trance where my body physically begins to stiffen and I go numb for the remainder of my day. Even though my body turns to ice, my mind would form an ocean filled with each toxic thought and haunted memory that eventually collided with one another to create one of my many regrets.
I won't say much of what I was going through or why I essentially did it. As I am attempting to write about this event along with my emotional and mental state of mind, my body begins to go cold. Believe me, I don't want to share my story or disclose the details of my time spent in a psychiatric ward, but in order for me to grow as a mindful yet empathetic individual in this archaic world, I need to share my story.
I don't know exactly where to start, so I'll begin with me sitting around a table, in a wheelchair wearing nothing but my underwear and a white hospital gown with faded light blue polka dots and a pair of flesh-toned toe socks, both provided by the hospital. At this time, I once again failed my attempt at suicide, but this time serious precautions were being made, for I was a "danger to myself."
I can't remember exactly why I wasn't admitted before, but regardless I was getting the serious help that I desperately needed, no matter how much I said otherwise at the time. I don't know what was worse, knowing that I was going to be locked up for an unknown period of time, completely detached from the outside world, or not knowing what to do or say once returning. As my parents and the two specialists discussed the extensive care that I would be receiving, behind one of the doors a nurse leads out a line of teenagers who ranged from different genders, age and ethnicities. Without any hesitation, all of their eyes were on me.
I was officially fresh meat, the new kid in class back in grade school, the freshman at a senior rager. I was all of those things in that moment, and instantly all of the outside noise went quiet. Having been stricken by an increasing amount of stress and fear, I look to my parents to ease my current state. However, their looks were blank. Filled with the same amount of stress and fear as my own, I also saw pain and hints of anger. They had almost lost their only son for a second time, due to a manageable yet harmful illness, which he disclosed to them as, "being under control." I was essentially killing them as well.
As everything became settled, papers were distributed and signatures were signed. I was officially an inpatient of the UC Irvine Health Neuropsychiatric Adolescent Partial Hospitalization Program. After my parents embraced me with final goodbyes, the same words kept repeating out of their mouths, "Take advantage of your time being here, this is only temporary, you're going to get better."
When my parents started to make their way to the exit, I was escorted by a nurse to join the rest of the inpatients at a small dining area, where they were having the usual daily discussion filled with pamphlets and worksheets lead by a volunteered educator from one of the local schools. To the rest of the inpatients and I, this daily exercise was known as school. Once again all of their eyes were on me. Let me remind you that I was still in a hospital gown with socks when I was finally introduced to the group.
They were a lot nicer than expected, for they all have been in my position not too long ago. I was then seated at a table with a group of boys who instantly bombarded me with a list of questions. All of them were the ones you'd expect, "Where you from? What you in here for?" and with no hesitation, "How did you do it?" This, of course, caught me off guard, but I was the one who put myself in this situation, so questions like this were the result.
During visiting hours near the end of the day, my mother brought over a bag filled with toiletries and clothes to better my stay. Finally, I was able to wear pants and a shirt after being in my underwear for almost over 24 hours. You couldn't imagine how much that meant to me at the time. As I went to bed that night, I couldn't help but think if I hadn't reacted the way I did, if I hadn't swallowed each of those pills, if I hadn't told my father, then my 6-foot-2-inch self would not be laying in this twin sized bed that reeked of fresh cotton and the past inpatients who slept here before me.
Through the next few days, I began to get adjusted to the daily protocol. Each day we would wake up at 7 a.m. and meet at the lounge quarters in the center of the facility where we would have a discussion. During these discussions, nurses would pull us aside and record our vitals. Once the discussion was over, we then had 30 minutes of free time to get ready for the day, before we had "school." Once school was over, we then had another 30 minutes of free time before we were to meet by a small courtyard outside of the facility for "exercise." Exercising was probably my least favorite thing to participate in because having been on the third floor of the facility the outside area was surrounded by brick walls with thick giant windows that had been bolted down for obvious reasons.
The layout of the courtyard was twisted, almost simulating the structure of a prison, forcing one to look at the outside world while "doing their time." After our exercise, they would take our orders for lunch and within the next 45 minutes lunch was served. After lunch, we had more free time where a lot of the inpatients mingled with one another before visitation hours at 4 p.m. By then I had become relatively close to a majority of the other inpatients. A lot of us had the similar mental issues that influenced our harmful actions, which inevitably ended us up here. One of the inpatients Deborah, 14, was admitted a week prior from me, who I later learned was a "regular," meaning she was among some of the other teenagers who had been admitted in the psychiatric system before. What I also learned was that for a lot of them, that would never change. Eventually, they will come back to the ward or finally succeed at their fatal agenda.
Once visitation was over we would have another group discussion where a therapist would attempt to get to the core of our essential pain and assist us in finding closure to each of our own actions. During this time I was especially difficult. Like I said, I'm not one to open up. However, when you are surrounded by individuals who share the same inner demons as your own, then things sort of come out.
I regret not realizing how valuable my life was and the overall harm I was essentially causing everyone around me. That's the thing about suicide. Those who succeed don't take into consideration what exactly they would be leaving behind, from mothers to fathers, sisters to brothers, sons to daughters and friends. They are the ones who hurt once that life is lost. None of this was running through my mind once I swallowed those nine tablets. Fast forward three and a half years later, I realize that I had fewer reasons to leave and a million more reasons to stay.
Leave a Comment
About the Writer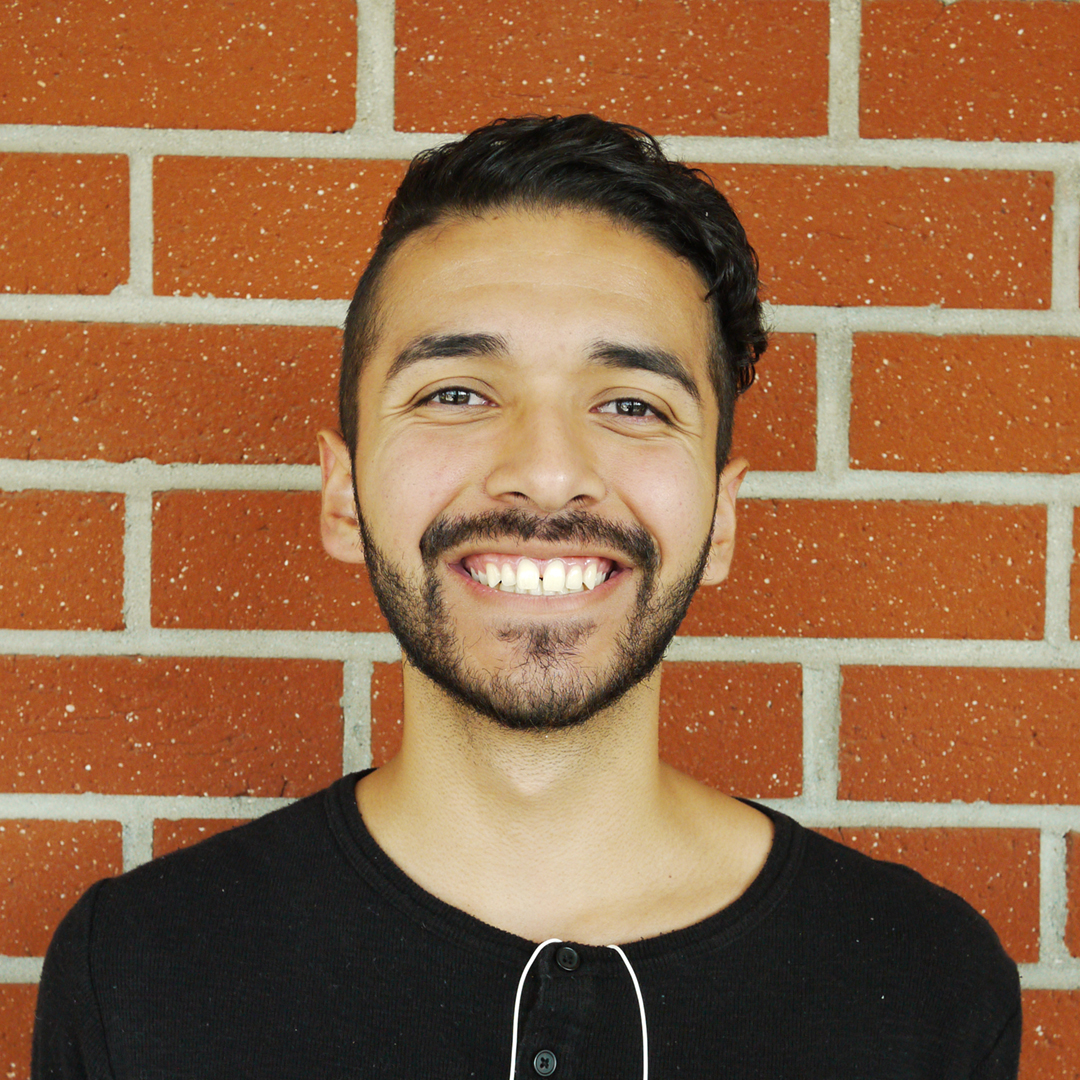 Joseph Harvey, Author
Joseph Harvey is the features editor of SAC.Media.