Doing it For the Art From the Heart
From serving food at The Boiling Crab to making beats in his room, Dominic Gangcuangco, 20, is a young artist from West Covina, California on a musical mission to inspire people with the sounds he creates. Gangcuangco is part of the group, WEST [CO]LLECTIVE,  and produces his own music on Soundcloud.
From taking one look at Gangcuangco, one might think that he is a typical millennial, but he is a man with a plan that wants the people who listen to his music to know that they have a higher purpose, that they can do whatever they set their mind to.
"They compare their situations to another person's situation, and they're never satisfied with that, but you have to be your own person," Gangcuangco said. "You have to become the truest form of yourself to be what you want to be."
Gangcuangco did not start creating music until the later years of his high school career and it was something that was never on his radar. It started randomly in 2015 with his girlfriend and friends in the depths of his garage. "It was for fun, we didn't have anything better to do," Gangcuangco said. Now that it has gotten more serious, music is something that he does not see himself stopping. "I want to do this not just as a career, but for a living," Gangcuangco said. "No matter how much money or fame comes out of it, but just for the love of the art."
Gangcuangco is all for doing things that are best for you and your situation.
Being a young and passionate musician, Gangcuangco talked about how he still has room for growth, but knows it is something that school cannot teach him. He said that school is not aligned with what he is trying to do, but he is still eager to learn more about music and the business behind it. He said that he will never stop learning about music because it is always evolving.
Gangcuangco gets inspired by many different genres, but listed oldies, 90s hip-hop, and jazz as some of the main styles he listens to, but he also talks about how music itself is his biggest influence. He described music as free and inspiring. He wants the listener to be able to interpret his songs to whatever emotions they are feeling. "My music is just a mirror image of myself, however I'm feeling that day is what you might hear," Gangcuangco said. "It's a reflection of however you feel, that is how my music is."
Although he does not experience it very often, Gangcuangco openly talks about how he deals with a creativity block. His process is to step back from what he is creating, go outside, and take a breath of fresh air. He suggested that people should take a break and make sure they allow their minds to declutter.
As for next year, what he wants  his group to put themselves out there. WEST [CO]LLECTIVE is currently working on dropping their first extended play record.
"The goal is to keep creating, keep meeting new people, and making new connections," Gangcuangco said.
One thing that he wants to leave behind from his musical journey is to inspire as many people as he can while he is here on Earth. He wants his music to have an impact on people's lives and to get people to keep going.
"The people who aren't inspired, didn't have that extra kick in life and I want to be able to give people a kick start with my music because life gets tough sometimes," Gangcuangco said.
Leave a Comment
About the Writer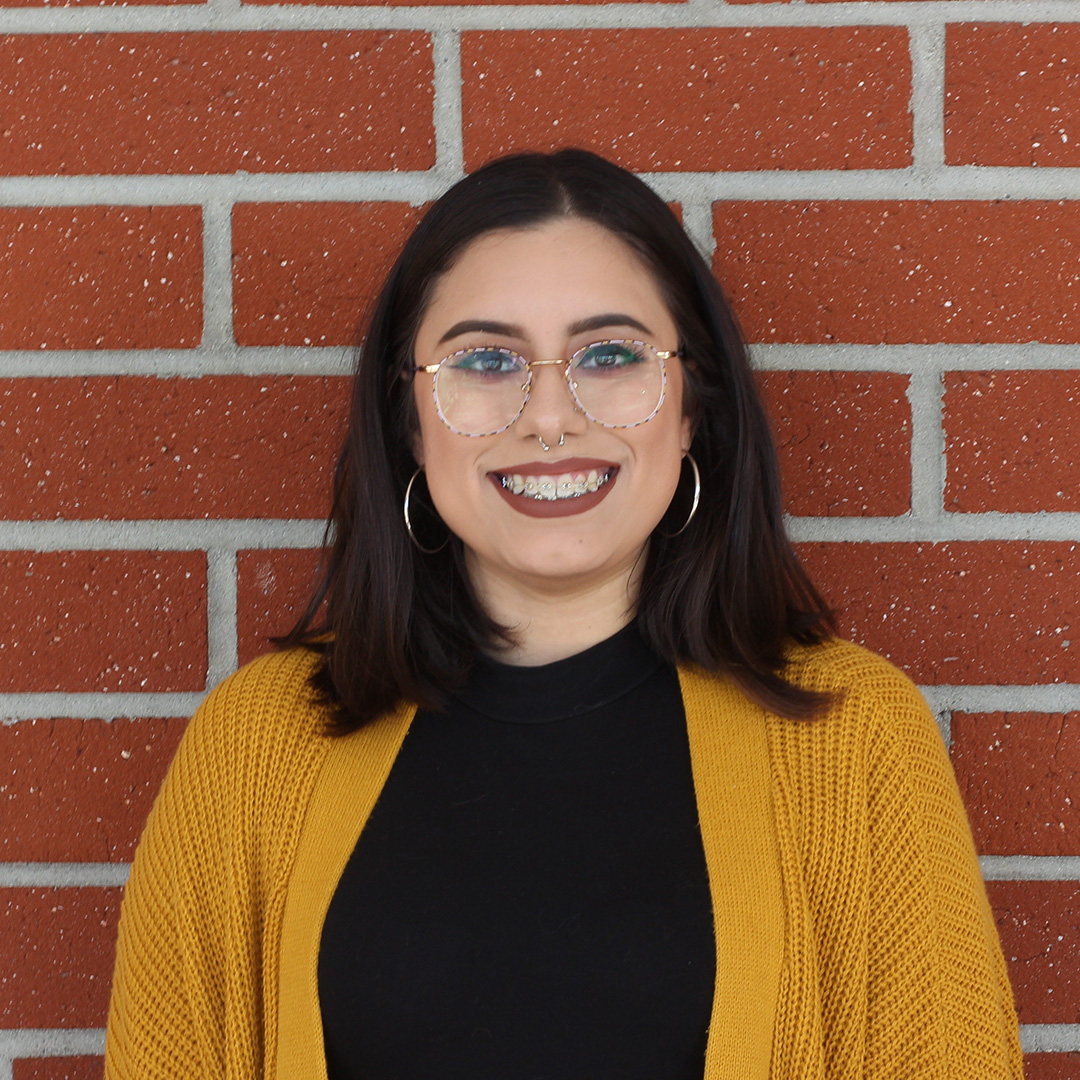 Taylor Aldape, Author
Taylor Aldape is a staff writer for SAC Media.