Campus Questions
Mt. SAC students respond  to questions about their biggest loss, obstacle, worry, happiest moment, and fear.
Edited by: Doug de Wet
Filmed by: SAC Media staff
Leave a Comment
About the Writers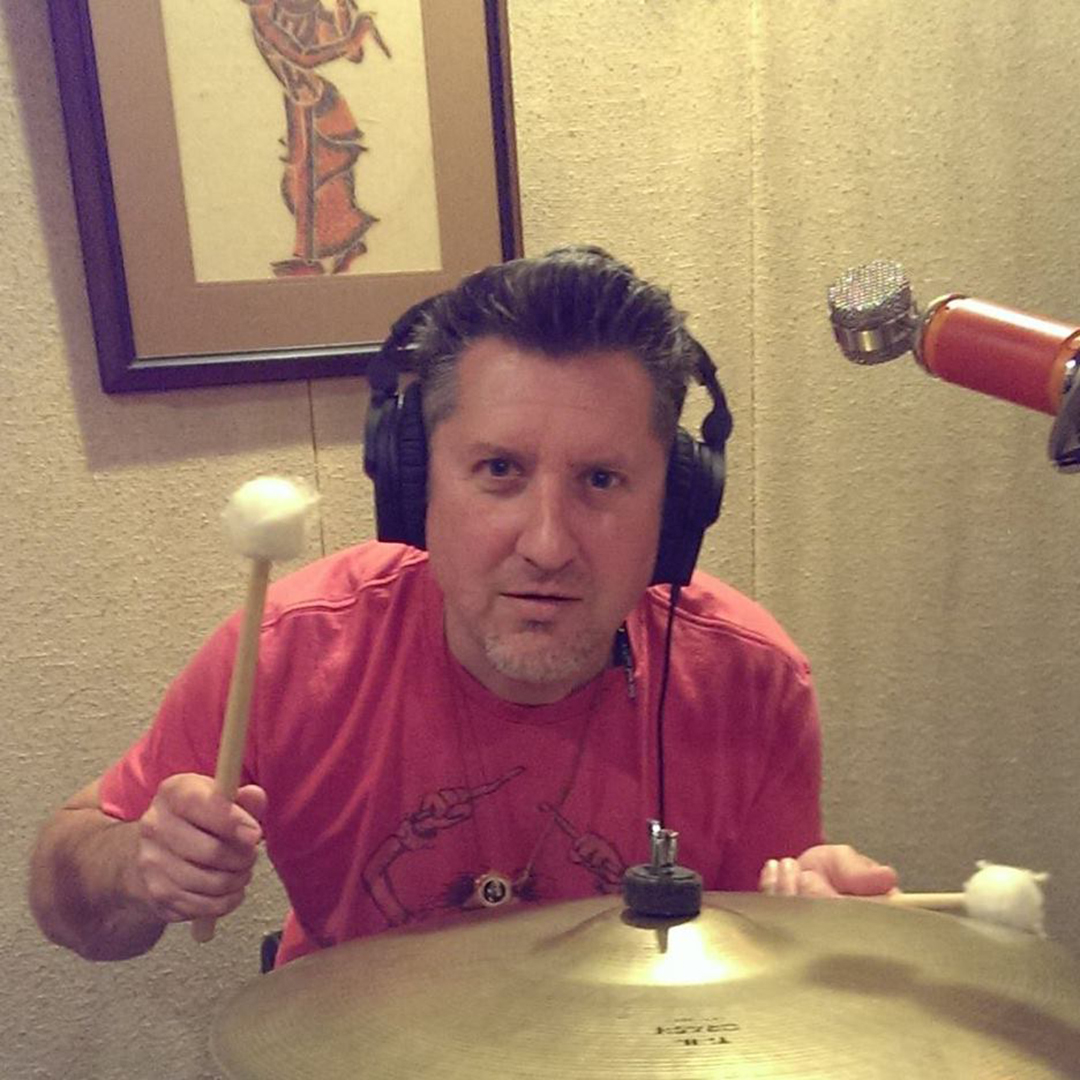 Doug de Wet, Author
Doug de Wet is the former features editor of SAC.Media and a collector of words, ideas, sounds, flavors, and forms. He is suffering from existential dread, extreme self reflexivity, and the questioning of grand narratives. He is now attending Cal State Fullerton.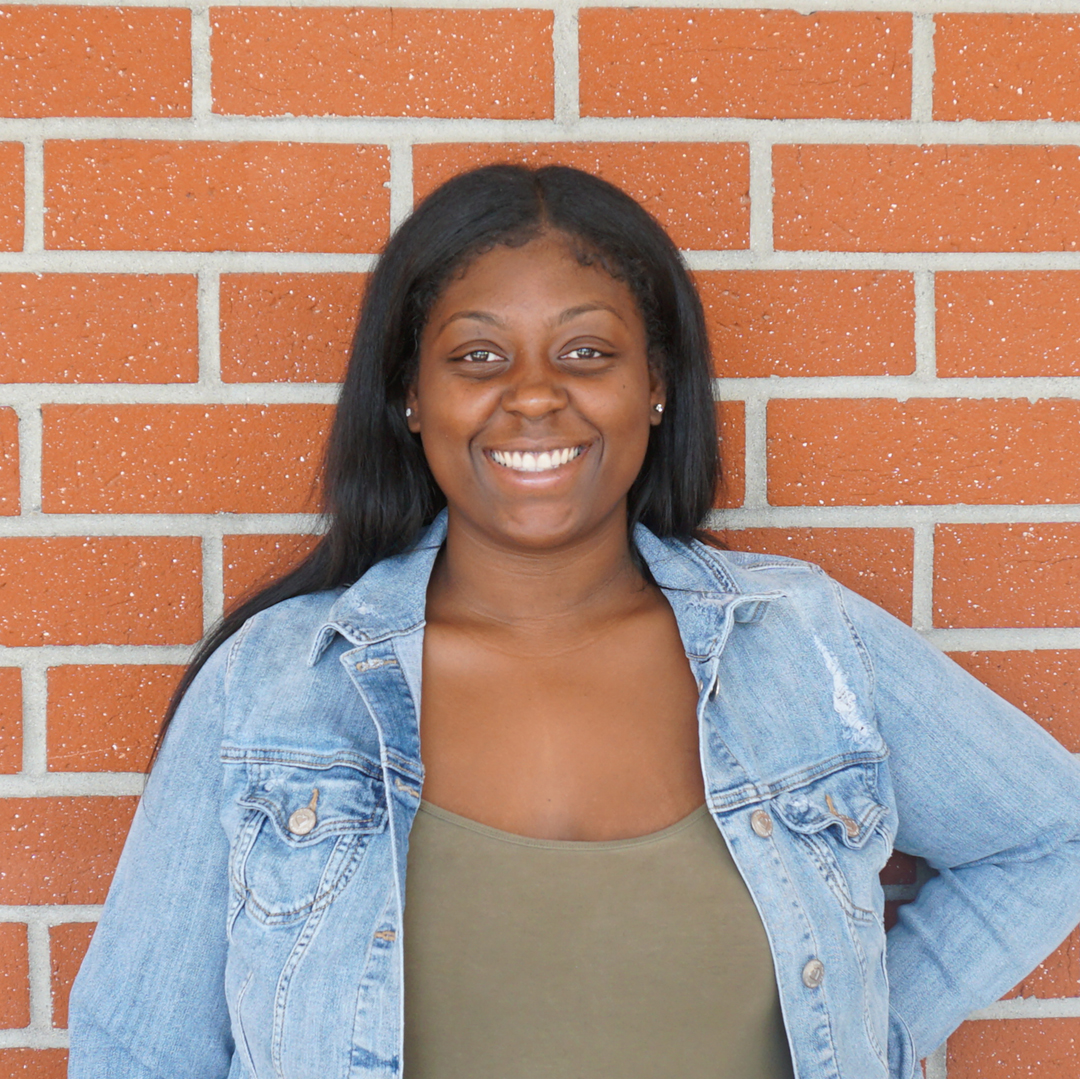 Dayshia Wallis, Author
Dayshia Wallis is a staff writer for SAC Media.