Meet A Mountie: Jake Simmons
6 foot 9 and 170lb Jake Simmons is hard to miss when he's out of the water. Lutheran High School Alumni in Orange County, Simmons is now the freshman goalie for the Mt SAC's Men's Water Polo team. Jake grew up in a water polo family. His dad played in Santa Ana College and later at UCSB, where he was roommates with Mountie water polo Coach Marc Ruh and his wife's brother.
"My dad played in college and he got my older brother into it and I looked up to my older brother, so that's what got me into it," Jake said. "I started when I was 7 years old and I've been playing ever since."
He is also the youngest of six siblings and a quadruplet. He has three other sisters, two of whom continue to play water polo in Division I schools. "Myna's at UCLA, Mollie is at UCSB, and Malia dances."
While he is still not sure what he wants to do for a career, he's looking into joining the fire academy. For now, he's focused on finishing his general education to go on to a four-year university. Although his experience in water polo could have scored him a spot in a Division I school, he doesn't see himself there.
"I could have been recruited to a top school, but I never took the SAT," Jake said. "I could honestly email the coaches and try and reach out to them, but I rather play for a D2 school and get a lot of playing time instead of being on the best team and not playing at all."
One of the biggest challenges he faces in and out of the water is his attention disorder. "I have ADHD, so my focus sometimes can affect my game a lot," Jake said. "If I'm not focused on the ball or a specific player, I can let it go in the goal." Although he depends on adderall to keep him motivated, when he forgets take his medication, he has his own tactic to keep him focused. "If it's an important game and I don't take the pills, I just talk to myself, repeat, 'Watch the ball. Watch the players. Make sure you're talking.'"
Despite his difficulties concentrating, he has blocked 316 goals since the beginning of season in September. His team is still undefeated in the South Coast Conference. They will be competing at Mt SAC Wednesday Oct. 11 at 4:30 P.M. against Cerritos College.
Leave a Comment
About the Writer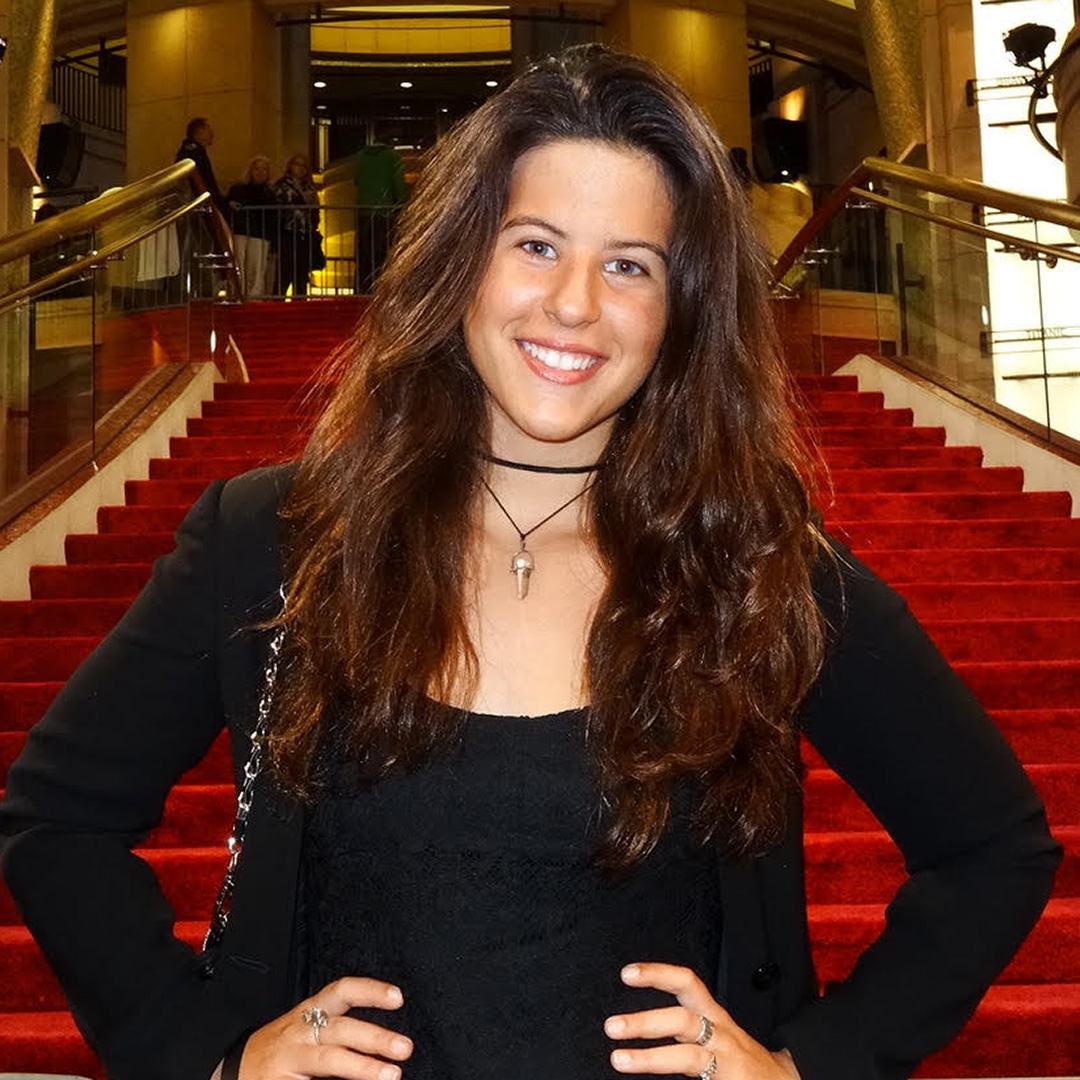 Melody Waintal, Author
Melody Waintal is the Editor in Chief for SAC.Media. She is a journalism major and has been covering red-carpet events from movie premieres to The Academy Awards since she was 15.