Trump Proposal Targets Immigration, Undocumented or Not
On Jan. 25, the Trump administration laid out an immigration bill proposal that offers a path to citizenship for 1.8 million undocumented immigrants brought to the United States as children. In exchange for the proposed protections, the bill limits family reunification immigration and ends the diversity visa lottery. The bill also includes $25 billion to spend heightening border security including the building of Trump's border wall along the U.S.-Mexico border. Here's a breakdown of what you need to know about the bill.
DACA and Undocumented Immigrants
The proposal provides a 10 to 12-year path to citizenship for undocumented immigrants eligible for the Deferred Action for Childhood Arrivals program DACA. That program was ended by the Trump administration last September, a decision that continues to face challenges in court. Democrats have made a legislative solution to continue DACA protections a top priority.
Clashes between Democrats and Republicans over legislative protections led to a government shutdown from Saturday, Jan. 20, to Monday, Jan. 22. That shutdown ended when Senate Minority Leader Chuck Schumer(D-NY) made a deal with Majority Leader Mitch McConnell(R-KY) to end the shutdown in exchange for a promise that if the two parties couldn't reach an agreement by Feb. 8, the Senate would immediately bring to the floor a bill to provide protection that either side could propose amendments to.
16 liberal Democrats, including California's senators Dianne Feinstein and Kamala Harris, voted against the bill because it did not promise any bill brought to the floor would actually pass and ended the shutdown without a legislative solution on DACA passed. Harris said that it was "foolhardy" to believe McConnell's promise would lead to protections.
Alejandro Juarez, a student advocate of undocumented on campus said he was disappointed in Democrats ending the shutdown without passing a clean DREAM Act, which gives a pathway to citizenship for undocumented immigrants brought as children. "The Democrats folded in terms of providing, at the end of the day they gave up," Jaurez said. "We expected that at the same time because they usually fold, we need that clean DREAM Act but now it's pretty dirty."
Limiting Legal Immigration and Building the Wall
Family reunification gives visas to family members of legal U.S. residents. Currently, these visas can be given to all children, spouses, parents, grandparents, and siblings. Trump's proposal would limit family reunification visas to spouses and minor children only.
Even though the proposal would also limit the number of visas given through the program, it would not change immediately. Visas would first be given to eligible family members whose applications are in immigration backlogs. As those backlogs begin to shrink, which could take decades, fewer visas will be made available. In the end, the deduction of family reunification alone could lead to a 45 percent drop in overall immigration.
Trump's proposal would also bring an end to the diversity visa lottery program which gives 50,000 visas annually to immigrants from countries with a low number of immigrants entering the United States over the previous five years. The diversity lottery has been a target of Trump since a terrorist attack last Halloween in New York City. Sayfullo Saipov, an immigrant who came to the U.S. from Uzbekistan on a diversity visa, drove a rented truck onto a sidewalk and struck several pedestrians resulting in eight deaths.
Trump's proposal also includes spending $25 billion on increased border security including building a wall along the U.S.-Mexican border that became a rallying cry for his supporters during his campaign. Schumer had offered funds for the border wall in negotiations with Trump before the government shutdown, but Schumer declared that funding was off the table following the deal with McConnell. For the 16 Democrats that voted against ending the shutdown without a DACA deal the border wall and cuts to legal immigration are a non-starter.
Jaurez said that Trump's proposal was using DACA recipients as leverage to get what he wants. "I still disagree with his plan strongly, he obviously wants something back, which is to build the wall, he also wants to strengthen ICE (Immigration and Customs Enforcement) and speed up deportation," Jaurez said. "Although that number is a big number of a pathway towards citizenship for undocumented communities I still believe that is not what we need."
Jaurez said he didn't want tougher immigration enforcement in exchange for a path to citizenship. "This is not what the undocumented community asked for, we asked for a clean DREAM Act," Jaurez said.
Trump's proposal could serve as a starting point for talks between Democrats and Republicans trying to craft an immigration bill that would protect DACA recipients that could pass both houses and be signed by Trump. However, Trump's proposal, which has parts seen as unfavorable for both conservatives and liberals, could be cast aside in attempts to come to an agreement. On Feb. 5, senators John McCain(R-AZ) and Chris Coons(D-DE) introduced a bill that would provide a path to citizenship for more than 1.8 million undocumented immigrants, order a study on what is needed to increase border security instead of funding Trump's border wall, and decrease the immigration backlog by hiring 55 judges to oversee cases for the next three years.
Leave a Comment
About the Writer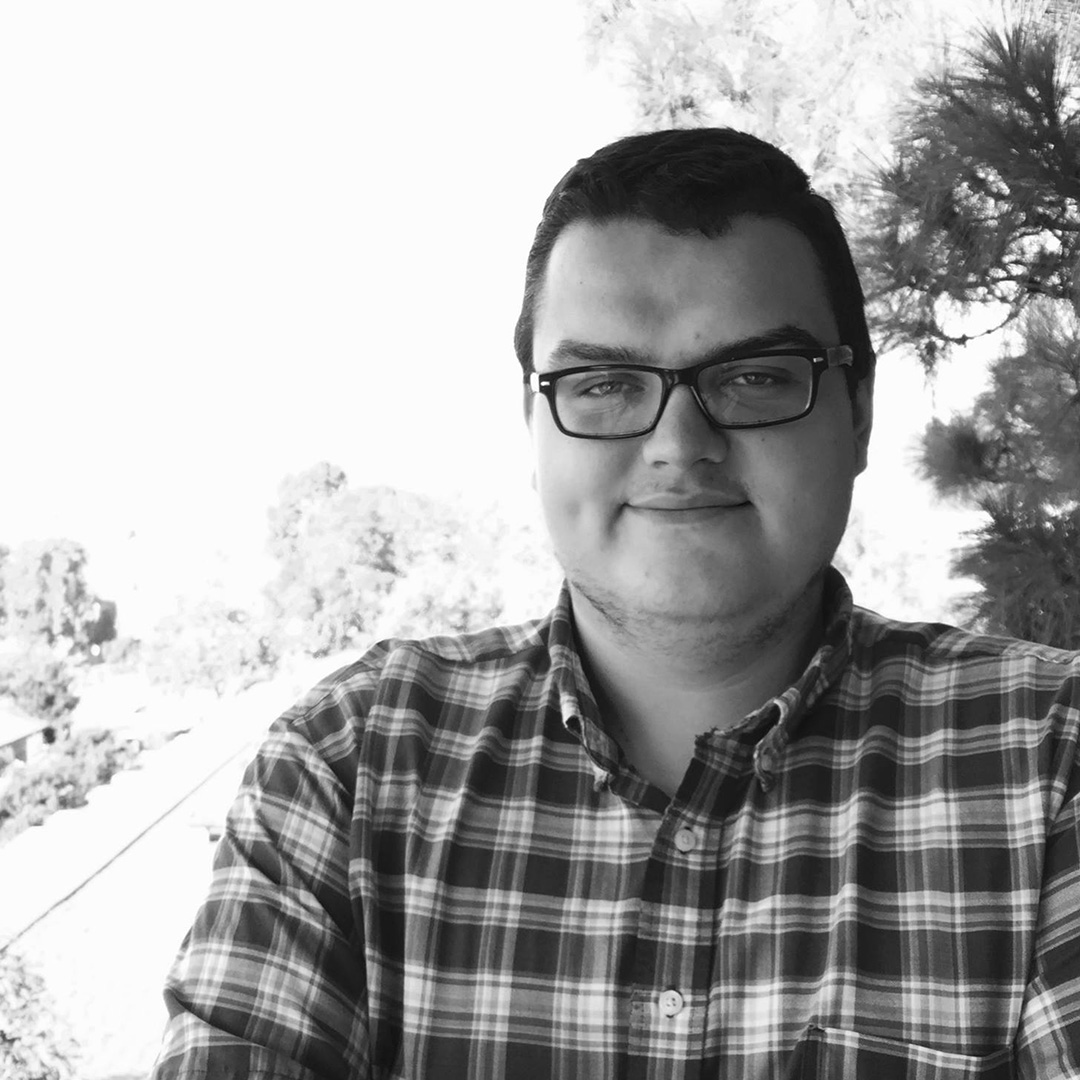 Cory Jaynes, Author
Cory Jaynes is the former editor in chief of SAC.Media. He is a political junkie who plans to pursue a bachelor's degree and a career in investigative reporting.