New Year, New Music
2018 has just begun and judging by all the artists releasing albums, it will be another great year for music. Last year, we got Lorde's "Melodrama," Paramore's "After Laughter," Taylor Swift's "Reputation," and SZA's "Ctrl," just to name a few. Here is a list of eight of the albums that we can expect this year:
Fall Out Boy are here to "Save Rock and Roll" once again! Mania will be the band's seventh studio album. They have already put out five singles and the original release date was Sept. 15, 2017, but the band decided that the record would not be ready in time to be released on that date. The first single, "Young and Menace," has a very unique, electronic sound to it and is very different to the music they have made in the past. They have moved away from the pop-punk sound and embraced the world of electronic music (in addition to real instruments).
Following their first album, "Double Dare," this will be the band's second full-length record and they have already released two singles. The first one, "Blonde" has a high-energy feel to it and the second one, called "Lucky People," is an endearing love song that has a more acoustic sound. They formed in 2011 and have been endorsed by the Madden brothers from the famous rock band, Good Charlotte. Waterparks are bringing the "Entertainment" and we feel like "Lucky People." Should we "Double Dare" them to release it now?
Are you ready for a little Summer in the Winter? This self-titled album will be their fourth studio album and they have already released two singles so far. The band broke up in 2014, when the singer, AJ Perdomo, left the band, but they reunited in 2017.
Not only did Justin Timberlake already drop a single, but he dropped the whole track list of the new album too. His new song, "Filthy," was dropped on Jan. 4, along with a music video which showed us a taste of how different this record might be from the rest of his discography. He usually has a smooth, R&B sound, but it seems like he is going for a more electronic feel. He has two collaborations on the album, which are with Alicia Keys and Chris Stapleton.
It only makes sense that he has "Joy" in his name, because that is exactly what he is giving his fans with his new record! This will be his second studio album and the track list on iTunes shows that there will be 13 songs, including his already-released singles, "Lay It on Me," "We're Going Home," and "Like Gold." His first hit song, "Riptide," got a lot of radio play and helped him gain popularity back in 2015. Three years later, he still has the same indie-folk sound that people know and love.
Puth's second studio album will include his already-popular singles, "Attention" and "How Long." His latest single "If You Leave Me Now," features Boyz II Men. This record seems to be more honest and edgy than his first, considering his song "How Long" is about Puth cheating on a girl. He's got our "Attention!"
You may not believe your eyes if ten million fireflies lit up the world, but you better believe your eyes when you read that Owl City is releasing a new album! The last time they put out a record was 2015, so fans are excited after waiting three years. This will be the band's seventh studio album and will have 18 songs, including the three singles they have already released. Based on the singles that have been released, this album still has the light, pop electronic sound that Owl City is known for. Owl City is a project created by Adam Young and he rose to fame with his popular song "Fireflies."
The record may be called "Music for Cars," but when will it be music for our ears to hear?! Although little information has been released, the band's twitter account and lead singer, Matt Healy, have tweeted about working of The 1975's "final installment" called, "Music for Cars." Calling it their final installment has left fans wondering if this is their last album as a band.
Leave a Comment
About the Writer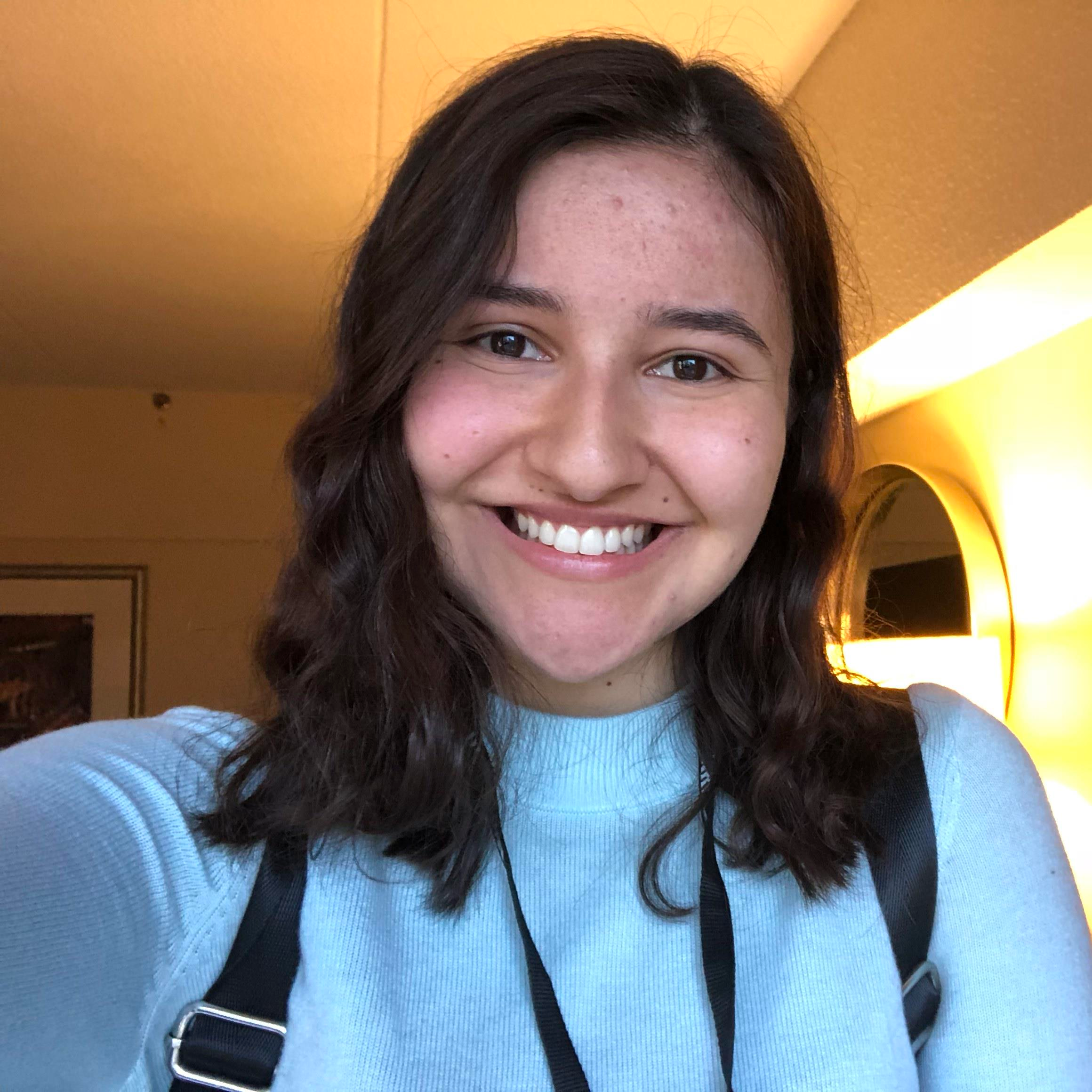 Joliana Frausto, Author
Joliana Frausto is the former Arts and Entertainment Editor for SAC Media.