Out With The Old, In With the New Bookstore
Mount San Antonio College's SacBookRac Bookstore officially reopened under the management of Barnes & Noble College on Jan. 29. There have been concerns from students and faculty regarding this change. SAC Media previously reported on this story in October 2017.
Extended Opportunities Program & Services EOPS students are concerned with the change and want to know if the vouchers they receive for their textbooks will still be able to be used.
A female student, who would like to go by Denise, recently joined the program in the Fall 2017 after attending Mt. SAC for a year. She does not think this change was necessary.
"I believe this should have been discussed with students before these changes happened."
As a mother of two children, Denise is thankful for this voucher and the EOPS program as it minimizes her stress and provides financial support. Denise hopes that these vouchers are not removed.
"This is very frightening because the vouchers are a huge help."
The change in management is concerning to Denise because it may affect her course selection for the Spring 2018 semester.
"This will be a big problem for my classes if I am not able to purchase the books."
Regarding the change in management, Alexander Brambila, Administrative Specialist II for the Extended Opportunity Programs & Services settled those concerns.
"For this year, it will be the same format. Nothing will change for now."
The new management has already made changes since reopening. Barnes and Noble College has completely revamped the official bookstore page. As students visit the bookstore, workers have been passing out flyers announcing the change.
The flyer states that the bookstore will be price matching with Amazon, bn.com and local competitors. It also provides how the bookstore will price match. The price matching will include the textbooks with the same edition, format and rental terms and a limit of one copy of a textbook per customer. The price matching will also apply to new and used books.
The flyer encourages students to download Barnes and Noble's official bookstore app. The My College Bookstore app offers coupons and exclusive discounts, rental due date reminders, order and shipment updates and tips and advice for students. The app also offers a 25% discount for downloading the app.
SAC Media requested an interview with Suzanne Leutjen, Director of SacBookRac Bookstore, but have yet to hear back.
According to the Bookstore Management Memo of August 16, 2017, "the initial contract period will be for 5 years with the option to renew for an additional 5-year period."
For more information regarding the bookstore, please visit mtsac.bncollege.com. You can contact the SacBookRac Bookstore Monday-Friday at 7:45 a.m. to 5 p.m. at 909-274-4475.
Leave a Comment
About the Writer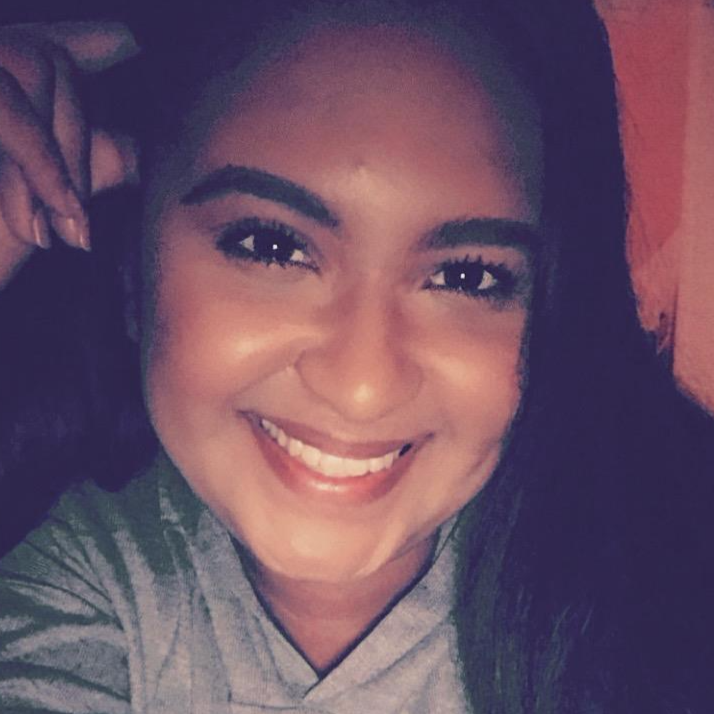 Miranda Virgen, Author
Miranda Virgen is the news editor of SAC.Media and hopes to transfer to USC. She likes to attend live concerts and entertainment events.