Trump Veto Threat Halts DACA Compromises
On Thursday, Feb. 15, the Senate blocked three immigration proposals that would provide a 10-12 year pathway to citizenship for 1.8 million undocumented immigrants brought to the United States as children.
The first bill voted on in the Senate was a bipartisan bill proposed by a group of 16 senators, led by Susan Collins (R-ME) and Joe Manchin (D-WV), and sponsored by minority leader Chuck Schumer(D-NY) that included funding for Donald Trump's proposed border wall over the next 10 years at $2.5 billion a year. The bill also limits family reunification visas but not to the level of Trump's proposal which limits it to spouses and minor-aged children. Trump threatened to veto the bill if it was passed calling the bill a "total catastrophe" on Twitter.
They could have leaned in more in depicting it, but it's there ever so slightly. Mattel will always be Mattel, but this is a good start. 🤷🏻‍♀️ (Wish they would have had her wear her Picasso hand earrings… ) pic.twitter.com/VOE4JoWoWd

— Annie (@BadgrGrl21) March 6, 2018
The veto threat shows a shift in views from Trump who previously said he'd sign any bipartisan deal and wanted to see legislation to protect dreamers. However, he now seems to be using dreamers as a bargaining chip for his immigration proposal.
In a press release, the Department of Homeland Security criticized the bipartisan bill which would shift the focus of deportation to undocumented immigrants arriving after the bill goes into effect.
"The Schumer-Rounds-Collins proposal destroys the ability of the men and women from the Department of Homeland Security DHS to remove millions of illegal aliens," the press release read. "It would be the end of immigration enforcement in America and only serve to draw millions more illegal aliens with no way to remove them."
At a press conference, Senator Lindsey Graham criticized the DHS press release saying that "it sounded like something that came from a political hack, not DHS." Graham said that the press release read like it came from Trump's domestic policy advisor Stephen Miller who has been the driving force in opposing the bipartisan bill.
In the end, the bipartisan bill sponsored by Schumer was unable to overcome a filibuster from Republican leaders. The bill failed to reach the needed 60 votes with a 54-45 vote. The bill also faced opposition from three Democrats, Senator Kamala Harris(D-CA) and both of New Mexico's senators, who voted against the bill after it was certain to fail for conceding too much to Republicans.
The second bill, another bipartisan agreement proposed by senators John McCain(R-AZ) and Chris Coons(D-DE), would push any changes to immigration and border security to 2020 in order for DHS to compile a report on what changes were actually needed and what they would cost. The McCain-Coons amendment would have likely provided a path to citizenship for more than the 1.8 million undocumented immigrants than the other bills would.
The third bill was based on Trump's own immigration proposal which would immediately fund Trump's border wall with $25 billion, greatly limit the family reunification program, only allowing spouses and minor-aged children, and end the diversity visa lottery program.
Trump's own proposal failed in the Senate with a 39-60 vote. Schumer took to Twitter to say that if Trump supports bipartisan compromises then an immigration bill could pass.
This vote is proof that @realDonaldTrump's plan will never become law. If he would stop torpedoing bipartisan efforts, a good bill would pass.

— Chuck Schumer (@SenSchumer) February 15, 2018
The Senate also voted down a Republican proposal to punish sanctuary municipalities that block local law enforcement from enforcing federal immigration laws. The California legislature passed a bill that made the state a "sanctuary state" at the beginning of the year.
The failure of the three proposals on the Senate floor leaves it unlikely for a legislative replacement for the Deferred Action for Childhood Arrivals program DACA to be passed by March 5, when the program ends due to an executive order issued by Trump last September.
That executive order is facing challenges in court which saw a federal judge ruled that the Trump administration had to continue protections for DACA recipients already enrolled in the program and allow them to continue to re-enroll while the challenge continued in court. The Supreme Court was reviewing that decision on Friday, Feb 16. With legislation unlikely, the fate of the 1.8 million undocumented immigrants eligible for DACA will likely be decided in court.
For undocumented student  Adan Florencio, he said he was praying for a solution to still be made in either Congress or in the courts. "I'm just praying and I have other friends who are hoping that they come up with a solution," Florencio said. "Hopefully they get to realize that we're just students who want to have a better life, who are willing to go to school, who are willing to be good citizens."
Florencio said that if a solution wasn't found that he had a lot of questions to ask himself about what to do next. "If DACA ends, it's not going to be the same when it comes to the freedoms that we have where we're actually legal here to work, and we can get a driver's license, and we can get a car, rent a house or a room and do things that normal people do but without DACA," Florencio said. "It's really sad because I see my family and my siblings and some of them got their papers and some of them are still working illegally, and it's hard for them, because where we come from, there's less opportunities."
On campus, there are still many people working to protect undocumented students. Associated Students President Brian Moon said that now that Congress has likely failed that it's more important now than ever to create policies to protect undocumented students. Moon said that while details were scarce that Associated Students had been working on some proposals.
"I have been in contact with a DC student organization based at Georgetown known as the Student Leadership Alliance, they are currently working on efforts to help DACA students," Moon said." We are also working with the Dream center and student organizations to put something together at Mt.SAC where we hope to bring our communities together in support of undocumented students."
Moon said that students can check out the DREAM program for support. "The DREAM Center is the most equipped place to connect our undocumented students with resources and support," Moon said. "They have a couple amazing counselors who are there to guide students to whatever resources we have and they need."
Moon said that students can also apply for scholarships in light of work permits expiring with DACA. "We have scholarships many would be eligible for, so I highly recommend that they take full advantage of them now," Moon said. "School can get expensive, and I know it's going to create a barrier for education and academic success."
Moon suggested that students wanting to help protect undocumented students can also join Associated Students committee. Students can find more information on that by contacting him via his email [email protected] or in the Associated Student offices in Building 9C.
Leave a Comment
About the Writer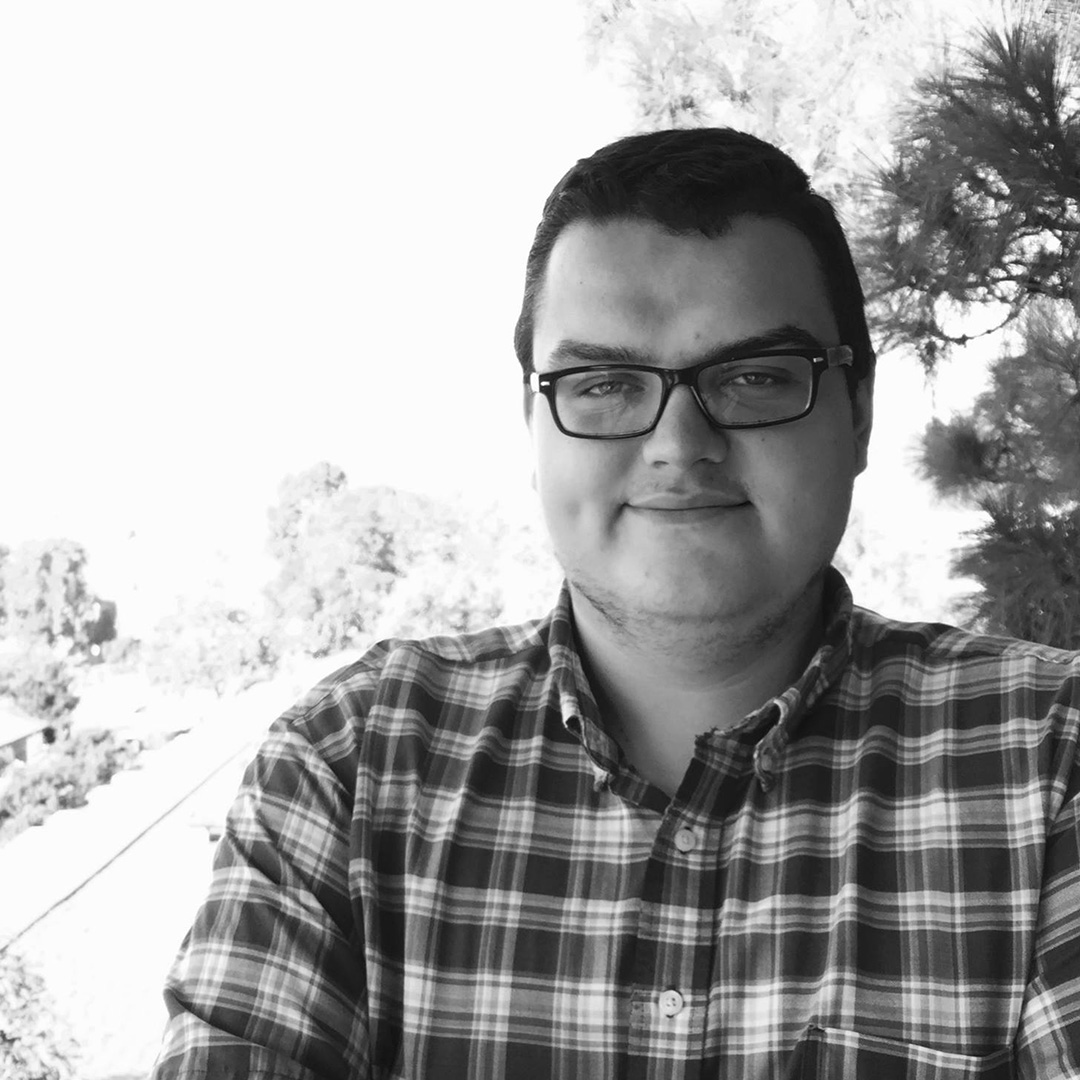 Cory Jaynes, Author
Cory Jaynes is the former editor in chief of SAC.Media. He is a political junkie who plans to pursue a bachelor's degree and a career in investigative reporting.