Supreme Court Refuses Request to End DACA
On Monday, Feb. 26, the Supreme Court of the United States refused a request from the Trump administration to bypass the 9th Circuit Court of Appeals and denied the review of an order from for a lower court judge to continue the Deferred Action for Childhood Arrivals DACA program. Here's a breakdown of what that means in the fight over DACA and for undocumented students at Mt. SAC.
The Court Ruling
On Tuesday, Jan. 9, Judge William Alsup ordered the Trump administration to continue protections for current DACA recipients, allowing current and previous recipients to renew their status in the program. Alsup had found that lawsuits against the Trump administration's orders against DACA were likely to succeed in court. However, the order does not force the Trump administration to accept applications from undocumented immigrants that are not currently under DACA protection.
Typically an appeal of Alsup's rulings, a Judge of the Northern District of California, would go to the 9th Circuit Court of Appeals located in San Francisco. The 9th Circuit Court is known for more liberal rulings than other courts and has typically ruled against the Trump administration.
Viewing the 9th Circuit Court as bias, Trump requested the Supreme Court to bypass the 9th Circuit Court of Appeals and immediately review Alsup's ruling. The Supreme Court ruled that there was not enough reasoning to back Trump's request to bypass the appeals court. The Supreme Court's refusal to bypass the court of appeals means that Alsup's order could stay in place for up to a year and well through the midterm elections in which Democrats are already taking up protections for undocumented youths as an election issue.
What It Means For Undocumented Youth
DACA provides undocumented immigrants, who were brought to the country as children, protection from being deported, a work permit in order to legally work in the country, get a driver's license and be able to get a car and a house.
"If DACA ends, it's not going to be the same when it comes to the freedoms that we have," undocumented student Adan Florencio said. "We're actually legal here to work. We can get a driver's license and we can get a car, rent a house or a room and do things that normal people do. But without DACA, a lot of things fall apart. It won't be the same."
In September, Trump announced the official end date for DACA would be on March 5, 2018. The court ruling means that undocumented immigrants that are already or have been previous DACA recipients will still be able to live and work in the United States without the fear of deportation. However, the court ruling will only protect them until either a permanent solution allows them to stay in the country or Trump's plan to end DACA and its protections are stripped away.
As previously mentioned, the order only applies to undocumented youths that have already been part of the program. Those who are not DACA recipients are still under the threat of deportation.
"It's really sad, because I see my family and my siblings and some of them got their papers and some of them are still working illegally. It's hard for them because where we come from, there're less opportunities," Florencio said on undocumented immigrants that are without protection.
On Our Campus
At Mt. SAC, the decision by the Supreme Court to not immediately rule on Alsup's decision and keep DACA temporarily in place means that students that are protected under DACA will still be able to receive protections, be able to continue to hold their jobs and continue to attend school without interruption.
The DREAM Program can also help undocumented students whether they are a DACA recipient or not.
"The DREAM Center is the most equipped place to connect our undocumented students with resources and support," Associated Students President Brian Moon said.
SAC Media tried to contact the counselors in charge of the DREAM Program on how students can prepare for results of DACA court challenges but they were unavailable for comment.
Leave a Comment
About the Writer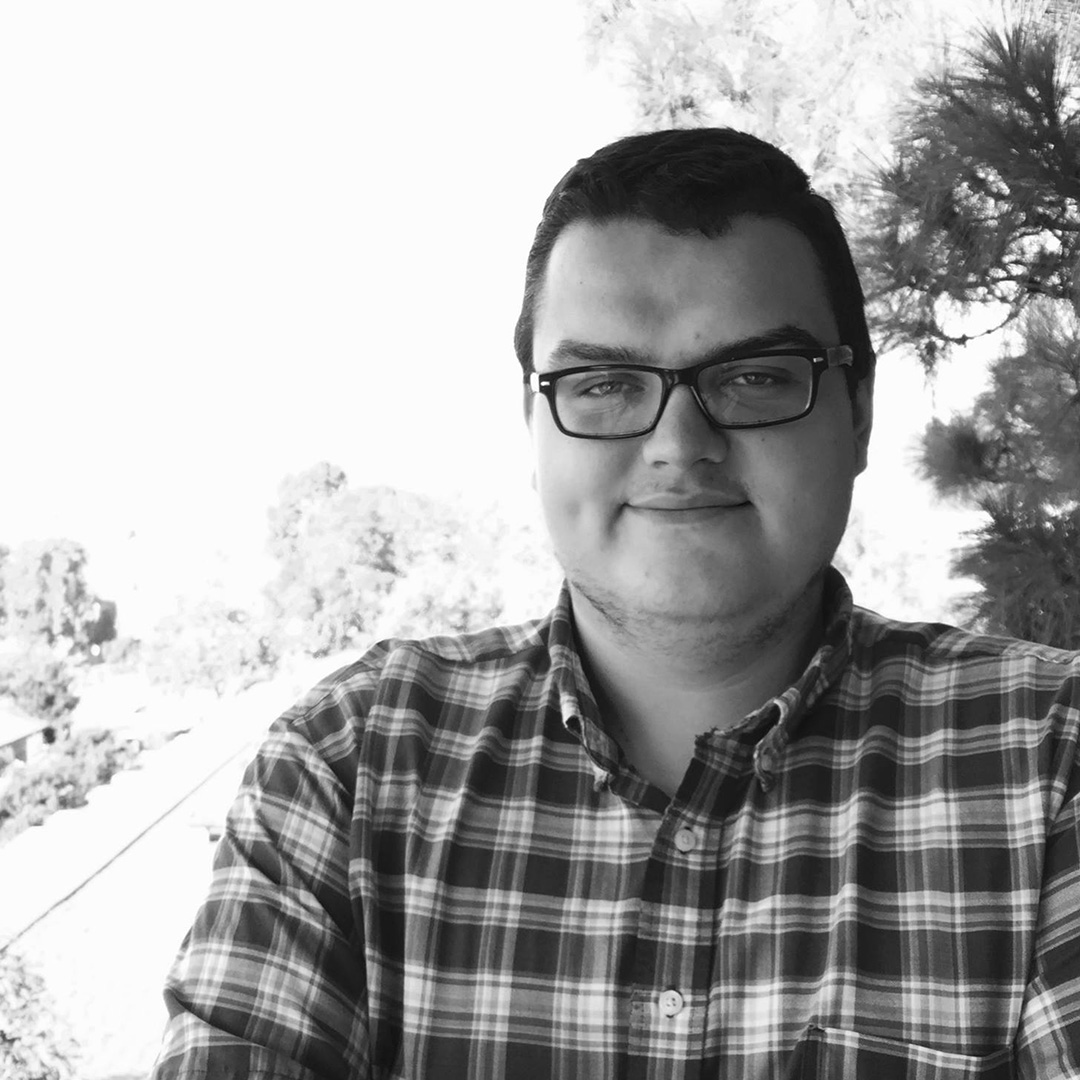 Cory Jaynes, Author
Cory Jaynes is the former editor in chief of SAC.Media. He is a political junkie who plans to pursue a bachelor's degree and a career in investigative reporting.