Twitter Pops-Off Following an Attempted Robbery at Glendale Galleria
At 3:20 p.m. on Saturday, March 10, the City of Glendale issued a tweet stating that there was an attempted robbery, along with a shot fired at the Glendale Galleria at 100 W. Broadway in Glendale, California.
Despite the tweet stating that the Glendale Police had the situation under control and that there was no active threat at the shopping mall, social media was on fire with reports of an active shooter including from many hiding inside the shopping mall who had little information on the attack.
Shooting at Glendale Galleria. Smh. Idiots tried to rob Bhindi. The last city you ever want to try to rob in is in Glendale. Thank god nobody got hurt. One guy is still on the loose. Be safe.

— BEN BALLER™ (@BENBALLER) March 11, 2018
There's 2 gunmen in the Glendale Galleria in LA right now. The whole mall is locked down. Please please please stay away and stay safe.

— Jonna Mae (@themissesmae) March 10, 2018
— Skyler Rivera (@skylerriveraa) March 10, 2018
It is eerie how calm everyone here is, gun violence at the mall is just a fact of life for people at this point #GlendaleGalleria

— Fleeky's Delivery Service (@shtickjacobs) March 10, 2018
Reports of a shooting at the Glendale Galleria. I just ran for my life. Someone heard 2 shots. @KTLA @LAPDHQ pic.twitter.com/QUXstoexic

— Natasha Chandel (@Natasha_Chandel) March 10, 2018
things like these are SO upsetting to receive. make sure all your friends and fam are safe if their at the Glendale Galleria or nearby!! pic.twitter.com/xNLTh9dhFT

— a slice of rice (@julesevilla) March 10, 2018
Locked down in Zara at the Glendale Galleria because of an active shooter situation. Completely safe, far from danger. I guess this is the world we live in now.

— Todd Gilchrist (@mtgilchrist) March 10, 2018
Despite the incident, robbery rates in Glendale have dropped 32.5% since 2010, according to the Center of Juvenile and Criminal Justice CJCJ.
Following the attempted robbery, police were seen escorting a handcuffed man from the Galleria, but it is unknown if the man was connected to the attempted robbery.
Avoid coming to the Glendale Galleria. pic.twitter.com/hOhNF406Uo

— Karen (@karenmayorga_) March 10, 2018
Glendale Police Sgt. Dan Suttles told SAC. Media there was not an active shooter, just an attempted robbery. "We had three people enter one of the Bhindi Jewelers stores," Suttles said. "There was an armed security guard that ended up shooting two to three rounds."
As far as Suttles had been informed, the suspects were not armed, but he was told they were carrying hammers. Of the three alleged robbers, one was caught, but the other two ran off.
Referring to the shootings that have happened across the country, Suttles added to social media falsely reporting an active shooter in the shopping mall. "I think right now, with all the instances that have taken place in the recent history, as soon as someone hears a gunshot in the mall, I think that's the very first thing people think," Suttle said. "With cellphones and social media, people give the word out very quickly and a lot of false information gets out, very quickly also."
At 3:25 p.m. the City of Glendale issued a follow-up tweet stating that the mall was safe but to avoid the area due to heavy police activity investigating the attempted robbery.
GPD reporting all is good at the Glendale Malls. Heavy police activity investigating an attempt robbery. Please avoid area until complete.

— City of Glendale, CA (@MyGlendale) March 10, 2018
As of 4:45 p.m., Suttles said the mall is still open. "The only thing that is being shut down, for now, is the actual crime scene itself," he said. "There's no active shooter. There's no reason to believe there is a danger to the public."
Leave a Comment
About the Writers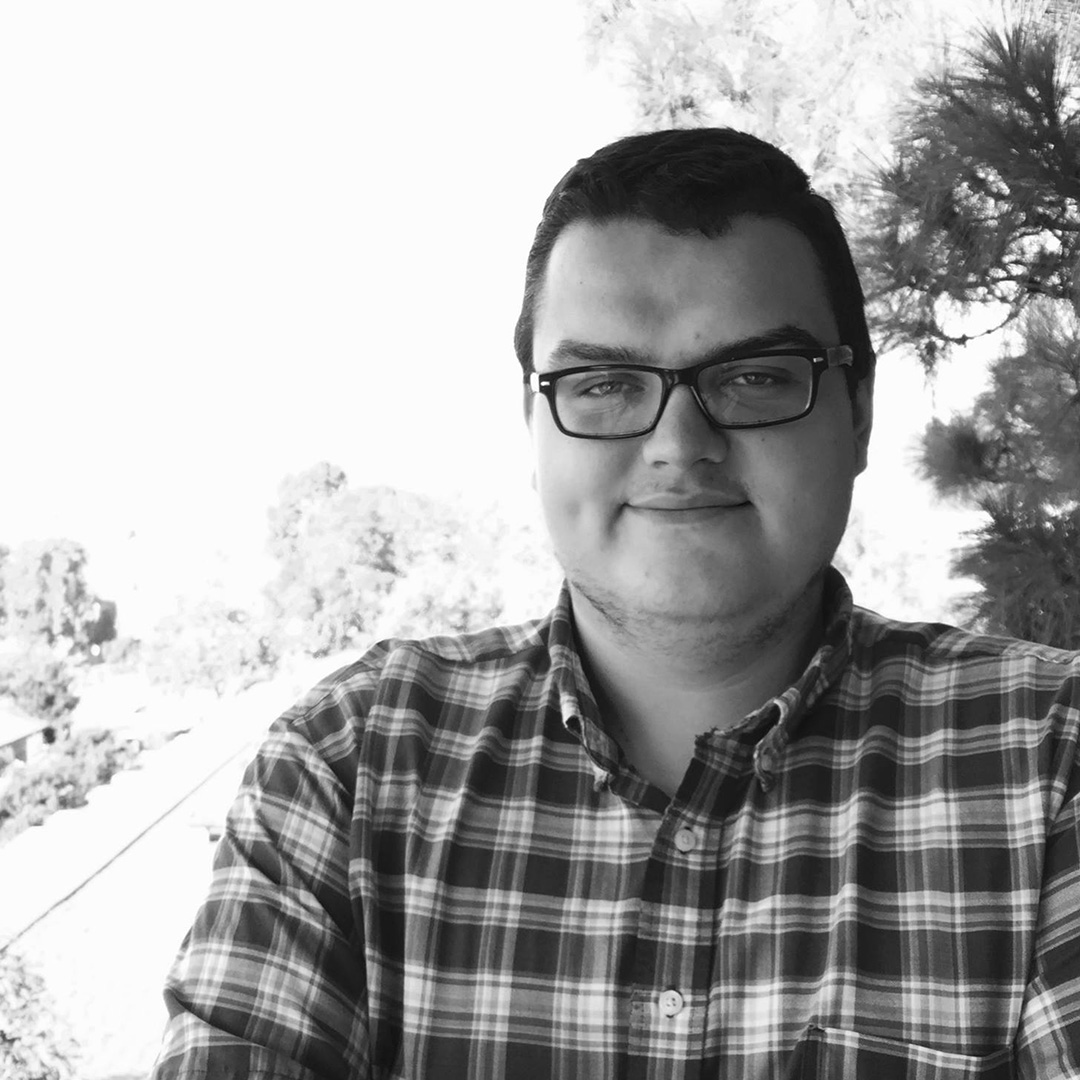 Cory Jaynes, Author
Cory Jaynes is the former editor in chief of SAC.Media. He is a political junkie who plans to pursue a bachelor's degree and a career in investigative reporting.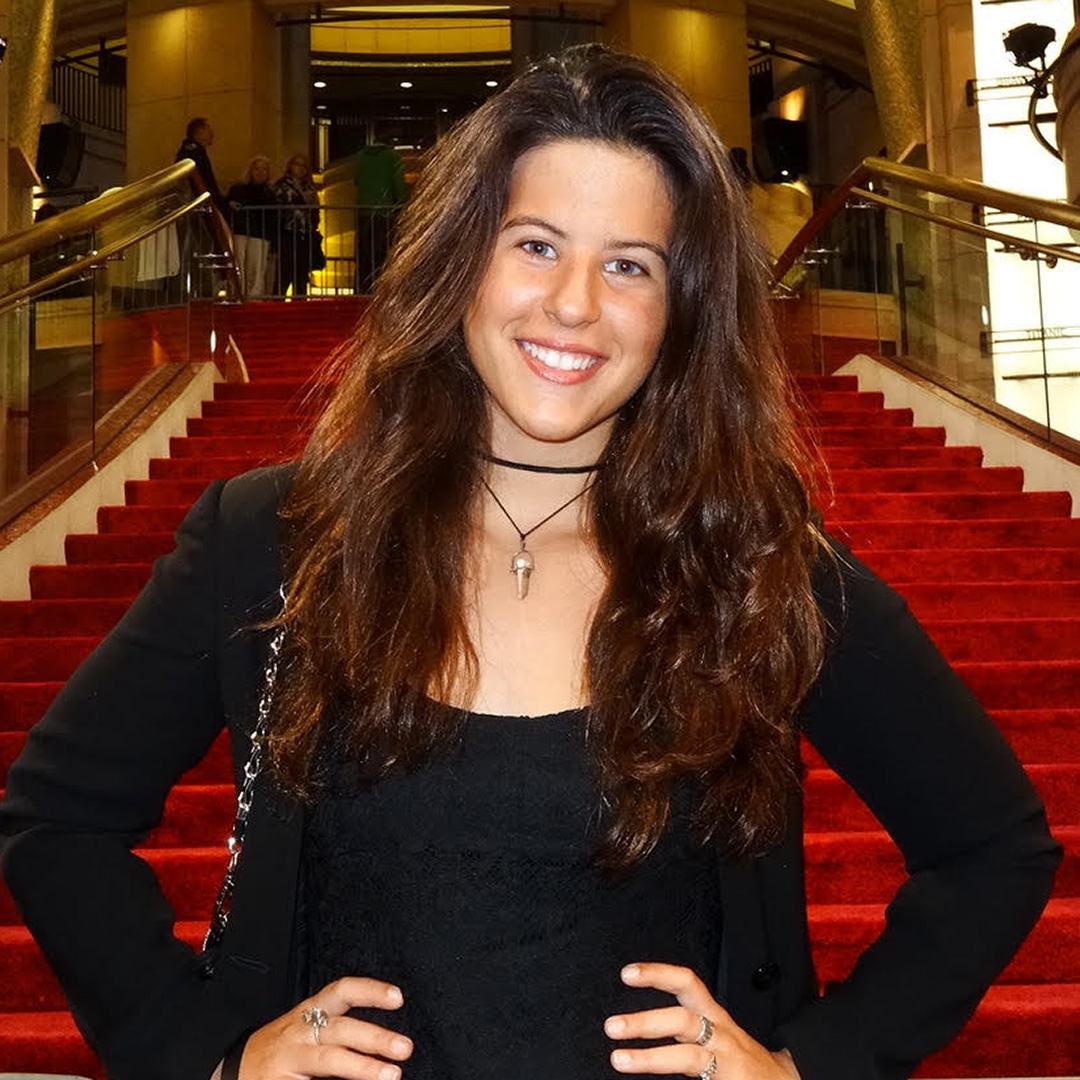 Melody Waintal, Author
Melody Waintal is the Editor in Chief for SAC.Media. She is a journalism major and has been covering red-carpet events from movie premieres to The Academy Awards since she was 15.