Don't Pinch Me
According to The Patriot, a London based news publication, "Pinching people on St Patrick's Day is thought to revolve around the leprechaun and the legend that wearing green makes one invisible to the mischievous fairies. As the dubious legend dictates, leprechauns would pinch anyone not wearing green – so people pinch those not wearing green to remind them."
I am not going to lie; green is probably one of my favorite colors and about roughly 45 percent of my wardrobe consists of the many shades of green. And at one point, St. Patrick's Day was my favorite holiday.
As a kid, I would proudly walk out of the door wearing the loudest color of green looking like a small stalk of celery or a glow stick. Luckily, I had the coolest mom in the world who would send me to school with green Mardi Gras beads, so I could save the few souls who had forgotten to wear green that day. In my head, my cute little self thought I was Saint Patrick and if I were to see any pinching of any kind, I would cause a scene. And I am 75 percent sure that at one point I took off my shirt just to get my point across that pinching was not okay! So, basically, all the school bullies and pinchers hated me. I was a VERY dramatic child.
As I got older, it seemed as if the pinching had subtly gone down on St. Patrick's Day. Although, in middle school you would still come across the little assholes who wanted an excuse to rain on people's parades for not wearing green. Some would STILL pinch and my dramatic self would STILL flip a table, if I saw any pinching of any kind. Of course, I would get into some trouble for lashing out, maybe a few detentions here and there, but it was obviously worth it.
By the time high school rolled around, the pinching epidemic on St. Patrick's Day had been resolved. It seemed as if everyone, for once, had grown up and realized that it wasn't okay to pinch random strangers unless you wanted to start some beef.
However, on the St. Patrick's Day of my junior year in high school, I had for the first time forgot to wear green. Now it was not that big of a deal to me at the time because I was going through my rebellious phase. I basically thought that I was too punk and colorful to be associated with the rest of the students at my high school (Low key I was). But for some reason a guy, who I had no clue was a monster, decided to pinch me.
Now, I am not crazy. Believe me, I am one of the most relaxed, easy to work with, non-conflicted person you will ever meet. But, like I said, this was my rebellious phase. I was an emotionally deprived and aggravated gay teen who gave no fucks. So needless to say, I was sent to my schools physiological counselor regarding anger management issues. And the young gentleman, who thought it was a cute and funny idea to pinch me in front of all his friends, was left scared and will never pinch a single greenless-wearing-person on St Patrick's Day.
What I hope you gained from reading this piece is: don't pinch others and, most importantly, DON'T PINCH ME.
Leave a Comment
About the Writer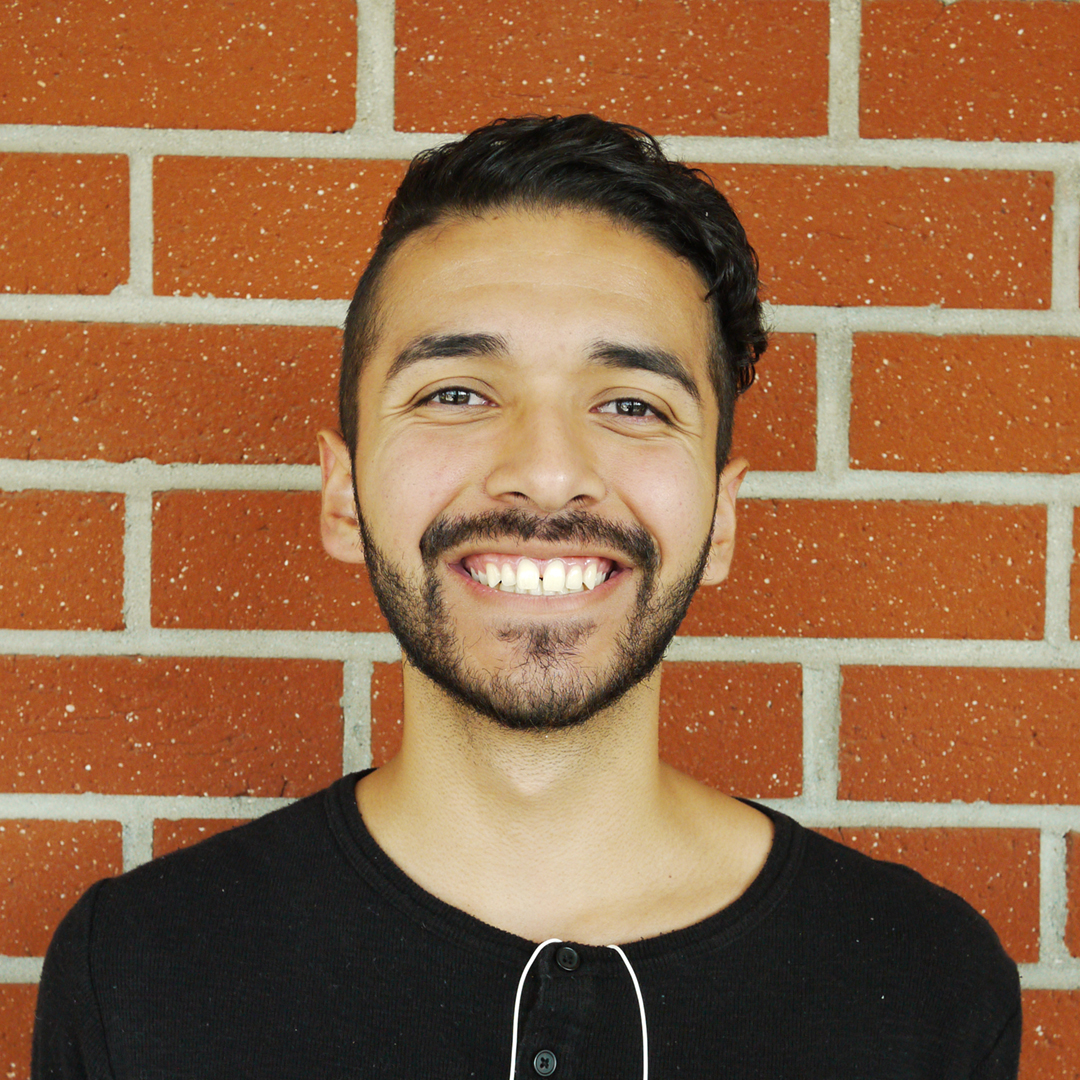 Joseph Harvey, Author
Joseph Harvey is the features editor of SAC.Media.