The Kids Are All Woke
I'm usually upset and outspoken about something I'm writing about for my column. Today, I'm happy and optimistic about the future. The future takes form in my own students, the high school kids that I assist each day.
I love my students, but even I underestimate them when it comes to being socially conscious. Today, I was proven wrong.
Many of my kids have been through more hardships than the average high schooler who lives in the suburbs. I am an English Language Development Assistant at a local campus. I help high school kids with classwork, homework, and testing. Though I work with immigrant students from all over the world, my specific job description is to translate for the Spanish speakers when they need it. I am sometimes assigned to help those who were born in the United States but were flagged as an English learner from the time they began grade school because when they were enrolled, their parents wrote "Speaks Spanish at Home" or "Spanish is Student's First Language" on the enrollment form.
Within the range of students I work with, high school kids have a lot in common like being glued to their phones and taking almost nothing seriously. Yes, even my students. I often feel that they use humor and camaraderie among their foreign born peers to escape what is going on in their personal lives. For example, I had one student come to me from Honduras as a tenth grader with a fourth grade education. All he did between emigrating and being at home in Central America was run around with the wrong crowd in the streets. He was transferred to another district for reasons I was never told.
My current students have similar issues. Two sisters who are from South America live with their father in the U.S. and visit their mother who lives in Tijuana at the border because she was not granted entrance to the U.S. Another student shares the same issue with her own mother, but does not get to see her as often. Several others have issues I will not disclose.
For me, it's easy to see these kids as one would see their Native born peers: just kids. Kids who mess around. Kids with no worries. Kids with no concern for socially conscious issues. But recently, this view of high schoolers has been proven wrong by the activists that have emerged from the high school shooting in Parkland, Florida who have been the strong force behind the #NeverAgain movement, National Walkout Day on March 14 to protest gun violence, and the March of Our Lives set for March 24.
I admire those students, and I love and admire my students and know what they are capable of. Today, one of my eleventh grade boys caught me off guard.
I was talking to some female students about the music they listen to. Maluma and J Balvin, the two Colombian reggaetoneros seem to be their favorites. I told them that I don't listen to those artists at all but when I was their age (man, I sounded like a viejita) I used to listen to reggaeton a lot. I was from the Daddy Yankee, Tego Calderon, and early Don Omar age. They immediately started listing more acts from that time, 2004ish,  like Chino y Nacho, Wisin y Yandel, and Alexis y Fido. This happens many times in our classroom, moments when, even if I am only 12 or so years older, we can relate via a cultural aspect that anyone who met for the first time, from the same background, could understand. We have an immediate connection via the language and cultural similarities, whether they are from El Salvador, Peru, or Mexico.
One of my male students heard me say that I should probably check out Maluma.
He immediately said, "No! No lo escuche. Maluma no respeta a las mujeres."
Translation: Maluma does not respects women.
My jaw just about dropped to the ground. My female students immediately came to Maluma's defense. "No he doesn't!" they said in Spanish.
My male student changed his wording: "Maluma objectifica a las mujeres."
Translation: Maluma objectifies women.
For some reason, my female students could agree with his clarification.
This isn't about how I feel about my teenage students listening to lyrics that may or may not objectify women. They're young, and I listened to reggaeton just for fun. "It's not that deep, fam," as they say.
This is about never underestimating kids. The Mexican student who spoke up loves Manga and speaks better English than his shy demeanor leads many to believe. He had enough passion to flat out state in front of his Latin peers that one of the most popular and beloved reggaeton artists treats women like objects. Whether you agree with that statement or not, to express yourself at an impressionable age with a chance of being ridiculed by your peers takes a lot of courage. It is a form of activism in itself.
I will never for two seconds underestimate my students' "wokeness" again. They are the future of this country, which many weren't even born in. None of them chose to be here, but are here for the future their families wanted for them. I admire them and their struggles and hard work every day. But this blew me away. They are and will always be my heroes.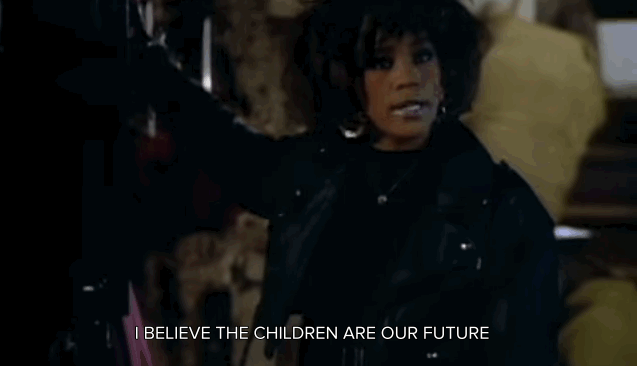 Leave a Comment
About the Writer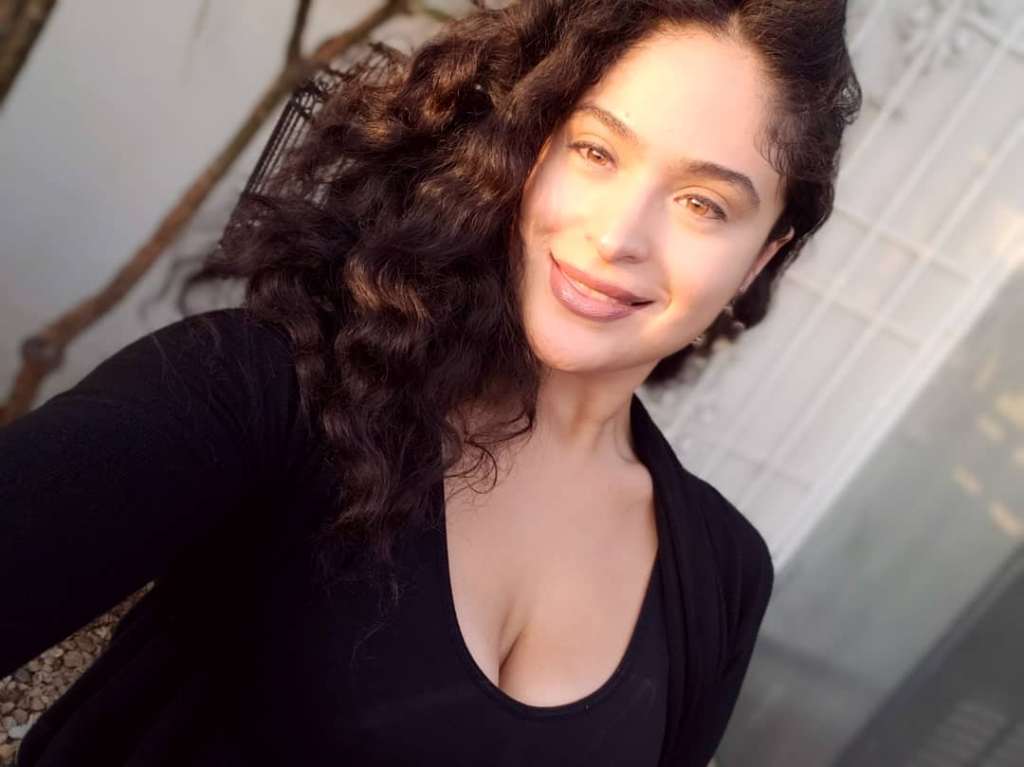 Brigette Lugo, Sports Editor
Brigette Lugo is the sports editor of SAC.Media. She is majoring in Spanish multimedia and her favorite things are The Smiths, family, and telling everyone she's Nicaraguan and Panamanian.