Netflix and Cry?
Do you ever have days where you spend more time looking for a movie to watch, than actually watching a movie because you don't know what you're in the mood for? Well, we've got you covered. Sometimes it's hard to pick a movie that goes exactly with your mood, so here is a list of moods with films that fit them. Next time you're searching through the deep depths of Netflix, refer to this list:
In the mood to cry
Keith
Who knew Jesse McCartney was an actor? McCartney plays a troubled soul (a 'beautiful' one if I might add) who tries to get the attention of a seemingly-perfect girl. This movie will be sure to have you in tears by the end. It has the elements of a romantic comedy but with a serious and mysterious twist.
6 Year
A rocky, toxinship between a couple will make you feel all the feels. American Horror Story's Taissa Farmiga is the star of the film, and she plays the girl in a relationship. The relationship between this couple is one of the most honest, raw, and relatable relationships in a movie out there right now. The couple has been together for six years and they have to learn figure out their relationship, while growing up.
The Lovely Bones
Her name was Salmon, like the fish; first name Susie. She was fourteen when she was murdered on December 6, 1973. Ready to sob? A young girl is murdered by a man in her neighborhood, the movie follows the family as they try to figure out who did it. This movie will have you bawling your eyes out. It features young Saoirse Ronan and Mark Wahlberg. Stanley Tucci, who plays the neighbor, was nominated for an Oscar for Best Performance by an Actor in a Supporting Role in 2010 for this 'lovely' film.
In the mood to laugh
Sleeping With Other People
Great cast, great dialogue and a great story. This movie has both Jason Sudeikis and Alison Brie and they are a match made in comedy heaven. It's about a guy and a girl who lose their virginity to each other in college and find their way back to each other later in life. They both have trouble keeping a relationship, so when they develop their friendship, they help each other grow as partners.
The Fundamentals of Caring
This follows the adventure of a cynical shut-in and his caregiver as they take a cross-country road trip. If you like dark comedy, this movie is perfect for you. This made-for-netflix film has Paul Rudd, Selena Gomez, and Craig Roberts. Gomez spent six hours sitting in a car for the car scenes for three months while shooting this film. We all know she is sick of that "Same Old Love," but she might be sick of car rides too now.
In the mood to be inspired
Dead Poets Society
I'm no poet, nor do I read poetry, but somehow this movie made me want to start a poetry club and change my life. Robin Williams plays a teacher who inspires his students with poetry. All of these inspiring poems and speeches teach valuable life lessons like seizing the day, and appreciating life. However, you might end up in tears with this film too.
Milk
Sean Penn portrays Harvey Milk, the first openly gay politician in San Francisco, who fought for equality for the gay community. Sean Penn won an Oscar for his portrayal of Milk and the movie won for Best Writing, Original Screenplay. We all know how it ends, since it is based on a true story, but the end is still heartbreaking, while his legacy is heart-warming.
Okja
Fictional animals called "super pigs" are being made and sold for meat by this big corporation and an animal rights activist group tries to stop it. If you didn't notice already, animal rights activism is the main theme in this film. It has parallels to the corruption in today's meat industry. Brad Pitt is one of the executive producers who works with the cast including Tilda Swinton, Jake Gyllenhaal, Steven Yeun, Paul Dano, and Lily Collins. It won an Environmental Media Award for Feature Film.
Spotlight
Watching a movie about hard-working journalists uncovering mass corruption might turn you into an investigative journalist. The investigative team at a newspaper looks into the child sex abuse problem in the Roman Catholic church. It's a heavy subject, but these badass characters played by amazing actors really make you care for the story. This film won Oscars for Best Motion Picture of the Year and Best Writing, Original Screenplay in 2016. Its star-studded cast includes Mark Ruffalo, Michael Keaton, Rachel McAdams, Liev Schreiber, and Stanley Tucci.
In the mood to be thrilled
Stanford Prison Experiment
Where are all of my psychology majors at? This psychological thriller explores the ideas of what happens when you put good people in an evil place. Based on a true story, this is the story of a professor who carried out an experiment where he took students, randomly split them up into guards and prisoners, and observed as they took on those positiA classic romantic comedy with a great cast. Kate Hudson and Matthew McConaughey play a couple who are only together because of a bet and an experiment for a magazine article, but neither of them know that.s and turns it takes you through. It's about a man who awakens from a car crash and learns that anyone who comes within a 50-foot radius of him, dies.
It Follows
Sex scenes in scary movies are usually unnecessary and plentiful, but they are actually a vital part of this movie's plot. It's about a group of teens who get a deadly curse and the only way they can save themselves by having sex with someone, which passes on the curse. This is definitely a thriller for millennials. I wouldn't recommend watching this one with your parents.
In the mood to learn
Miss Representation
Brush up on your feminism with this documentary. It's a great way to learn about women's struggles throughout history. By the end, I wanted to put on a pantsuit and take over the world.
Cowspiracy
An environmental documentary that will focuses on the impact animal agriculture has on the environment. Animal agriculture is often overlooked as a cause of climate change, and this documentary presents why it is one of the biggest contributors. It's fearless in the way it presents its information, because it isn't trying to please some big corporation; it's just telling some hard truths.
Forks Over Knives
Ready to change the way you eat forever? That's what might happen if you watch this. It's a very informative documentary about health and diet that focuses on limiting animal products. It might scare you a little at first, but this nutrition information is stuff we all need to know.
Leave a Comment
About the Writer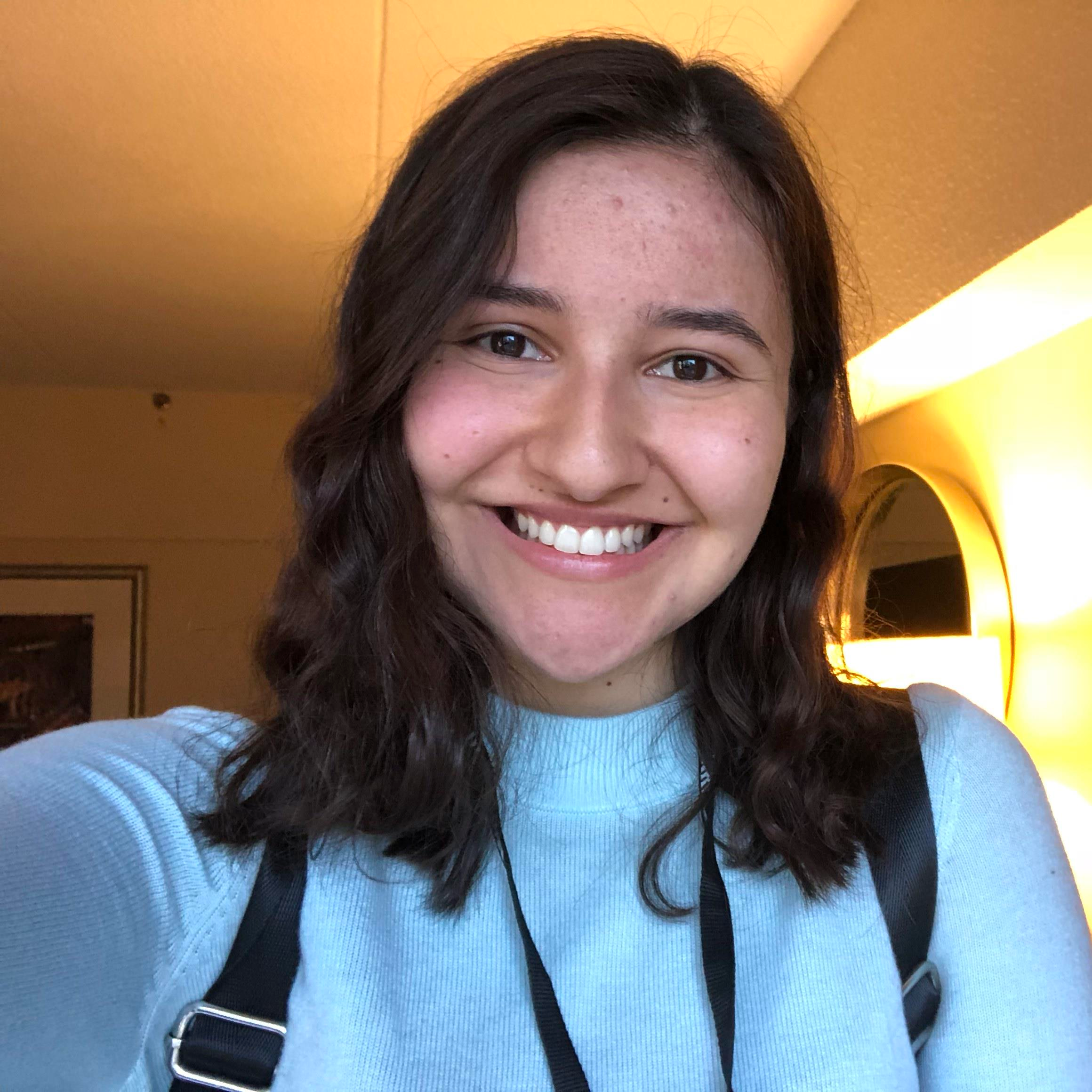 Joliana Frausto, Author
Joliana Frausto is the former Arts and Entertainment Editor for SAC Media.