Students, Faculty say ENOUGH is ENOUGH
In alliance with thousands of schools across the United States, Mt. San Antonio College students, faculty and staff walked out of class on Wed., March 14 to participate in #NationalWalkoutDay.
The walkout was organized to honor the victims of the most recent school shooting at Marjory Stoneman Douglas High School in Parkland, Florida, as well as other students who have been affected by gun violence. The walkout also aims to demand action from Congress for stricter gun control laws.
Mt. SAC's walkout was organized by History Professor Kimberly Earhart and other faculty members. Students, faculty, and staff who participated in the walkout met outside the Mountie Cafe near the Free Speech area. There were 17 blue chairs set up that represented the 17 victims of Marjory Stoneman Douglas High School.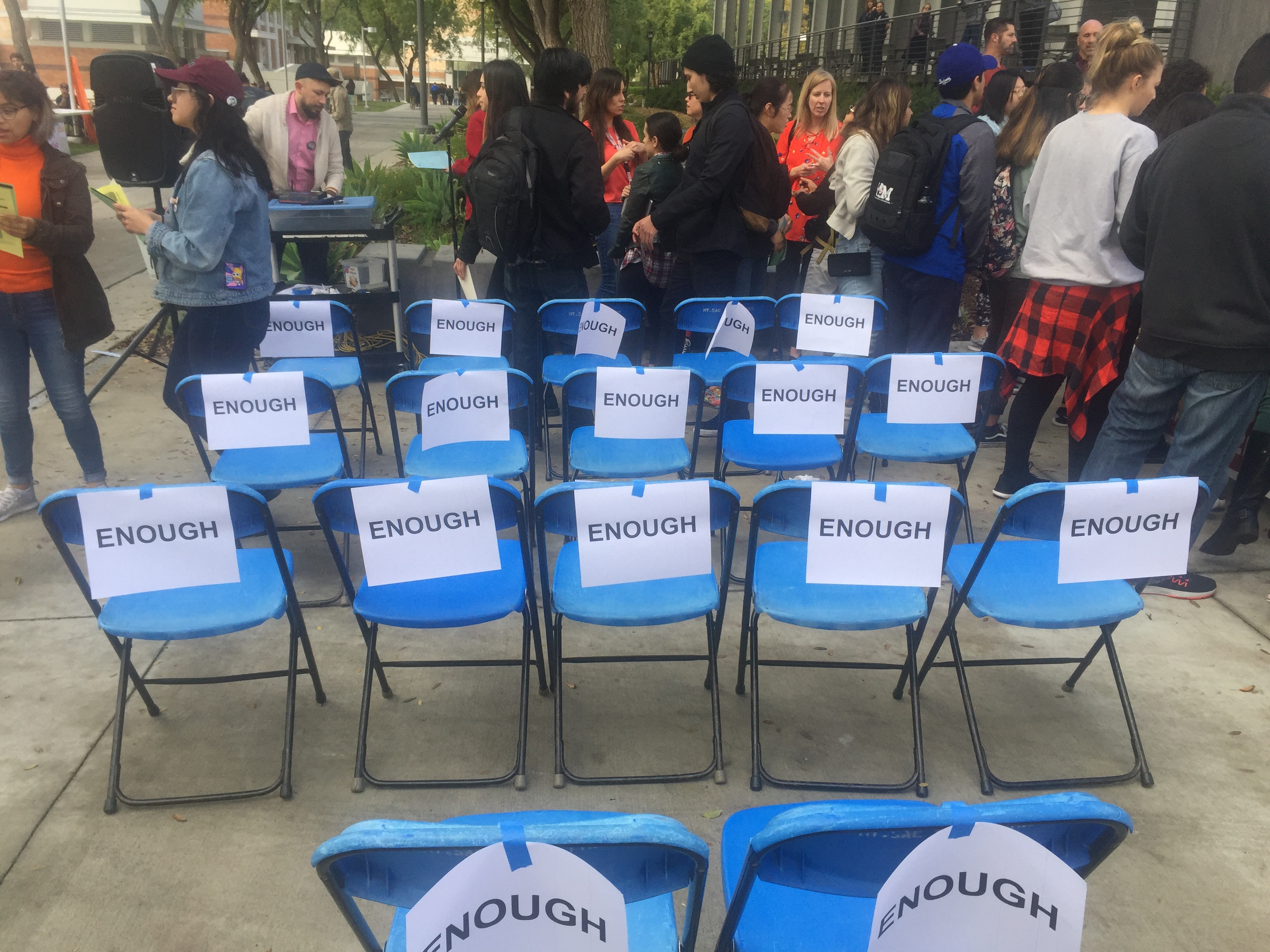 Update: March 14, 12:00 p.m.: During the walkout, SAC Media Editor-in-Chief Melody Waintal and Substance Magazine Editor-in-Chief Angelica Cruz addressed the students, faculty and staff at the walkout on campus.
Update : March 14, 2:30 p.m: During the walkout, Twitter was buzzing about the movement of students across the United States. Some of the trending topics on Twitter were: #NationalWalkoutDay, #gunviolence, #March4OurLives, #ParklandStrong, #WalkoutWednesday and #NeverAgainIsNow.
Here are some photos that were taken during the walkout at Mt. SAC.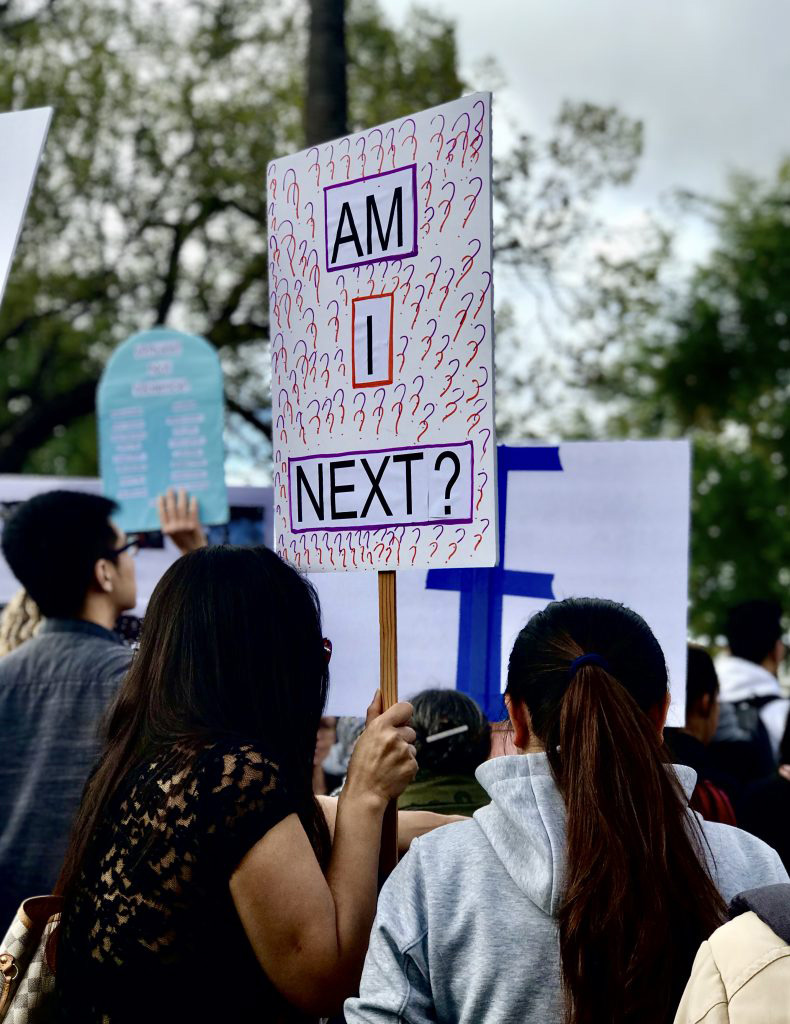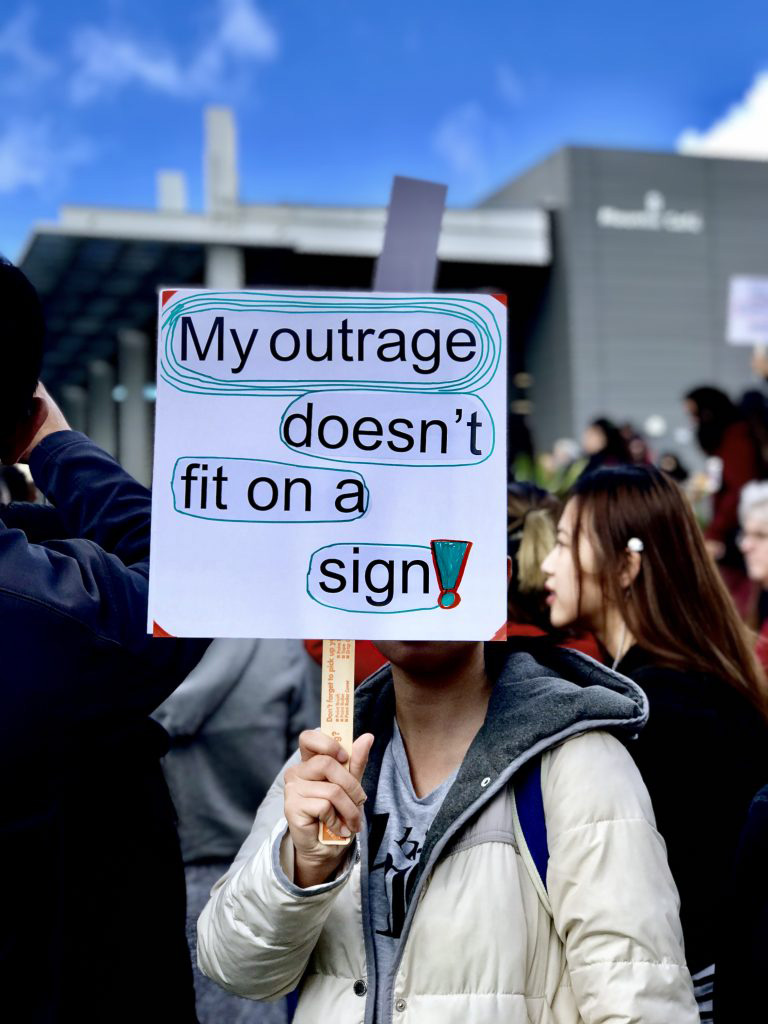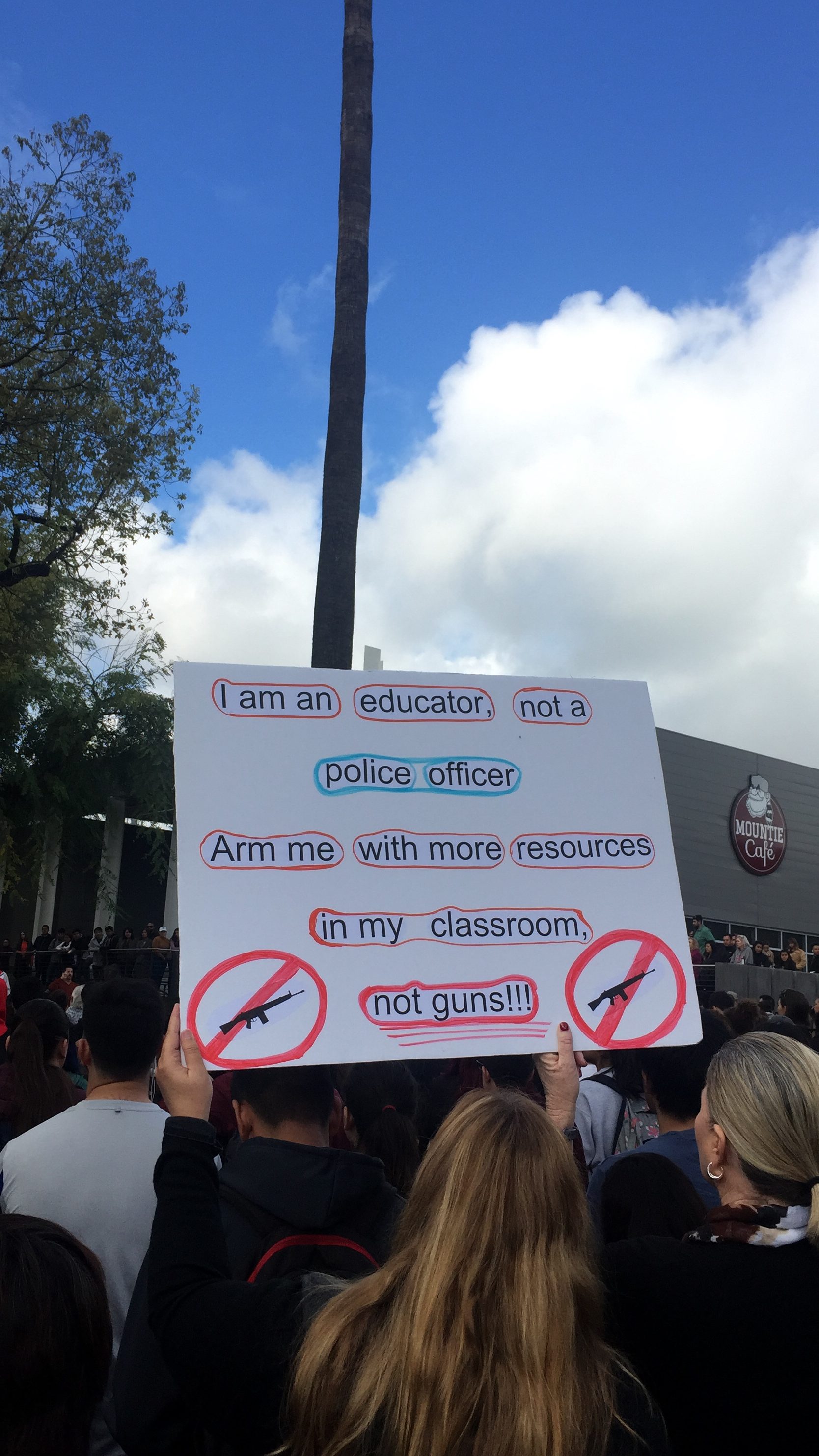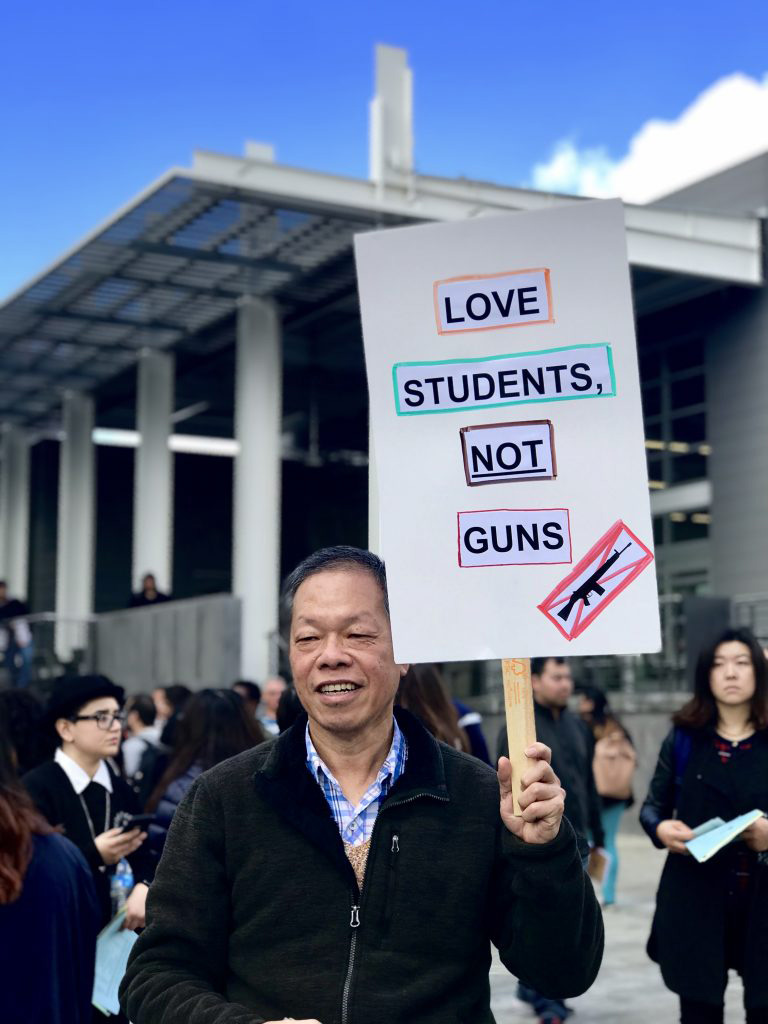 Update: March 20, 5:35 p.m. Mt SAC students share why they walked out on Wednesday, March 14.
Stay tuned for more updates.
Leave a Comment
About the Writers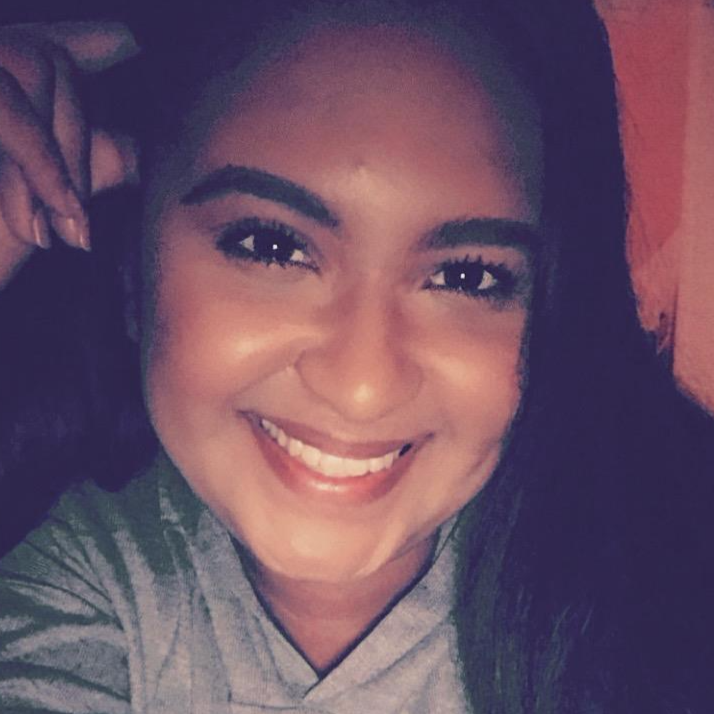 Miranda Virgen, Author
Miranda Virgen is the news editor of SAC.Media and hopes to transfer to USC. She likes to attend live concerts and entertainment events.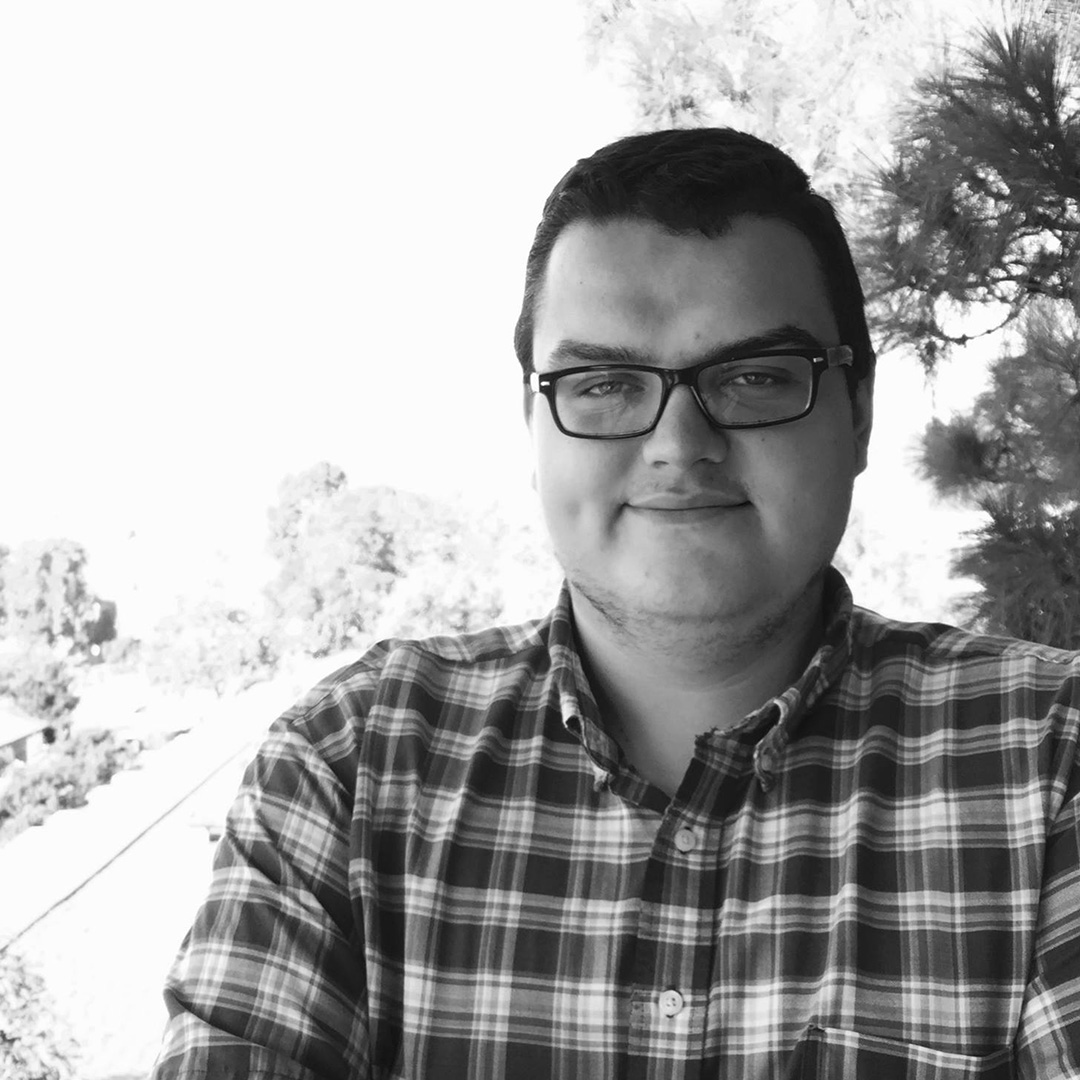 Cory Jaynes, Author
Cory Jaynes is the former editor in chief of SAC.Media. He is a political junkie who plans to pursue a bachelor's degree and a career in investigative reporting.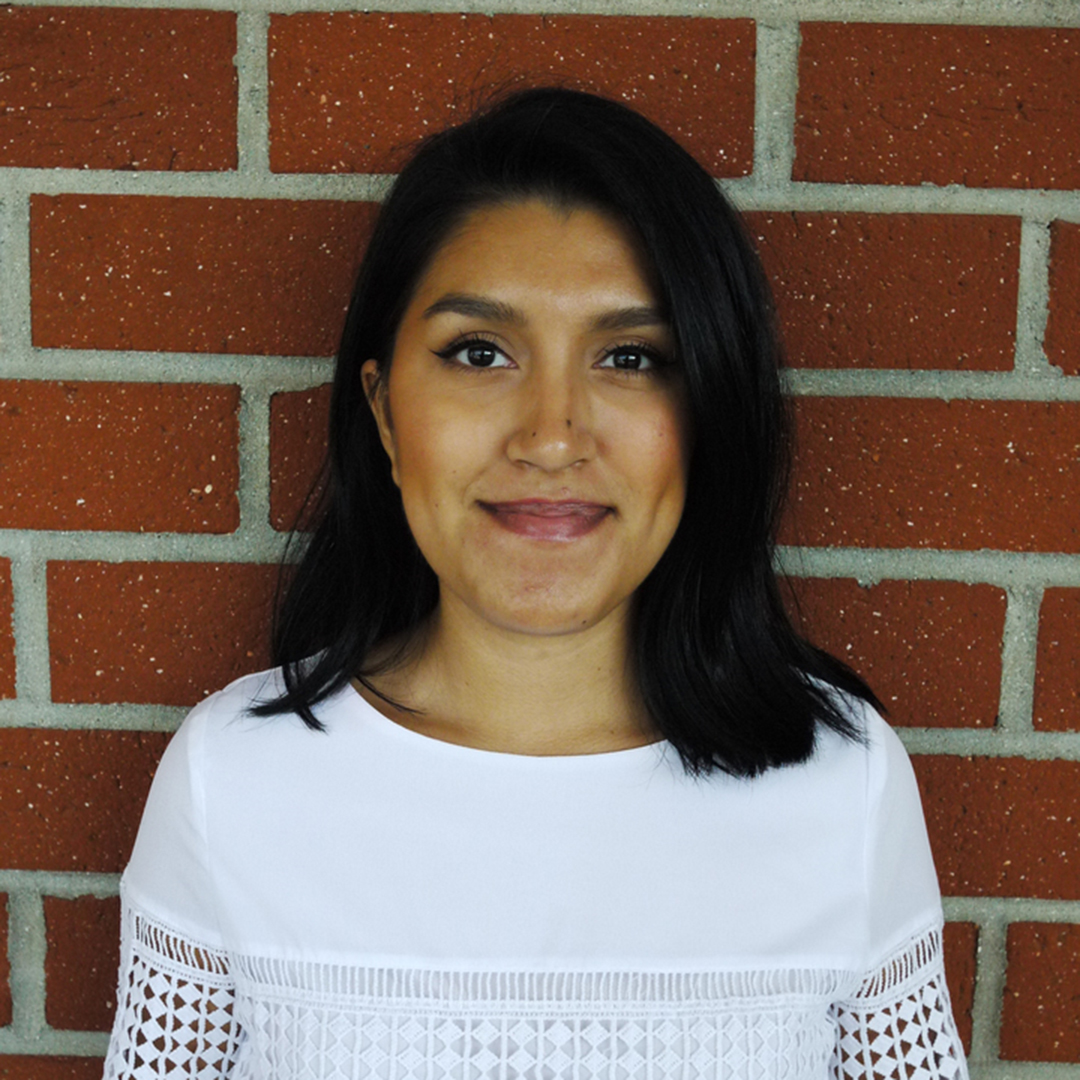 Tiffani Calvillo, Author
Tiffani Calvillo is a staff writer for SAC Media.