Have Their Cake and Eat Cock Too
Supreme Court to decide if a Colorado baker can refuse to a bake same sex couple cake.
About the Writer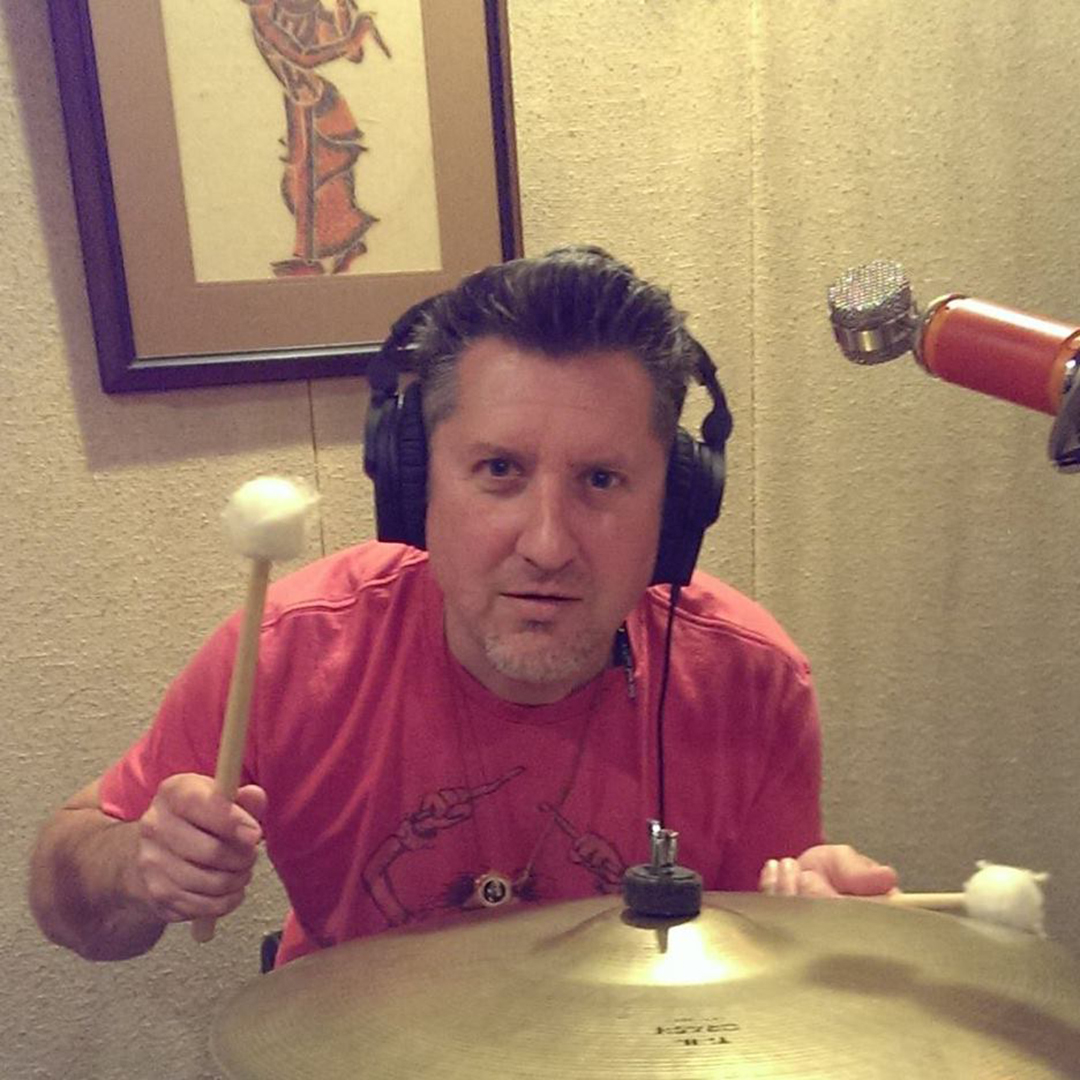 Doug de Wet, Author
Doug de Wet is the former features editor of SAC.Media and a collector of words, ideas, sounds, flavors, and forms. He is suffering from existential dread, extreme self reflexivity, and the questioning of grand narratives. He is now attending Cal State Fullerton.