Have Their Cake and Eat Cock Too
Supreme Court to decide if a Colorado baker can refuse to a bake same sex couple cake.
Rather than hiding behind Christianity to deny same sex couples wedding cakes, perhaps pious bakers should explore some other Christian values.
Have you heard Luke 6:37? It's the one that goes, "judge not, and ye shall not be judged." That's a good one, huh?
What about Matthew 7:12 or Luke 6:31? They both say, "Do to others as you would have them do to you." This idea was so important, God had them put it in twice. It's so solid that some call it the "golden rule."
I am not a religious scholar, but I am familiar with Google, and I have not been able to locate the part of the bible that says same-sex couples shouldn't have wedding cakes.
On Tuesday December 5, 2017, the Supreme Court heard oral arguments in Masterpiece Cakeshop Ltd. v. Colorado Civil Rights Commission. In this case, cakeshop owner, Jack Phillips refused to make a custom wedding cake for same-sex couple David Mullins and Charlie Craig.
Planning a wedding can be complicated and costly enough as it is. The in-laws and fiance's friends are already judging you. They probably don't think you're good enough, and your nose is weird. The last thing the couple cares to be concerned with is living up to the moral judgments of the baker.
From a common sense perspective, a wedding cake is not speech; it's dessert. While people do occasionally "eat" their words, this is seldom their purpose.
From a legal perspective, the case pits anti-discrimination laws against the right to free speech and religious freedom.
When Phillips refused to make a custom wedding cake for Mullins and Craig, they contacted the Colorado Civil Rights Commission, which determined the this violated the Colorado Anti-Discrimination Act CADA. CADA, among other things, "prohibits discrimination based on a person's sexual orientation."
The Libertarian leaning Cato Institute in their amicus brief  in support of Phillips, argued baking a custom wedding cake is an act of expression. Therefore, it should receive the same free speech protection as artistic and written works. Free speech rights also protect a person's right not to say something. If cake is expression, then Phillips cannot be forced to say he approves of same sex marriage because this would threaten his religious freedom.
The problem with the "cake is expression" argument, is that it is both too narrow and too broad at the same time. The argument is at odds with itself.
First, it's too broad in that any individual can experience nearly any act as a form of expression. If upheld, this would make it far too easy for people to nullify anti-discrimination laws by claiming whatever service or product they provide is a form of expression.
Second, it's too narrow. Phillips argues that making the cake forces him to express an idea in conflict with his religious beliefs. Selling a customer a product is not understood to be an endorsement of the customer by the seller. It's not the role of businesses to research and judge customers before doing business.
If cake making is actually a form of expression, like art or writing, then Phillips should be able to express all sorts of things through a custom wedding cake. His argument suggests a custom wedding cake can only expresses one thing: approval. If his cakes can only "say" one thing, then they are not really an act of expression at all.  
Come on dude! If your cakes are truly a form of speech, then you should not have a problem fulfilling cake orders for clients you don't agree with. A cake does not have to be an endorsement. Phillips, you have to decide my man.
There are many books that contain violence, including the Bible, but not every book containing violence is endorsing violent acts. Expressions in any medium, including cake, can be critical, supportive or both.
To the extent a custom cake, contracted by a client to be made according to their preferences and specifications, can express something, it is more expressive of the client's point of view, not the baker's.
There are no universal rules for ordering a custom wedding cake, but unless the baker is a personal friend or family member, does anybody really give a flying hoot if the baker personally approves of their marriage plans and lifestyle choices?
Does anybody order a custom wedding cake by telling a baker, "Just do what you feel. We don't care what it looks or tastes like. Even though you don't know us, you should make all the decisions for us and insert your personal opinions and values into one of the most personal days of our lives?" No they don't.
The bride and groom select flavors. If the cake has writing on it, it's not left to the baker to say whatever they please, the client specifies what it will say, and they will specify the colors and decorations as well.
Brother Phillips already seems to acknowledge his custom cakes are not a blank canvas for free expression. On his shop's website under the "Flavors | Frostings | Fillings," tab, which lists options, it says, "Choose from any of these delicious flavors, frostings and fillings (and more) to create the perfect cake for your occasion." The clients choose the cake, not him.
If a customer orders banana cake with cream cheese frosting, coconut pecan filling, decorated with yellow flowers and horses, Phillips cannot express himself by giving them a chocolate cake with chocolate fudge frosting and mocha filling, decorated by bunnies and trees . That breaches the contract, and he would not get paid.
A cake in some contexts probably could be recognized as expression or even art. However, a custom wedding cake, served at an actual wedding, is not art or expression; it really is a cake.
Another problem with the religious freedom argument is that Phillips may very well be making cakes for all kinds of people whose lifestyle and/or behaviors are in conflict with his beliefs. He just can't tell by looking at them.
Many have argued the case should not have reached the Supreme Court at all. A small compromise on either side could have brought things to an end.
Mullins and Craig could have let the issue go and ordered their cake from someone else. Even if they prevale, after all this, it's hard to imagine they would still want Phillips to make their cake.
Phillips could have stepped up his professionalism and just done his job. After all, the United States is a representative democracy, not a theocracy. Same sex marriage is legal. If Phillips doesn't like that or thinks it's wrong, then he shouldn't marry a man.
We'll have to wait to see what the Court decides, but there is little doubt which side history will be on. People have justified incorrect behavior on religious grounds for centuries, and people can get so caught up in being right, they can no longer bring themselves to do the right thing.
Leave a Comment
About the Writer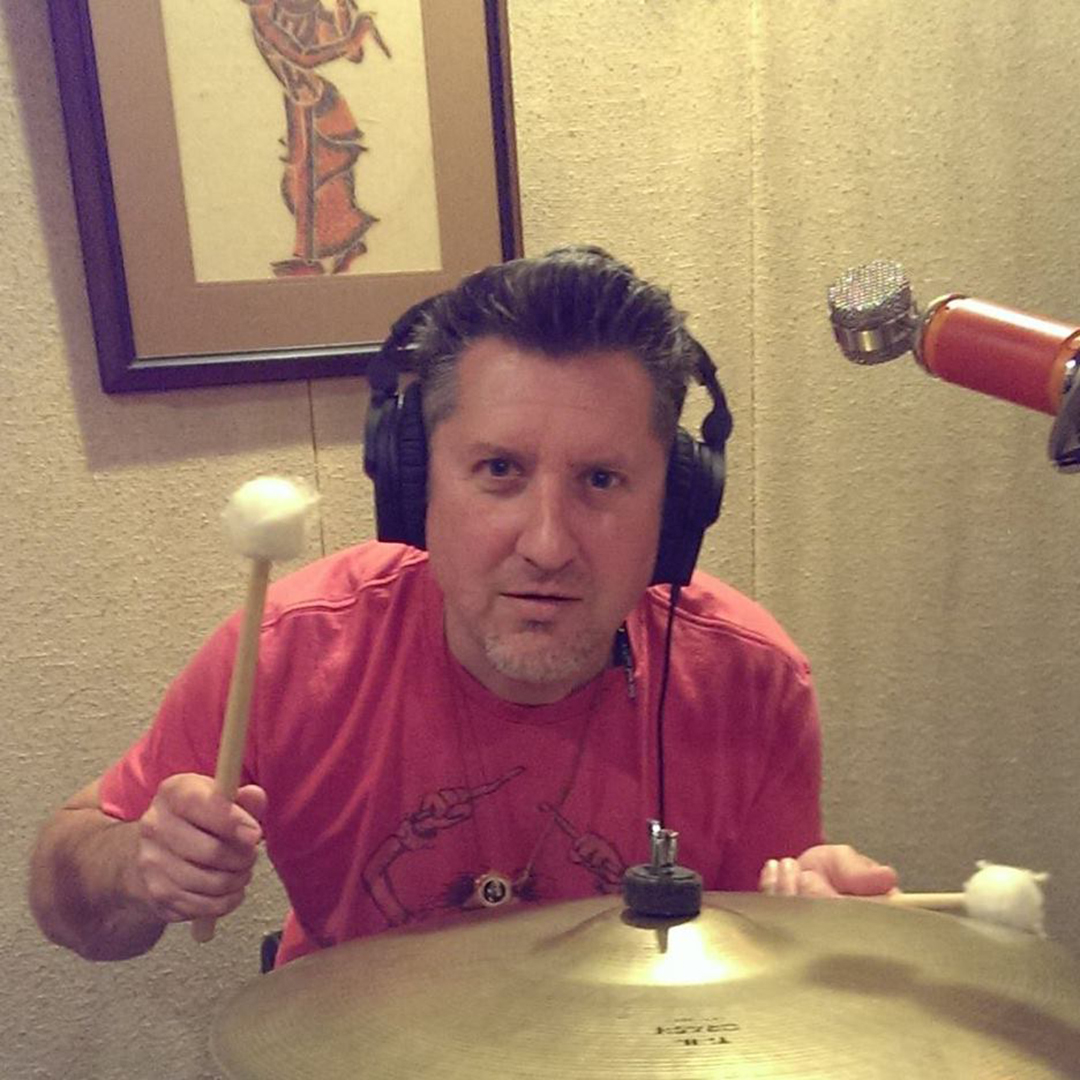 Doug de Wet, Author
Doug de Wet is the former features editor of SAC.Media and a collector of words, ideas, sounds, flavors, and forms. He is suffering from existential dread, extreme self reflexivity, and the questioning of grand narratives. He is now attending Cal State Fullerton.