President Trump goes on Twitter rant, tweeting "DACA Is Dead"
President Donald Trump had the "eggcellent" idea of going on a Twitter rant at 4 a.m, the morning after Easter, on Monday, April. 2. He tweeted about Mexico's control over its citizens, the need for Congress to take action and how Mexico is benefiting from NAFTA.
NAFTA is the North American Free Trade Agreement which was signed by Canada, Mexico, and the United Stated in 1994. The treaty eliminated a majority of the tariffs that were placed on trade between these countries.
His most controversial tweet was about DACA, when he tweeted "DACA is dead."
Trump claimed, "DACA is dead because the Democrats didn't care or act, and now everyone wants to get onto the DACA bandwagon."
On Sunday, April 1, President Trump proclaimed "NO MORE DACA DEAL!" He also stated that people are taking advantage of DACA because of the lack of the wall at the US-Mexico border.
Following his tweet, "DACA is dead," began to trend on Twitter. The President's tweet caused concern for DACA students and families.
Some DACA supporters did a reality check on his tweet.
There are no DACA applications being accepted from ppl coming over the border. They've had to have continuously resided in the US since June 15, 2007, up to the present time & physically present in the US on June 15, 2012, & at the time of making a request for deferred action

— Kim (@DreamNPurple) April 2, 2018
Other voiced their opinions.
#DACA is dead because you killed it! You have the power to help, but you simply don't care about them.
Secure the borders- people will still come here regardless of what you do! And no, people crossing the border can't take advantage of DACA. I wouldn't expect you to know that.

— Cristian Mora (@CristianMoraArt) April 2, 2018
Other's just trolled.
Trump LIED to you!
How many times did
you hear him say
"Mexico is gonna
pay for the WALL! 💯%!"
Now he's asking US to
pay for it!
Why don't we#HaveAVote
Let Americans decide
if WE wanna pay for
HIS WALL
We don't NEED a Wall!
You know what we need?#TRUTH
👇OR👇 YOU guys can pay! pic.twitter.com/YuGUi7fWyF

— Valerie Martin (@WILLDYE4U) April 2, 2018
Leave a Comment
About the Writer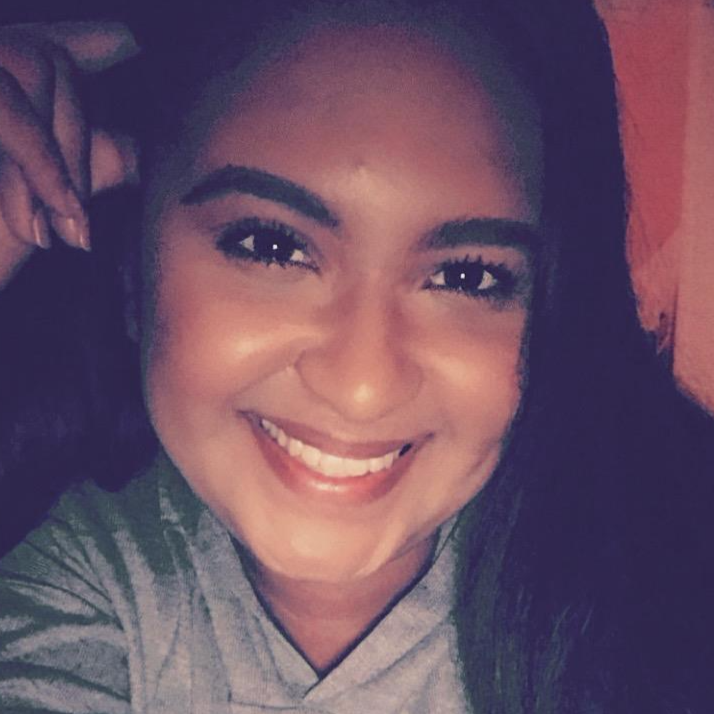 Miranda Virgen, Author
Miranda Virgen is the news editor of SAC.Media and hopes to transfer to USC. She likes to attend live concerts and entertainment events.