Selena Quintanilla's Death is Celebrated with a Star
Trump LIED to you!
How many times did
you hear him say
"Mexico is gonna
pay for the WALL! 💯%!"
Now he's asking US to
pay for it!
Why don't we#HaveAVote
Let Americans decide
if WE wanna pay for
HIS WALL
We don't NEED a Wall!
You know what we need?#TRUTH
👇OR👇 YOU guys can pay! pic.twitter.com/YuGUi7fWyF

— Valerie Martin (@WILLDYE4U) April 2, 2018
Selena Quintanilla's start was cemented on the Hollywood Walk of Fame on Vine Street in front of Capitol Records on Nov. 3, 2017. Two SAC.Media journalists were on scene to give their viewers the exclusive look into the memorable day for the Tejano singer and her family.
Leave a Comment
About the Writer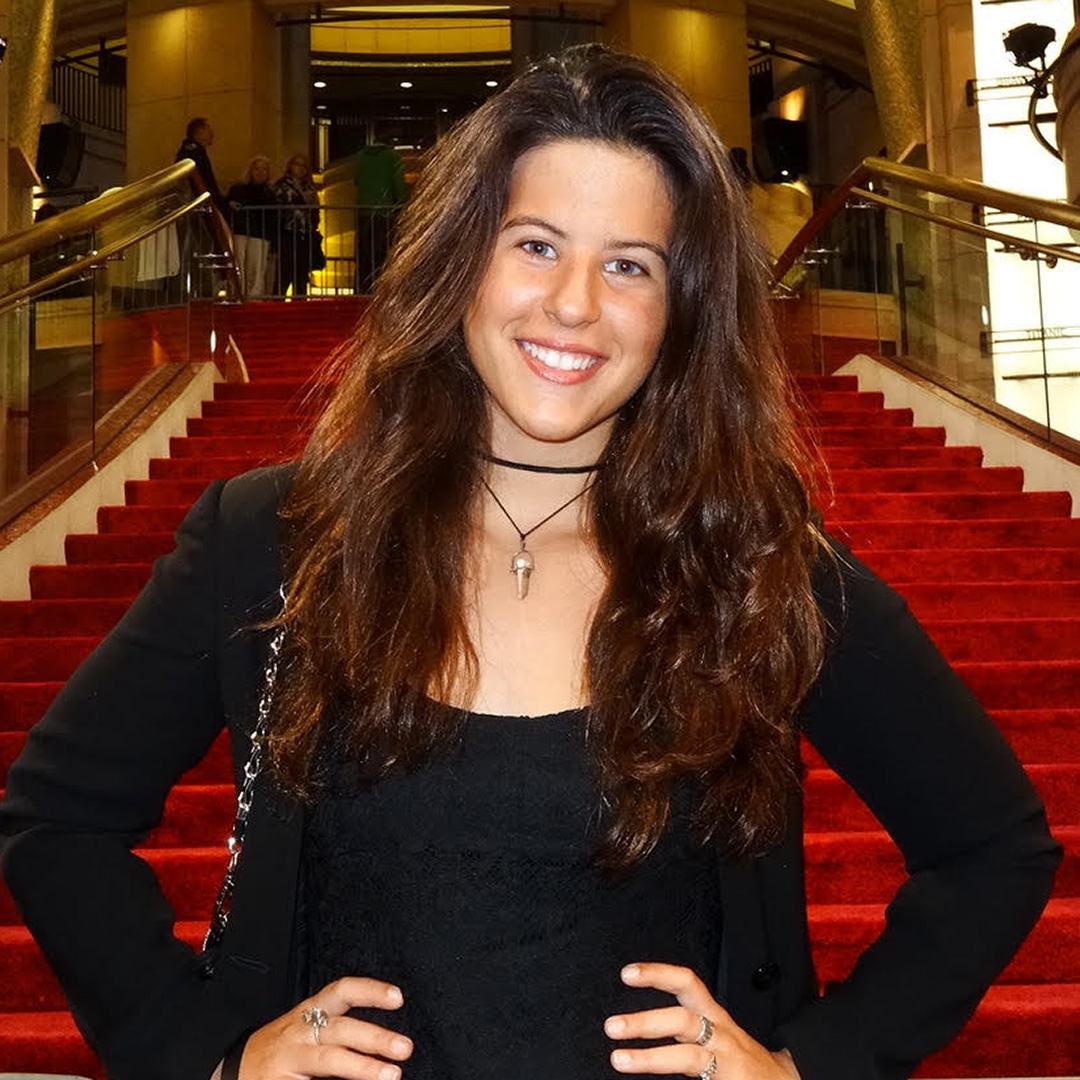 Melody Waintal, Author
Melody Waintal is the Editor in Chief for SAC.Media. She is a journalism major and has been covering red-carpet events from movie premieres to The Academy Awards since she was 15.