Six Sexy Singles at the Latin Grammy's
The Latin Grammy's turned 18 this year! Univision broadcasted the 18th annual award ceremony and to give all non-Latin-music-listeners an idea of the evening of Spanish-speaking-culture-shock, I'll give you the rundown of the top six sexy singles that ran for Song of the Year.
A modern twist to a slow reggaetón beat and Shakira's classic fast pace lyrics, Chantaje is the typical Latin love story, where the man doesn't know where he stands in the relationship and the woman doesn't do a good job at clearing things up either. The song is a call-and-response between the two Colombian singers Shakira and Maluma. The translation to the beginning of the song starts with Maluma saying, "Hey baby, don't leave me like that (with desire). If you don't want me, then come and tell it to my face." Shakira responds with, "Ask anyone you want. Love, I swear it wasn't like that. I never had the wrong intentions… With me, you never know. One day I say no, another day I say yes." Chantaje in Spanish means blackmail. They're calling out each other out for blackmailing the other to stay or do something in the relationship.
About the Writer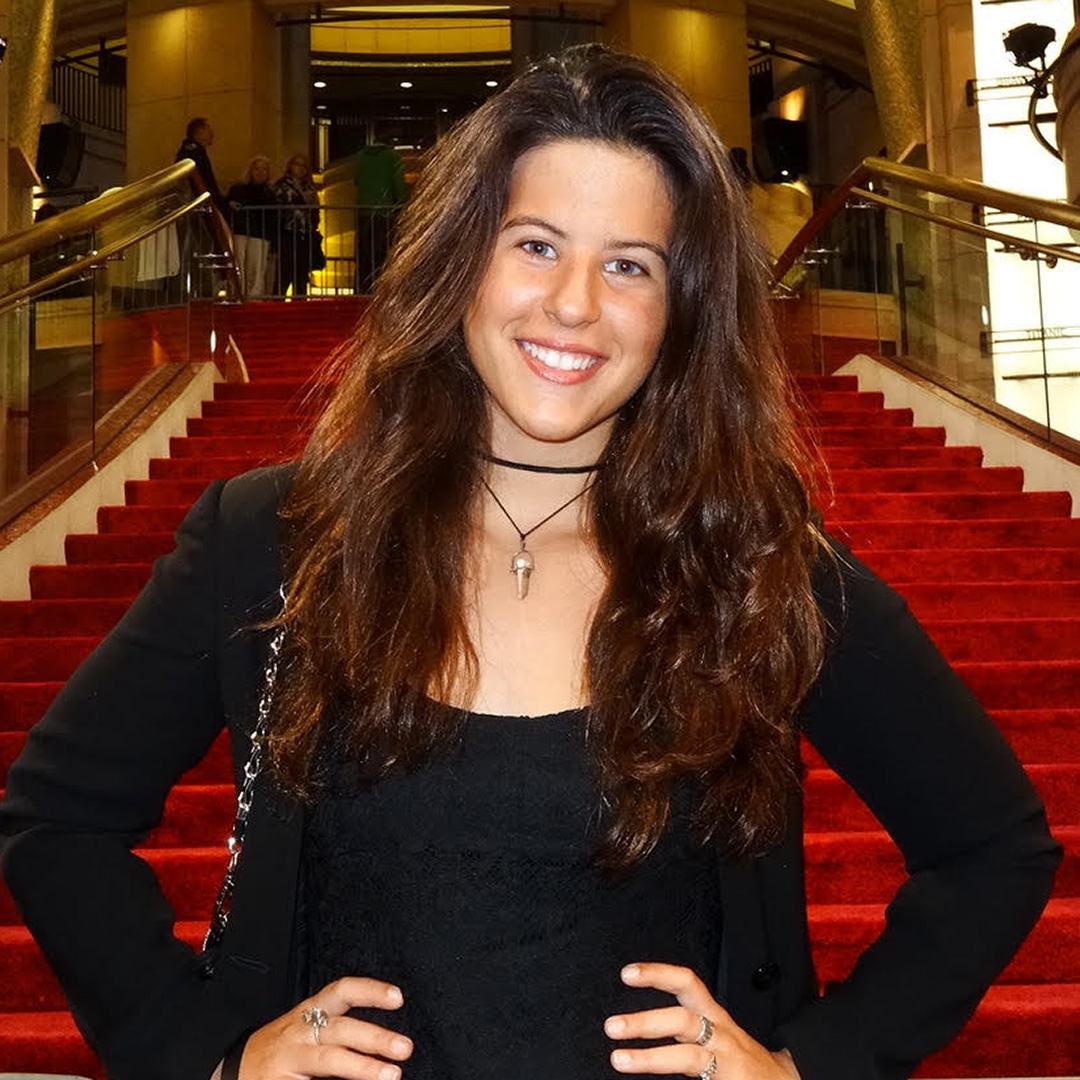 Melody Waintal, Author
Melody Waintal is the Editor in Chief for SAC.Media. She is a journalism major and has been covering red-carpet events from movie premieres to The Academy Awards since she was 15.